Parking Brakes - also know and emergency brakes, or hand brakes, help to keep your BMW stationary when parking or on an incline. Over time the parking brake shoes tend to wear out making it more difficult to secure the car. We recommend inspecting the parking brake shoes, cables and associated hardware any time rear rotors are replaced.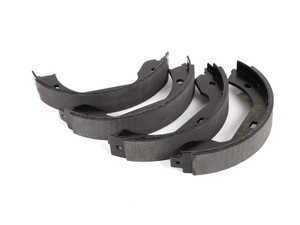 These Parking Brake Shoes include the set of 4 shoes to replace both the left and right rear parking brake shoes. These are also referred to as the hand brake or emergency brake shoes.

This item fits the following BMWs:
2001-2006 E46 BMW M3
2000-2003 E39 BMW M5
2004-2010 E60 BMW 525i 525xi 530i 530xi 528i 528xi 528i xDrive 535i 535xi 535i xDrive 545i 550i M5
2004-2010 E63 BMW 645ci 650i M6
2002-2008 E65 BMW 745i 745li 750i 750li 760i 760li
2004-2010 E83 BMW X3 2.5i X3 3.0i X3 3.0si
2000-2006 E53 BMW X5 3.0i X5 4.4i X5 4.6is X5 4.8is
2006-2008 E85 BMW Z4 M Roadster M Coupe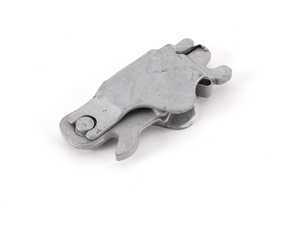 This Genuine BMW parking brake actuator that expands the parking brake shoes when the cable is pulled. This mounts at the bottom of the rear parking brake shoes, also referred to as emergency brake shoes.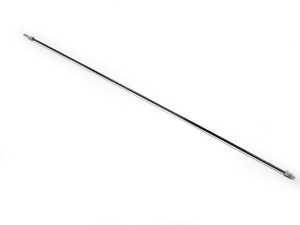 Genuine BMW Pipe - M10/M10-751mm
This item fits the following BMW Chassis:
E30 M3,E53 48IS,E30,E53 X5


---