E93 Red Line Oil & Fluids
Protect your BMW engine with Red Line Engine Oil for supreme lubrication over a wide range of temperatures and performance. Proper service for your BMW is critical for maintaining the lifespan and peak output of your engine, power steering, transmission, and differential. Red Line products and our recommended service tools to finish the job properly are listed on this page.
You're currently viewing parts for your
(E93) 3-Series Convertible 2007-2013
.
Reset your chassis

For accurate results, specify your model below.
This category contains 8 parts that may fit your (E93) 3-Series Convertible 2007-2013
This category contains 13 parts that may fit your (E93) 3-Series Convertible 2007-2013
This category contains 3 parts that may fit your (E93) 3-Series Convertible 2007-2013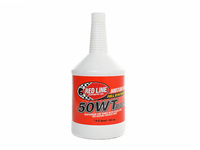 Qty
In Stock

Free Shipping
on orders $199 and up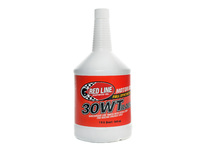 Qty
Ships on Apr 9, 2018

Free Shipping
on orders $199 and up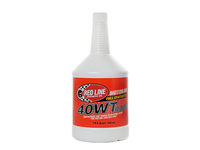 Qty
Ships on Apr 9, 2018

Free Shipping
on orders $199 and up
This category contains 2 parts that may fit your (E93) 3-Series Convertible 2007-2013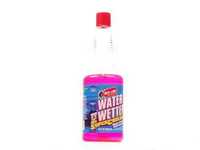 Qty
In Stock

Free Shipping
on orders $199 and up

Qty
In Stock

Free Shipping
on orders $199 and up