Red Line Oil & Fluids
Protect your BMW engine with Red Line Engine Oil for supreme lubrication over a wide range of temperatures and performance. Proper service for your BMW is critical for maintaining the lifespan and peak output of your engine, power steering, transmission, and differential. Red Line products and our recommended service tools to finish the job properly are listed on this page.

For accurate results, specify your model below.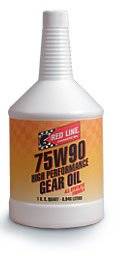 Red Line's synthetic engine oils are designed to provide the highest protection, cleanliness and superior drain intervals with the lowest friction for your engine. Redline uses the most stable components available and formulate our products for wear protection and friction reduction across a wide range of engine operating conditions. Red Line's products are unique because they contain polyol ester base stocks, the only lubricants which can withstand the tremendous heat of modern jet engines. These synthetics have a natural multigrade property which allows our chemists to avoid bulking up an oil with unnecessary additive packages.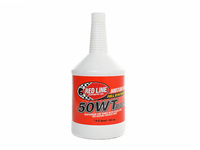 Qty
In Stock

Free Shipping
on orders $199 and up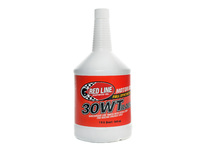 Qty
Ships on Apr 9, 2018

Free Shipping
on orders $199 and up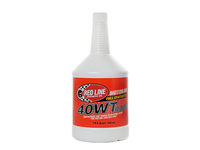 Qty
Ships on Apr 9, 2018

Free Shipping
on orders $199 and up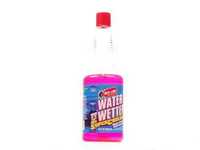 Qty
In Stock

Free Shipping
on orders $199 and up

Qty
In Stock

Free Shipping
on orders $199 and up