New Turner E9X 3 Series Skid Plate
The E9X plastic belly pan is a constant point of impact for potholes, speedbumps, inclines, and road debris. Fortunately, there is usually little damage other than the brittle belly pan, which is still not cheap to replace. 
 
 These Aluminum Skid Plates are designed, In-house. The kit includes a heavy-duty mounting bracket and all necessary stainless steel hardware for install is included. This kit is also designed to fit with the OE side skid plates as well while offering massively improved durability over the OE belly pan.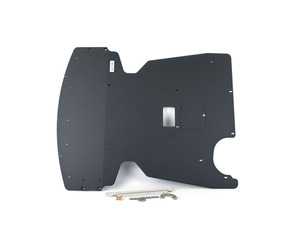 Does Not Fit M-Sport Models

The ultimate upgrade in E9X underbelly protection!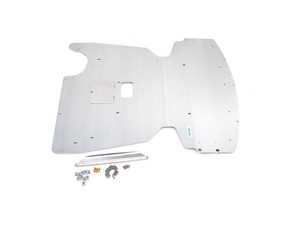 Does Not Fit M-Sport Models

Upgrade your brittle plastic under belly shield to our Turner E9X Skid Plate for maximum protection!