New Turner F90 M5 Skid Plate
Avoid the anxiety with the Turner Motorsport F90 M5 skid plate! The S63 shares a factory flaw with the S55, the notorious low hanging oil cooler. This poor design from the factory placed the engine oil cooler at the bottom of the car, right under the front bumper. Because of this, it is in a very vulnerable place. Road debris such as branches, rocks, tires, and trash, can easily puncture this low hanging oil cooler and drain all of the engine's oil within seconds, ultimately causing catastrophic engine failure if the car is not immediately shut off.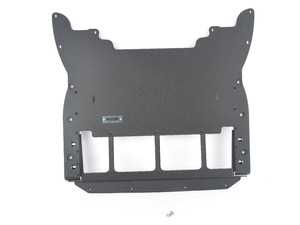 Protect your low hanging Oil Cooler!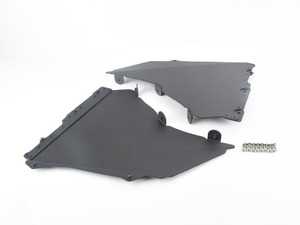 Add-On to Turner F90 M5 skid plate, for maximum protection!