MOMO Steering Wheel Hub Adapter for E28, E24
This hub adapter allows installation of a MOMO steering wheel (or any steering wheel that uses the 6 same bolt pattern / specs of a MOMO) to a 1976-88 E24 6-series or a 1982-85 E28 5-series. Includes everything pictured -- hub, slip ring, and hardware.
Note: will not fit cars that originally came with an airbag steering wheel (the splines are different).

MOMO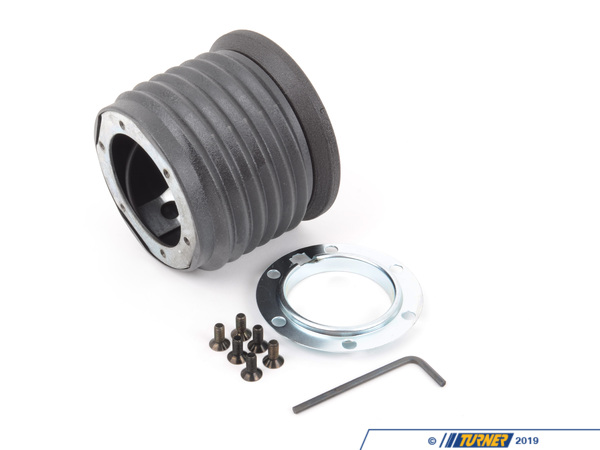 1 of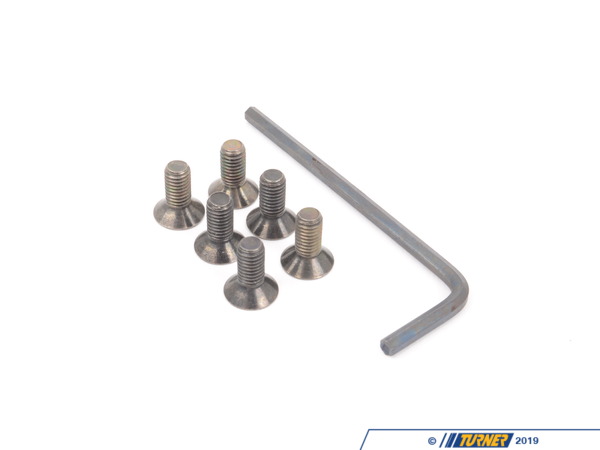 2 of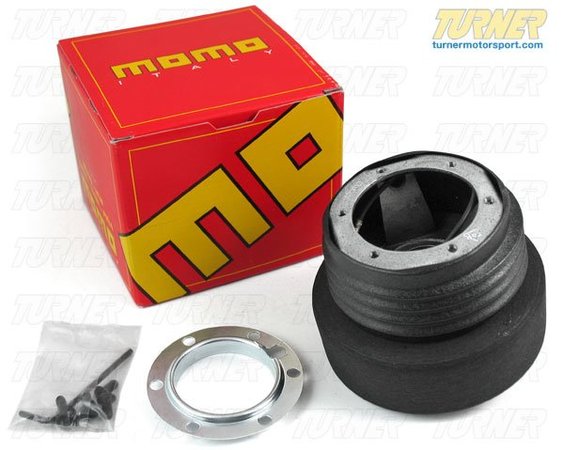 3 of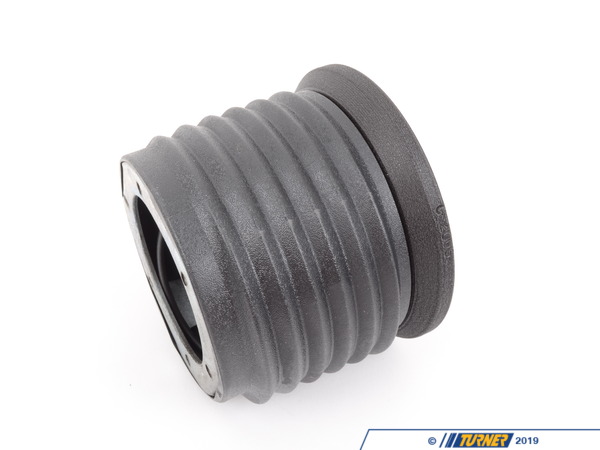 4 of
5 of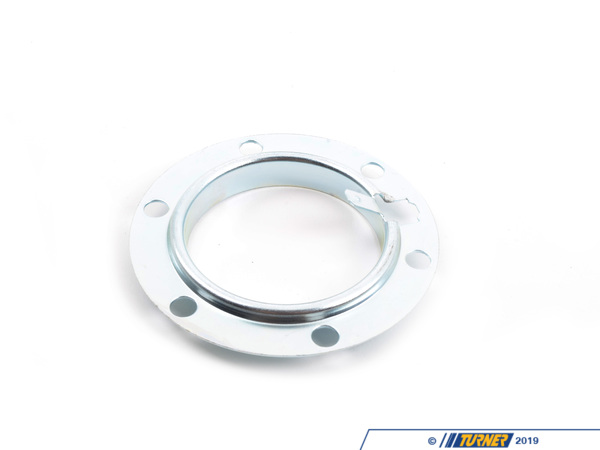 6 of