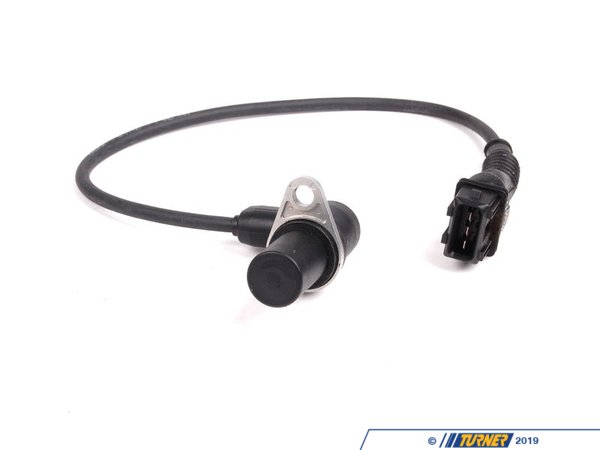 M52/S52 Camshaft Reference Sensor
Mfg Part #

12141703221

Turner Part #

T#

1110

Note:

This product is no longer available.
Product Details
This is a common failure item which can cause a check engine light, and rough engine running on the M52/S52 engines (328, M3, 528 thru 98, Z3 2.8, & M Roadster/Coupe thru 2000). If you have received an engine fault code suggesting "cam shaft reference sensor" or similar, this is most likely the cuprit. Once replaced, you will need to clear the fault code. We recommend replacing the cam position sensor o-ring at the same time.

This sensor is used on 1996-1998 328i, 1996-1999 328is, 1996-1999 M3, 1997-1999 528i, and 1997-1998 Z3 2.8 liter.
others bought
recently viewed