Bilstein B6 Performance Shock & Strut Set - E46 M3
Bilstein Heavy Duty shocks and struts for the E46 M3 with factory/stock springs. Why buy new factory Sachs shocks at $700+/set when a Bilstein set is less money and comes with a lifetime warranty? The Bilstein HD shocks and struts are a direct replacement, using all of the factory mounts, pads, and bearings and are designed to be used with the stock spring.
The ride on an E46 M3 with Bilstein HD shocks is not unlike stock, with the Bilsteins being just a bit firmer overall - excellent for daily drivers who want a bit more performance but do not want to lower their car. Photo is similar to actual product. This shock set includes 2 front struts and 2 rear shocks. Fits all 2001, 2002, 2003, 2004, 2005 and 2006 M3 coupe and convertible. Includes top nuts and rear lower shock washers. The stock rear dust boots are re-used.
Click here for important installation information.
This Bilstein HD Shock Package fits:
2001-2006 E46 M3 coupe & convertible

T#:
1222
|
Part#:
E46M3HDSET
1 of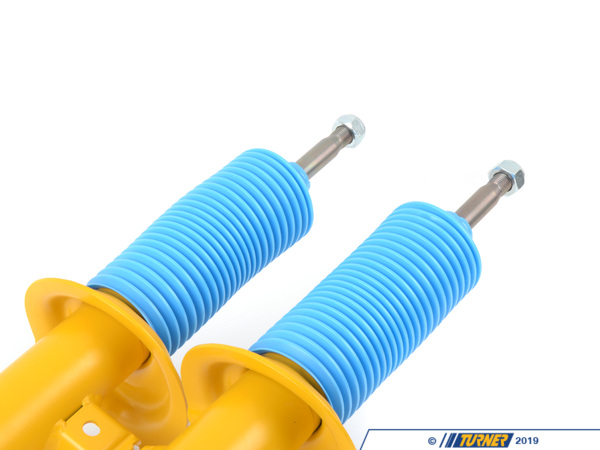 2 of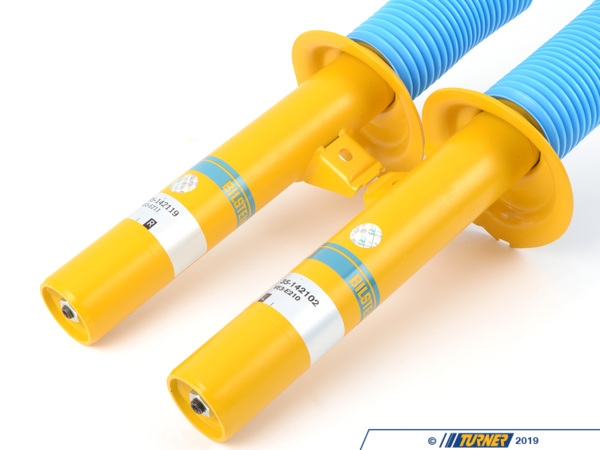 3 of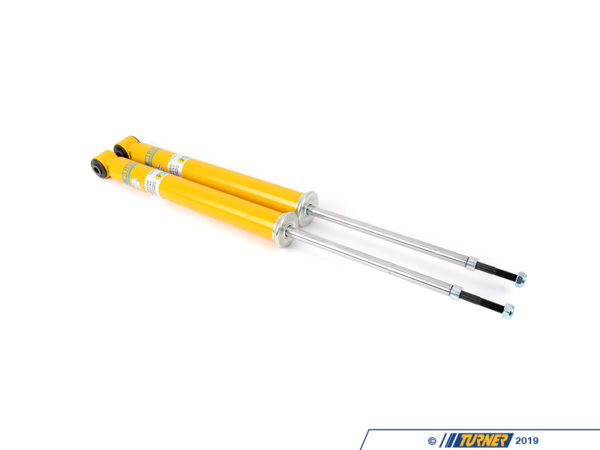 4 of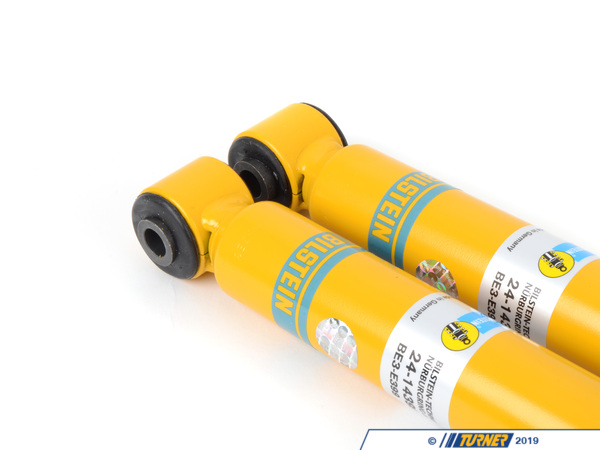 5 of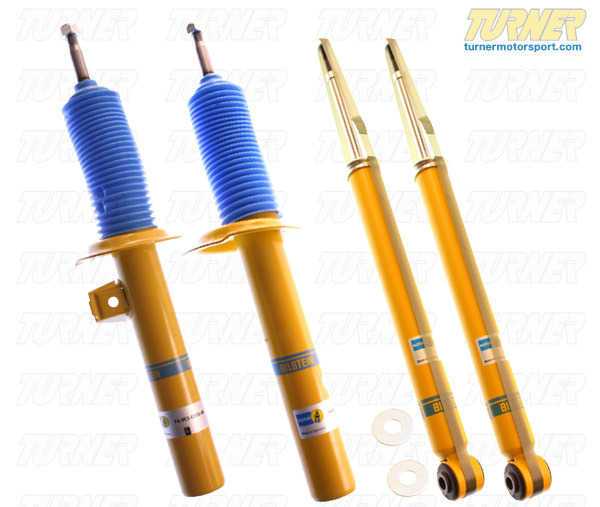 6 of