UUC Clutch Arm Bushing Kit - Fits most BMWs
Got a squeaky clutch pedal arm driving you insane? Is it also sloppy, and slipping to the side?
Quite simply, it is well-known that BMW's original clutch arm bushings are the culprit for these annoying problems. You can lubricate, replace, curse, even murmur obscure voodoo prayers - but none of that will work.
The Solution:
By simply replacing the stock bushings with the UHMW (Ultra High Molecular Weight polycetal) UUC Motorwerks Clutch Arm Bushings, you can permanently get rid of that annoying squeak and the side-slop.
The great advantage of UHMW over other materials is the superior long-term wear characteristics and self-lubricating properties.
If the clutch pedal arm has become worn, we also recommend replacing the clutch pedal arm.
E36 Z3 Clutch Arm
or
E46 Clutch Arm
This item fits the following BMWs:
1984-1991 E30 BMW 318i 318is 318ic 325e 325es 325i 325ic 325is 325ix M3
1992-1998 E36 BMW 318i 318is 318ti 318ic 323is 323ic 325i 325is 325ic 328i 328is 328ic M3
1999-2005 E46 BMW 323i 323ci 325i 325ci 325xi 328i 328ci 330i 330ci 330xi M3
1989-1995 E34 BMW 525i 530i 535i 540i M5
1997-2003 E39 BMW 525i 528i 530i 540i M5
2004-2010 E60 BMW 525i 525xi 530i 530xi 528i 528xi 528i xDrive 535i 535xi 535i xDrive 545i 550i M5
1997-2002 Z3 BMW Z3 1.9 Z3 2.3 Z3 2.5i Z3 2.8 Z3 3.0i M Roadster M Coupe
2003-2008 E85 BMW Z4 2.5i Z4 3.0i Z4 3.0si Z4 M Roadster M Coupe
and basically all other manual-transmission BMW models built since 1982.
Click here for installation instructions

UUC
1 of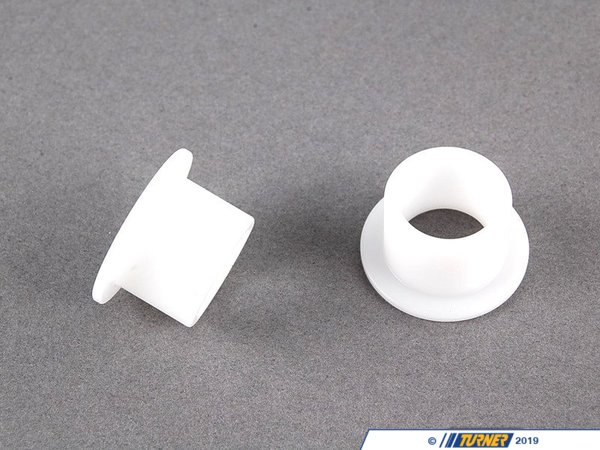 2 of
3 of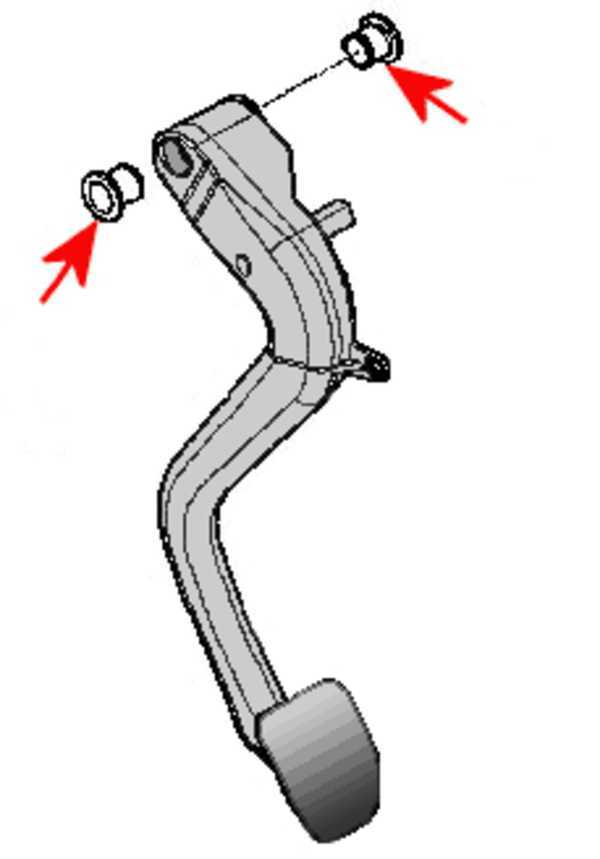 4 of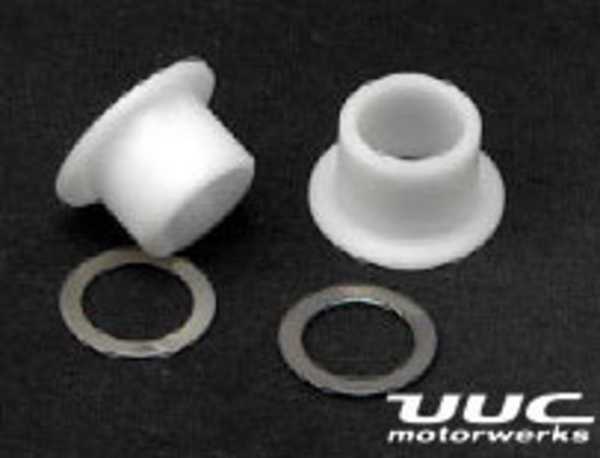 5 of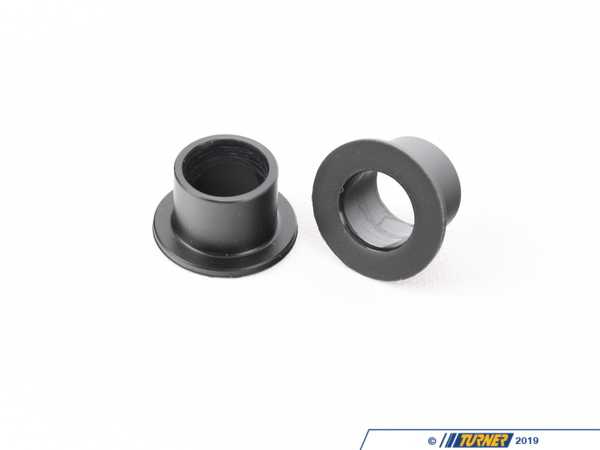 6 of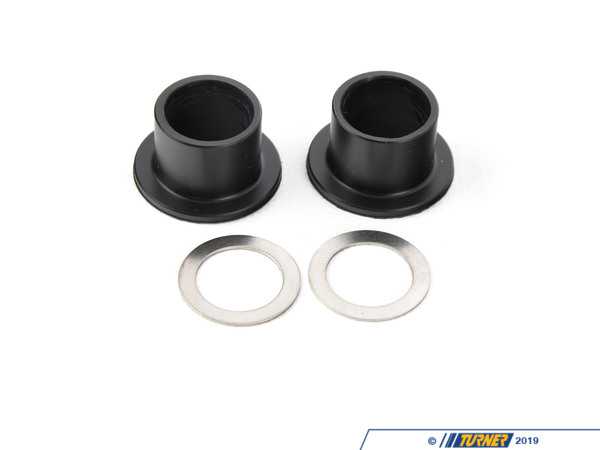 7 of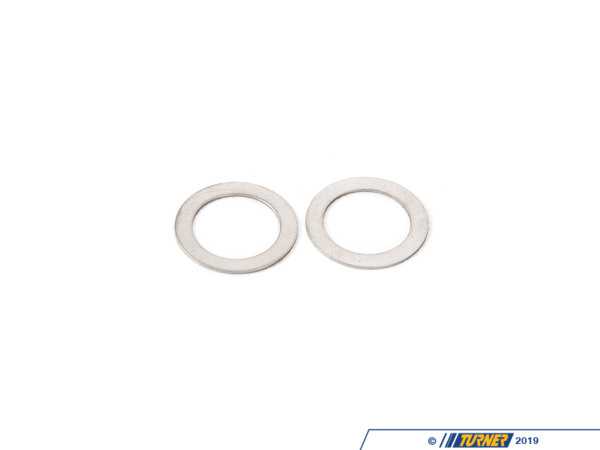 8 of