Turner Motorsport Racing Pulley Set - E46 M3
TMS E46 M3 Racing Pulley is designed to achieve three goals: gain horsepower, reduce alternator and power steering pump wear, and lower power steering fluid temperatures. Due to constant high revolutions of the S54 power steering pump when on the track, we designed our racing power steering pulley to slow down the pump. This lowers fluid temperatures, resulting in less wear to the pump. This kit also includes a large alternator pulley, which also reduces wear. Kit uses our street water pump "under drive" pulley. All of these working together produce a significant gain of over 15 horsepower. The pulley has been track tested on our Grand Am Cup M3's and dyno-tested. This is strictly for race/track cars only, due to the size of the alternator pulley the proper voltage cannot be maintained at low RPM.
Note: We sell pulleys separately incase you have special needs. Simply give us a call, or drop us an email.
Click here for Racing Alternator Pulley - TEN4622RM3
Click here for Racing Power Steering Pulley – TEN4623R03

T#:
155
|
Part#:
PPK-S54-R
1 of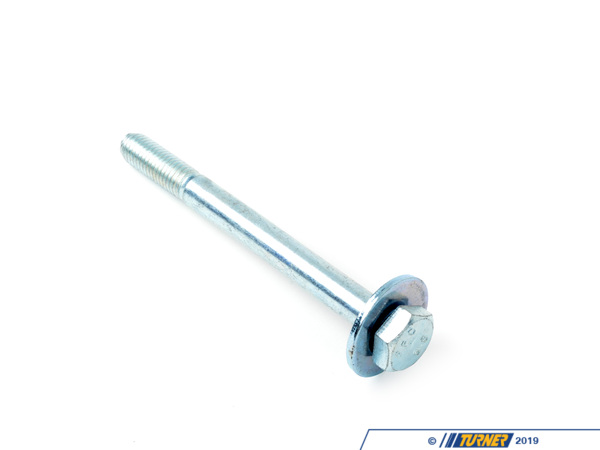 2 of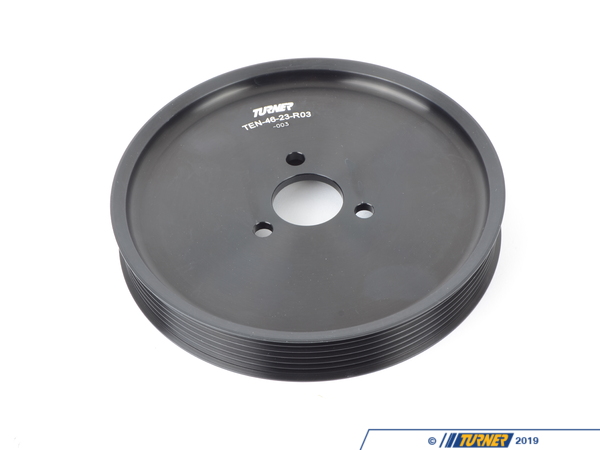 3 of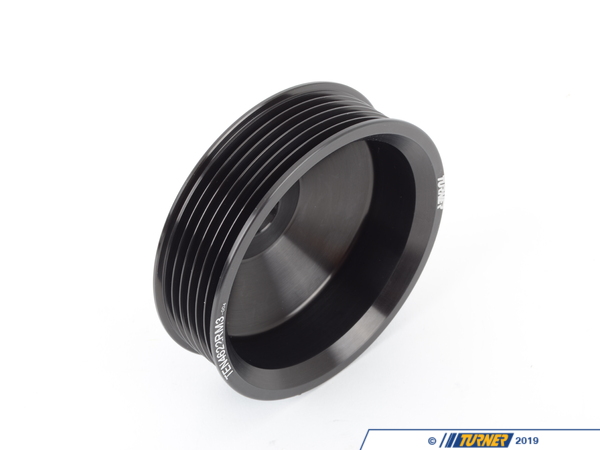 4 of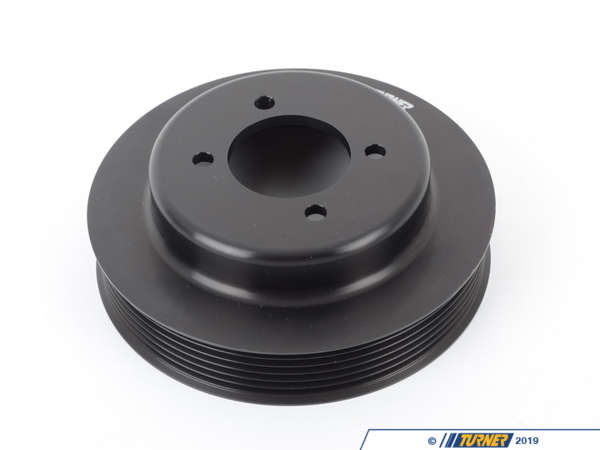 5 of
6 of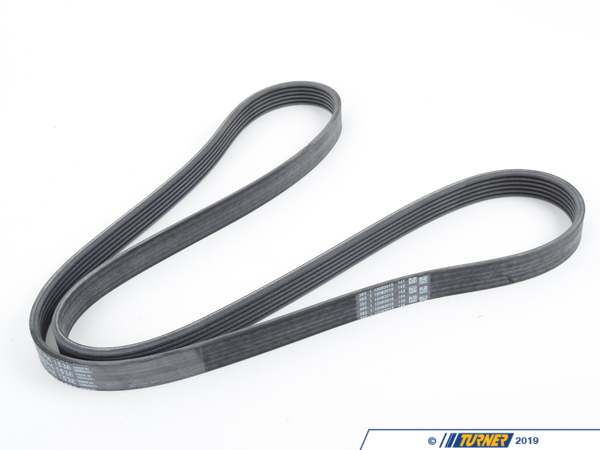 7 of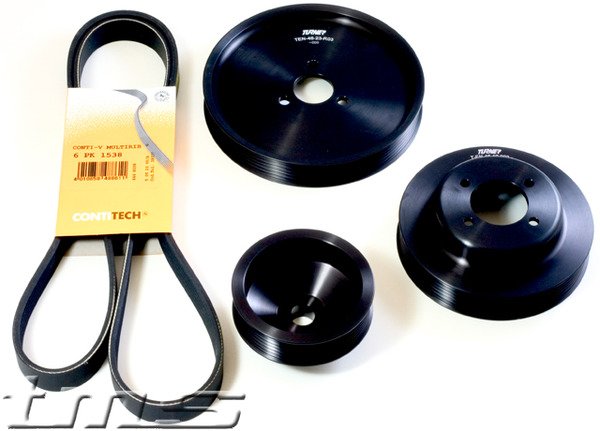 8 of