Escort SmartCord Live Direct Wire - iPhone Version
If you don't like occupying your cigarette lighter with your radar detector cord, we have the solution. Simply use our Direct Wire SmartPlug to connect your radar detector straight to the fuse box in the dash of your car. The Direct Wire plug still features the popular mute button functionality that can be mounted in close range for easy accessibility. For models:iQ, 9500ix, 9500i, 8500 X50, 8500, 7500S, 7500, 6800, C65, RedLine, Solo S2, Solo S3, SC55.

REAL-TIME TICKET PROTECTION
Compatible with Select ESCORT and Beltronics Radar Detectors.

The SmartCord Live DirectWire is a revolutionary cord that provides easy access, via Bluetooth, to the ultimate real-time ticket protection network - ESCORT Live. Add SmartCord Live Direct Wire to your ESCORT or Beltronics detector and you'll be connected to other detector owners on the road. Imagine millions of scouts giving you miles of advanced warning for speed traps and other traffic related threats. Simply add SmartCord Live DirectWire, download our app to your smartphone and get instant access to the most powerful ticket protection network imaginable!

ESCORT Live also helps you arrive safely at your destination by providing alerts for speed limit changes, live traffic information, and much more. Get connected today to the most automatic, accurate and instantaneous driver alert network ever with ESCORT Live!

With ESCORT Live!, you and your fellow drivers will instantly communicate radar/laser encounters automatically, providing the most up-to-date and accurate protection on the road. Imagine millions of other drivers helping you Drive Smarter!

You'll still enjoy all the state-of-the-art performance you've come to expect from your detector, but you'll also have access to:

Our exclusive real-time ticket protection network, which warns you of upcoming alerts received by other users in the area.

Our DEFENDER Database, which warns you of verified speed traps, speed cameras, and red light cameras.

Our most popular GPS-powered features, including speed-limit data for over-speed alerts, live traffic data for your current location, and TrueLock™ to help eliminate false alerts. You can also Mark Locations for future reference.

NOTE: ESCORT Live! Enabled features are only available while running the iPhone application.
T#:
182619
|
Part#:
TMS182619
This product is no longer available for purchase.
If you need help finding a similar product, contact us.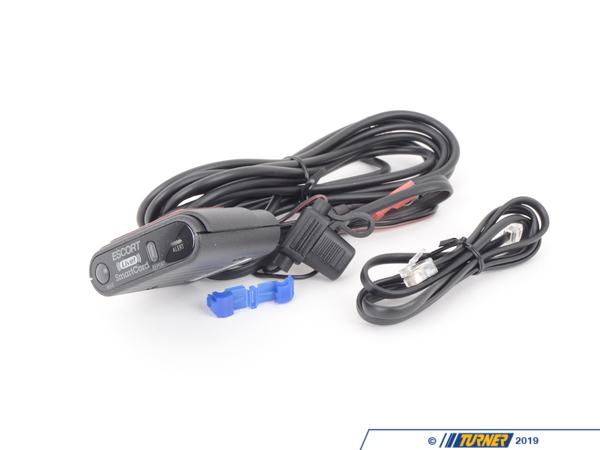 1 of
2 of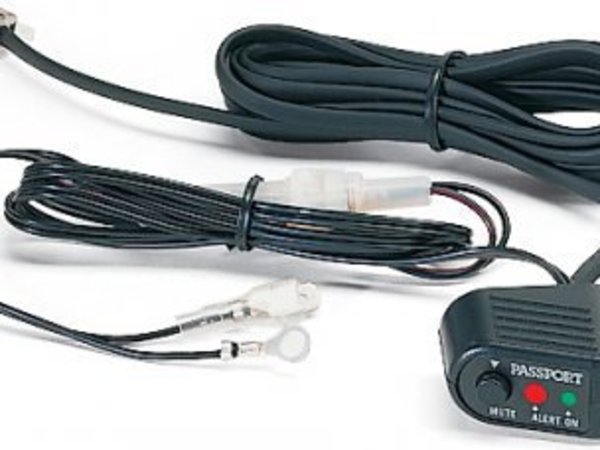 3 of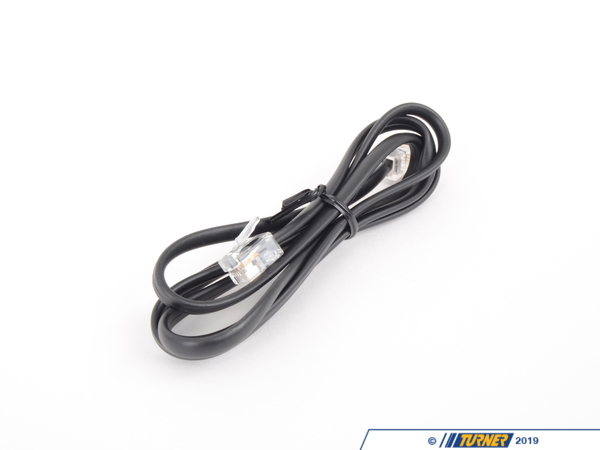 4 of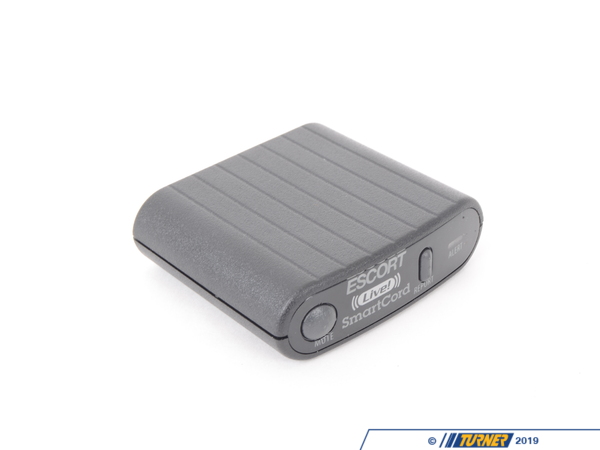 5 of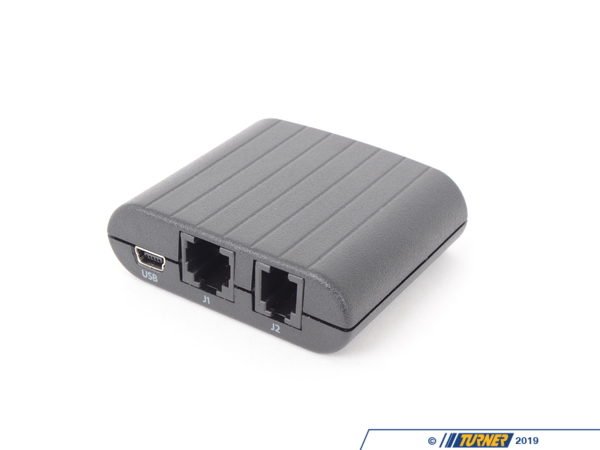 6 of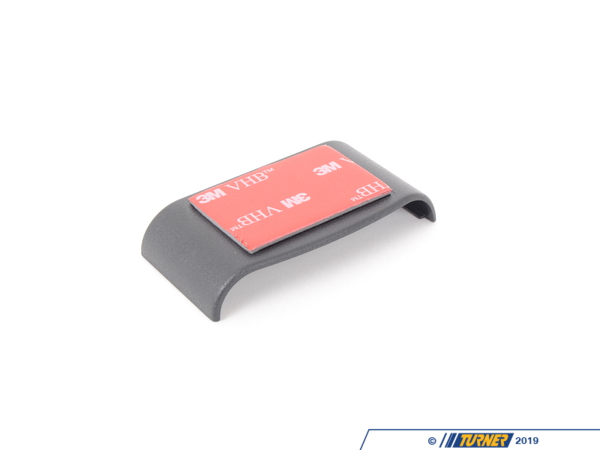 7 of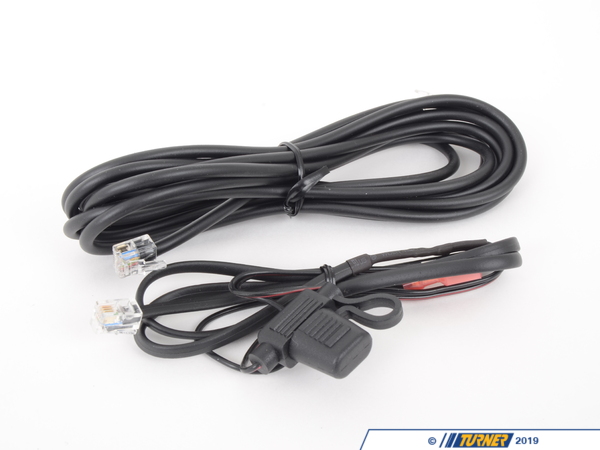 8 of