UUC EVO3 Short Shift Kit - E90 330i (2006 with 6 speed)
UUC's Ultimate Short shifter has been rated #1 over all competing brands in a major BMW enthusiast magazine. Simply put, there is nothing better available at any price.

FREE ALCANTARA SHIFT BOOT!
For a limited time, and while supplies last, buy this E90 330i UUC Short Shift Kit, and receive a genuine BMW alcantara shift boot with your kit (BMW part # 25-11-0-429-990). Hurry, when we run out of these boots, this promotion will end.

This short shift kit is made specifically for the 2006 E90 330i sedan with 6 speed manual transmission. Constructed of 100% stainless steel and aluminum, it offers the same superior features that put the UUC short shifter kit at the top of it's game. If your 2006 330i sedan suffers from uninspiring, soft, floaty and vauge shifting, this UUC EVO 3 short shift kit includes everything to correct this. All the parts to transfrom your shifter for shorter throw, tighter feel, and more responsiveness while driving your ultimate driving machine. All UUC Short Shifters are height-adjustable over a 3/4" range - giving you the same ergonomic comfort as the original. UUC's Short Shift Kits include: T-304 stainless steel shift lever, sealed lower pivot bearings, and new installation hardware. This is the best Short Shifter money can buy for the 330i!

This short shift kit fits the following BMWs:
2006 E90 3 Series Sedan 330i (with 6 speed manual)


Due to limited availability, please call to order.

UUC
T#:
1978
|
Part#:
USSE90-1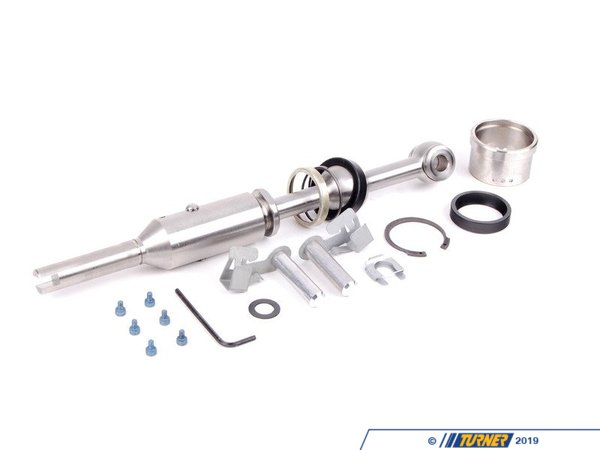 1 of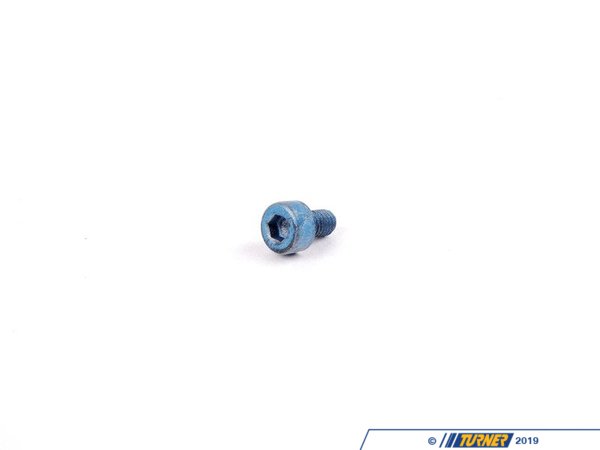 2 of
3 of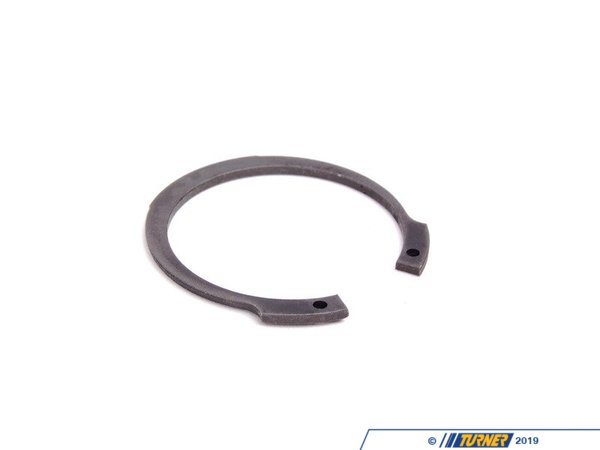 4 of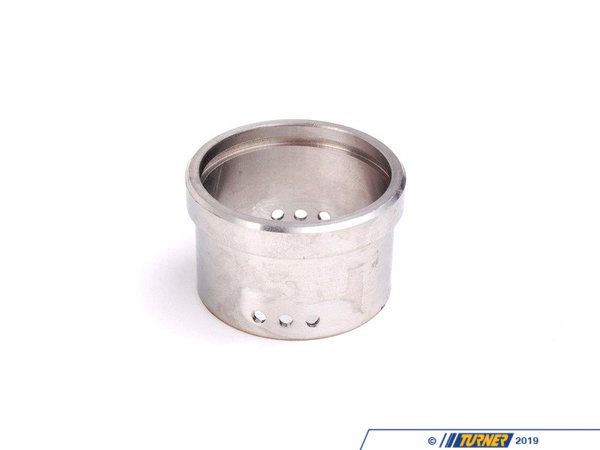 5 of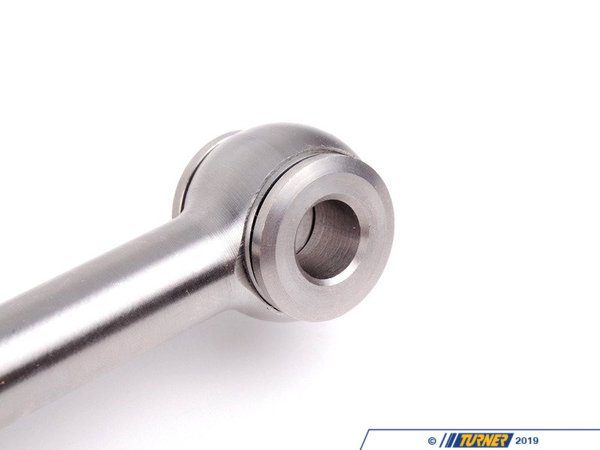 6 of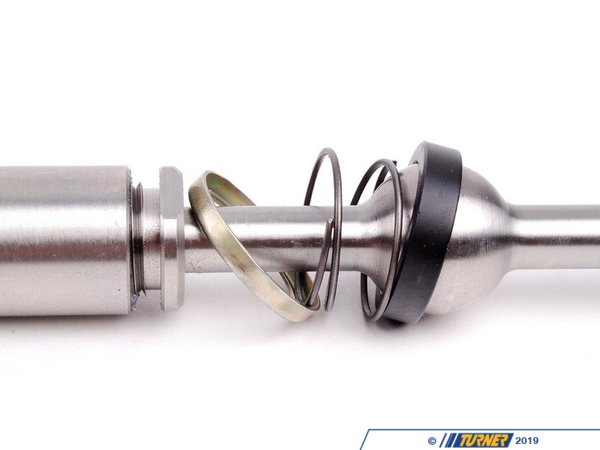 7 of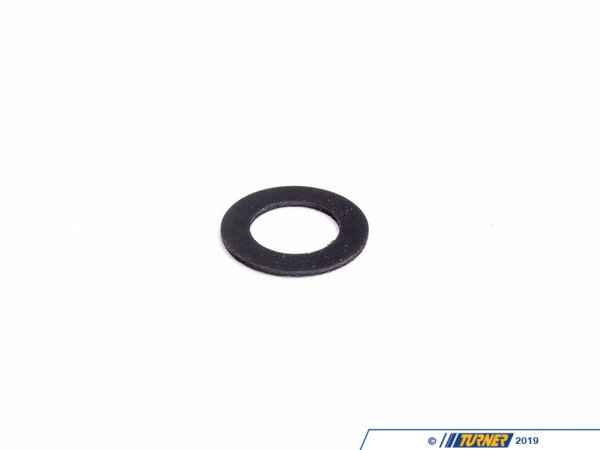 8 of
9 of
10 of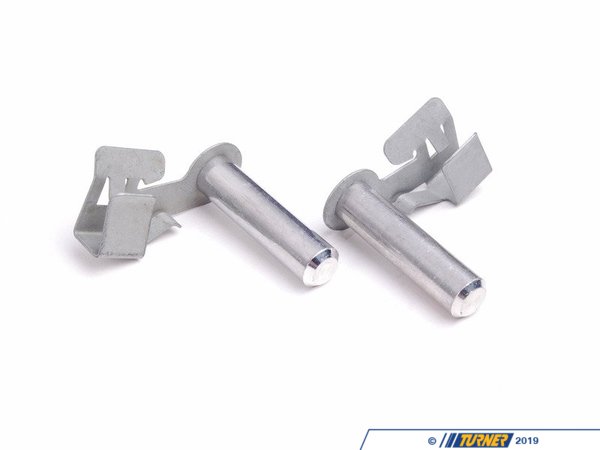 11 of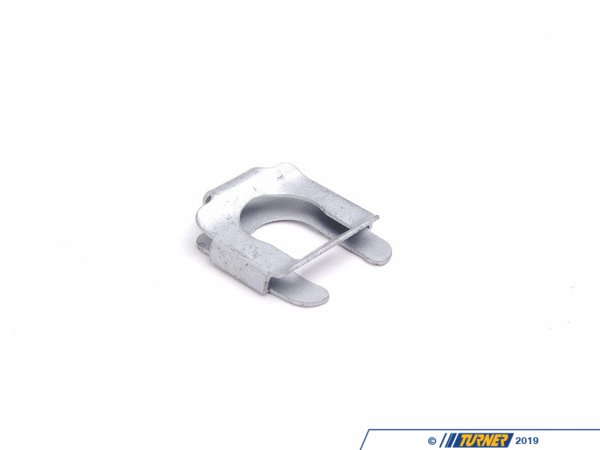 12 of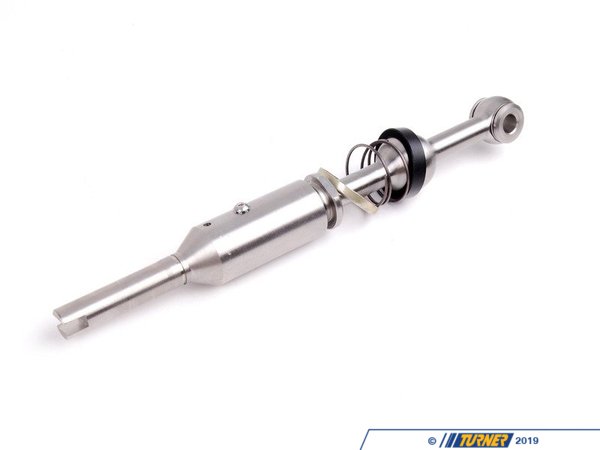 13 of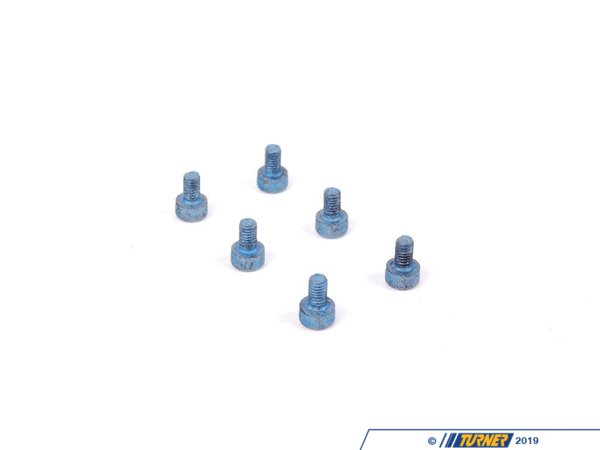 14 of
Expected Ship Date: Nov 23, 2021