SONAX NanoTechnology Paint Cleaner
SONAX NanoTechnology Paint Cleaner is based on a newly developed combination of effective ingredients; specially formulated for heavily weather-worn paintwork and painted parts. Highly-effective abrasives easily remove the damaged clear coat layer. Hazing disappears and leaves a new, deep-gloss restored color. NanoTechnology engineered, Carnauba Wax particles penetrate the small cracks and crevices protecting the paint surface for several weeks. 500ml

Product Attributes:
Designed for Severely Weather-worn and Neglected Paintwork
Intensively Rejuvenates Colors
NanoTechnology Carnauba Wax Protects and Preserves
Extremely Easy to Apply

SONAX car care products that have been the most popular and highest rated products in Europe for years are now available in the US! When it comes to high-tech car care products, SONAX is the leader. SONAX has over 60 years of experience, the highest quality standards and the through the years official supplier to many of the leading Formula One teams including Mclaren, Williams F1 and Red Bull Racing.SONAX is the approved partner in car care for leading Car Brands, such as: BMW. Audi, Mercedes, and Chevrolet to name but a few. SONAX is the only company which is fully endorsed for exclusive use on all Mercedes Benz and Audi cars.

SONAX
T#:
20558
|
Part#:
202241
1 of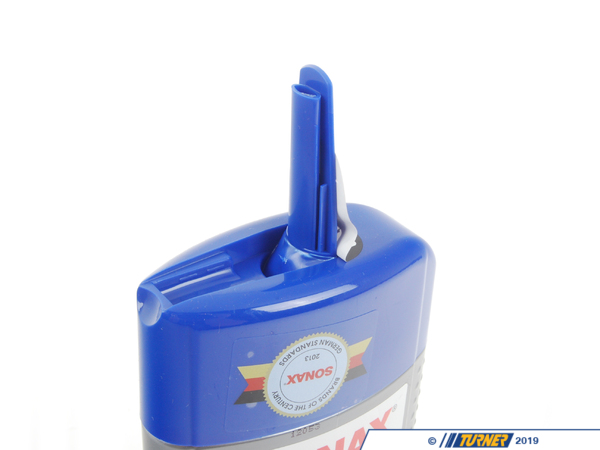 2 of
3 of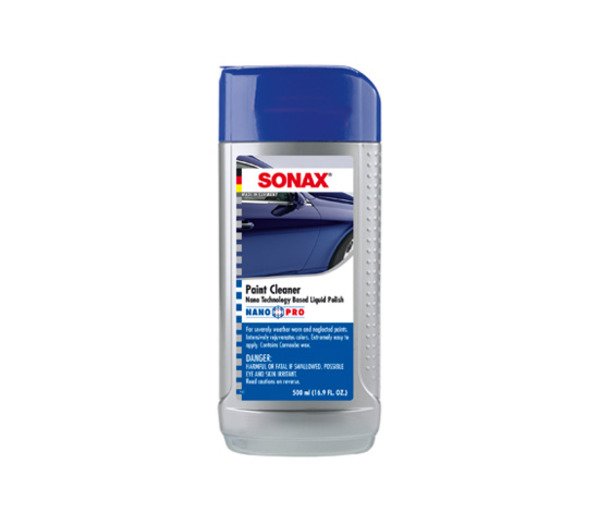 4 of

5 of