SONAX Premium Class Carnauba Wax
100% Brazilian Carnauba Wax is the most effective Natural Paint Protectant available.

SONAX Premium Class Carnauba Wax is a pure blend of the finest Brazilian Carnauba Waxes available. Brazilian Carnauba Wax is made from the carnauba plant (Copernicia cerifera) and is the highest quality natural wax. Carnauba Wax is very hard in its natural state and has a very high melting point which offers maximum protection in sunlight and remains stable in harsh conditions. 200ml

SONAX car care products that have been the most popular and highest rated products in Europe for years are now available in the US! When it comes to high-tech car care products, SONAX is the leader. SONAX has over 60 years of experience, the highest quality standards and the through the years official supplier to many of the leading Formula One teams including Mclaren, Williams F1 and Red Bull Racing.SONAX is the approved partner in car care for leading Car Brands, such as: BMW. Audi, Mercedes, and Chevrolet to name but a few. SONAX is the only company which is fully endorsed for exclusive use on all Mercedes Benz and Audi cars.

SONAX
T#:
20560
|
Part#:
211200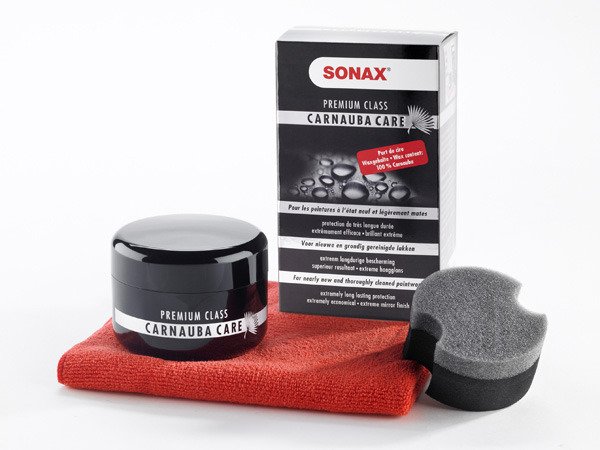 1 of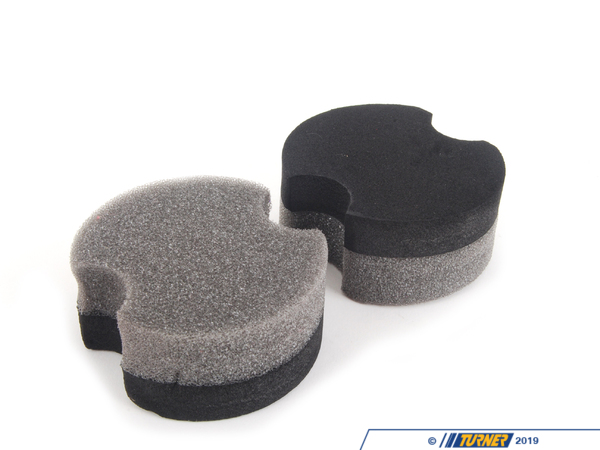 2 of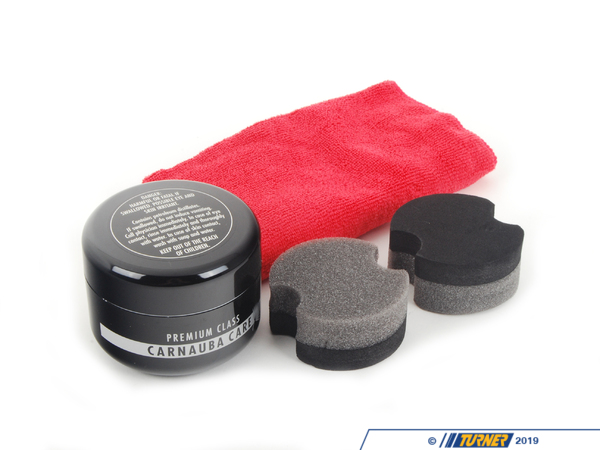 3 of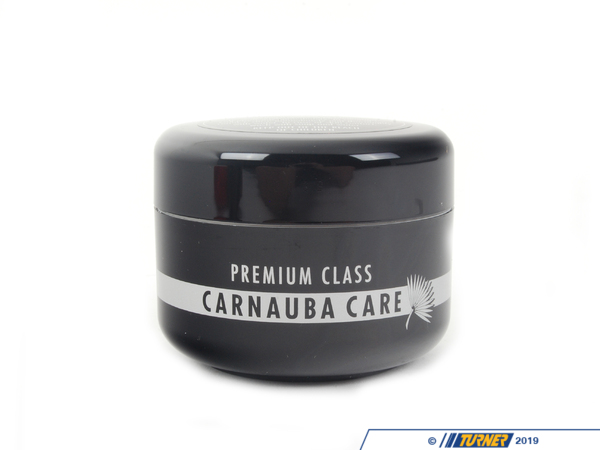 4 of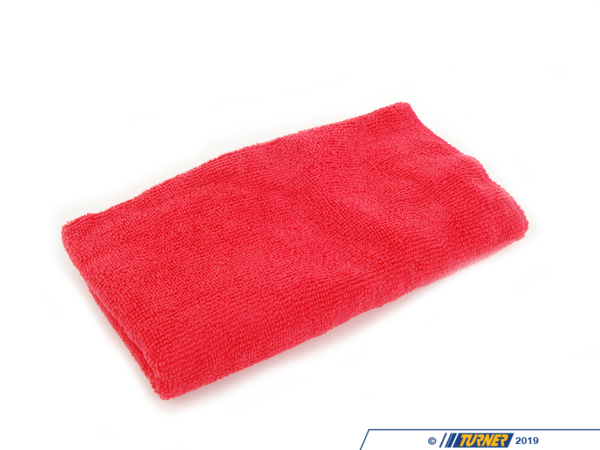 5 of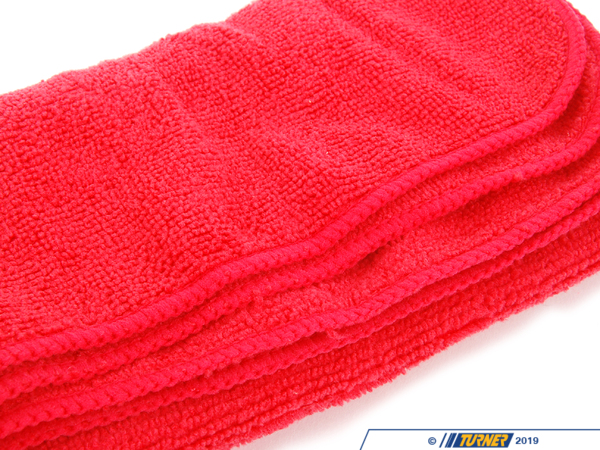 6 of

7 of