Escort Passport 9500ci Radar & Laser Defense System

The PASSPORT 9500ci is the ultimate custom-installed radar and laser defense system. With blistering all-band radar protection and precise laser "shifting" technology, speeding tickets can be a thing of the past. ESCORT continues to lead the industry by incorporating its patented GPS technology that automatically identifies the source and location of all radar signals. Real threats are processed in less than a second, while false signals are learned and eliminated. Now all you have to do is drive!

The PASSPORT 9500ci is completely undetectable to all radar detector detectors, keeping you unseen and unnoticed. Crystal-Clear Voice Alerts, Speed Alert™, Safety Warning System and its stealth installation make the PASSPORT 9500ci the ultimate in discreet protection.

The PASSPORT 9500ci also comes pre-loaded with thousands of safety camera locations, including red light and speed-based cameras throughout North America. You can also download updates, back up your data, and stay on top of new threats directly from our website.

The PASSPORT 9500ci comes complete with owner's manual and installation guide, installation DVD , COOL TRICK INSTALL KIT (Includes: Crimper, VHB Tape, Fuse Stake, Disconnect Terminal, Zip Ties, Velcro Hook & Loop Fasteners, Modular 4 Pin RJ11 Connectors and 3M Quick Connect Terminal), separate miniature controller and text display, front-mounted radar receiver, twin front-mounted laser receivers/shifters, rear license plate mounted laser receiver/shifter, 12-volt interface module, GPS antenna, 12-volt amplified speaker, display bezel, bi-color LED, and all mounting hardware. Also includes a 3 Year Database Subscription.

Features

Ultimate in custom-installed discreet protection
Precise Laser Shifting Technology* - 360 degree protection
Blistering All-Band Radar Protection
Completely undetectable to all Detector Detector Scanners
New Variable-Speed Radar Performance
New AutoLearn Feature
New Safety Camera Database - (pre-loaded with thousands of safety camera locations, including red light and fixed position speed cameras, located throughout North America)
New GPS-Powered Truelock™ Filter
New Mark Location Features
New Adaptive Signal Processing
New Speed Alert™
New Crystal-Clear Voice Alerts
Free 3 Year Database Subscription
Database Compatible (Safety Cameras)
User-Selectable Preferences
High-Resolution Brilliant Blue Display
5 Levels of Brightness Control
Mute, AutoMute & SmartMute
Safety Warning System - 60 specific safety messages

*Laser shifting feature may be limited or prohibited in some jurisdictions. Check applicable laws before using.

Important:
Location Database Updates and Detector Software Updates for the Passport SC55, Passport 9500ix, Passport 9500i, and Passport 9500ci require a Windows based computer with active Internet connection. (Operating on Windows XP Vista, or Windows 7 only.)

The Passport SC55, Passport 9500i and Passport 9500ix require an USB A to Mini USB cable (USB printer cable required for Passport 9500ci) not included with detector - before you can install location database updates and detector software updates.
T#:
2124
|
Part#:
ESC-9500CI
This product is no longer available for purchase.
If you need help finding a similar product, contact us.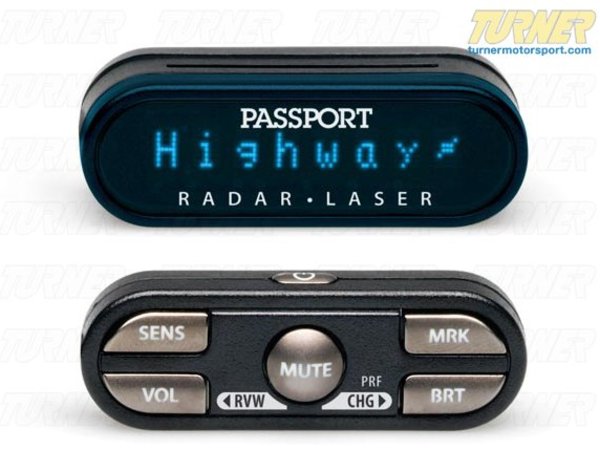 1 of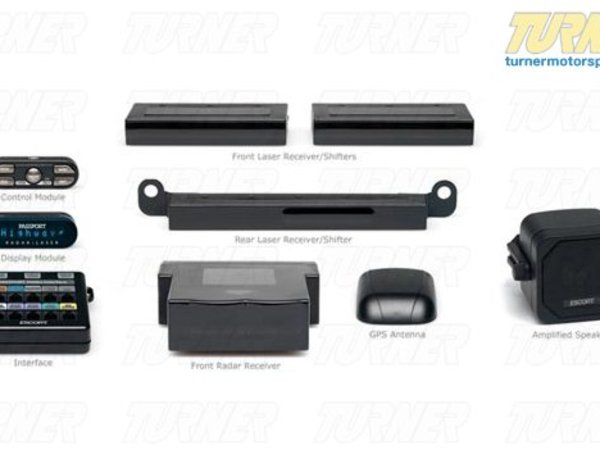 2 of