MOTUL 8100 5W-40 X-cess Synthetic Engine Oil - 5 liter jug
MOTUL is among the most advanced full synthetic motor oils on the market today and used by the Turner Motorsport Service shop and race team. This 5W40 synthetic meets BMW LL01 and LL98 approvals as well as VW 502 00, 505 00, Porsche, and Mercedes Benz specifications. It's also been approved for ACEA A3/B4 types (extended service intervals) and API Service SN (the latest oil standards available). API SN exceeds BMW's own Castrol-based 5W30 motor oil which has an API SL rating. Motul 8100 X-cess has been specially formulated to work with gasoline up to E85 Ethanol content and provide protection for the emissions system. The 5W40 is what our own Service dept uses on customer and personal cars, including all of the new BMW direct injection and turbo engines.

This is a 5-liter jug and priced per jug. 5L = 1.3 gallons.

T#:
2442
|
Part#:
MOXC-5W40-5L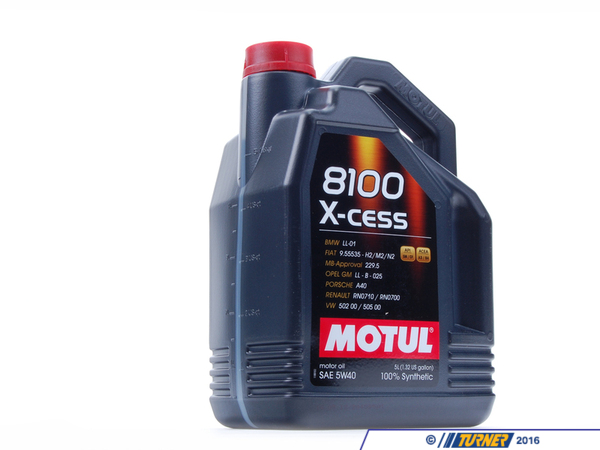 1 of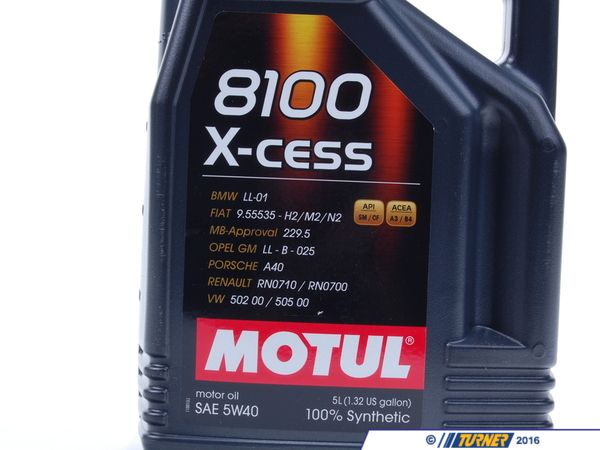 2 of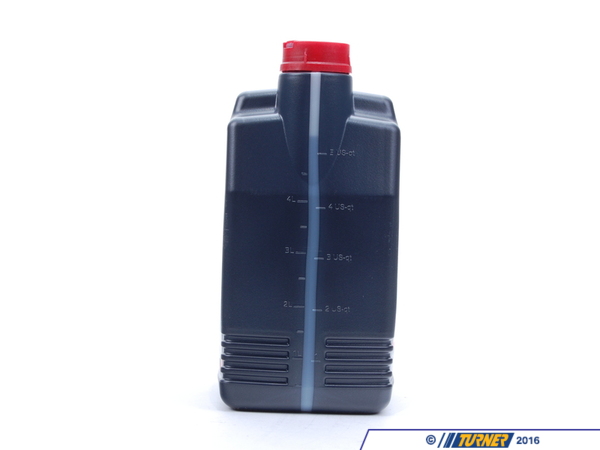 3 of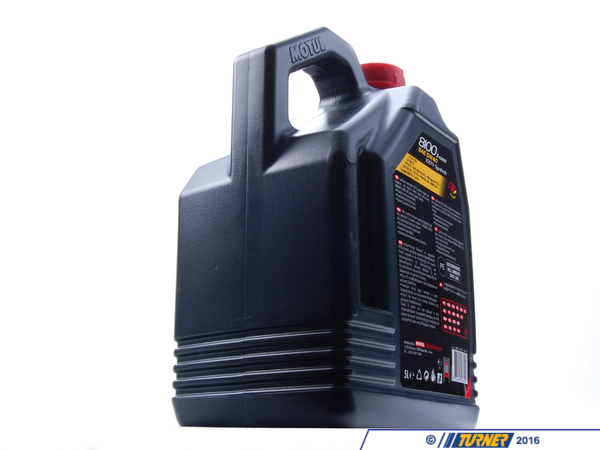 4 of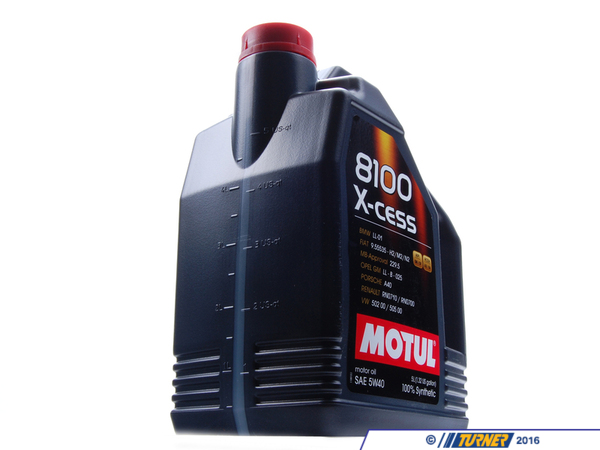 5 of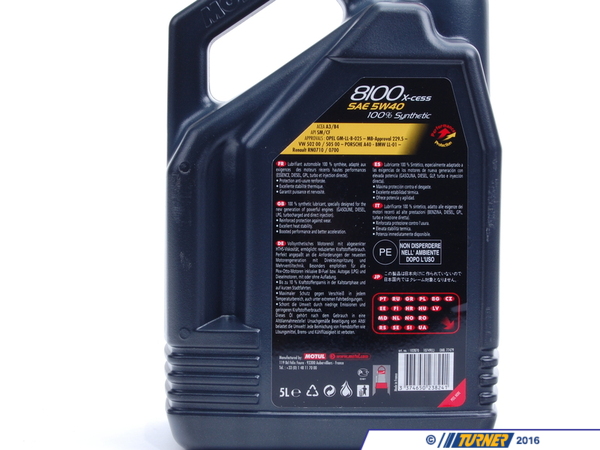 6 of