aFe ProDry S Air Filter - E82 125i, 130i, E90 325i, 330i 2005-2008 L6-2.5L, 3.0L (EURO Models Only )
This is a drop-in stock replacement aFe performance air filter that installs into your BMW's factory airbox. This particular filter fits the following BMWs:

E82 1 series: 125i 130i 2004-2008 Euro Models Only
E90 3 series: 325i 330i 2004-2008 Euro Models Only

This version has an oil-free filter media for less maintenance. For the best flowing filter, with the best performance gain, we always recommend the standard aFe "Pro5R " filter (which has a blue pre-oiled filter media), but this oil-free filter flows only slightly less than the blue Pro5R style aFe filter, and requires no re-oiling after cleaning the filter.

AFE
T#:
2661
|
Part#:
11-10111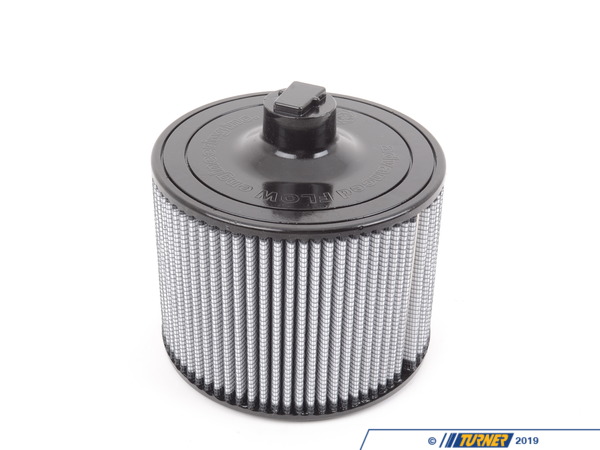 1 of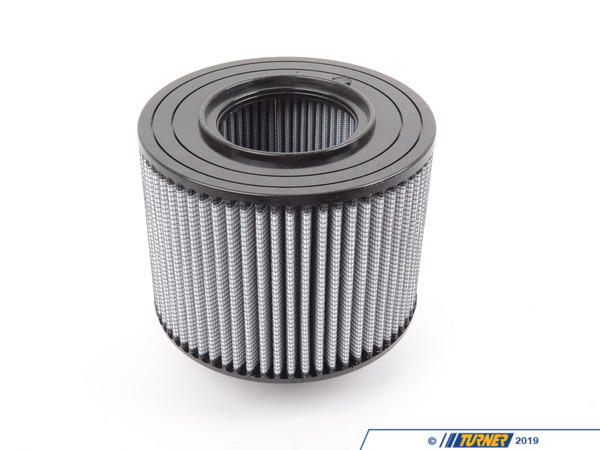 2 of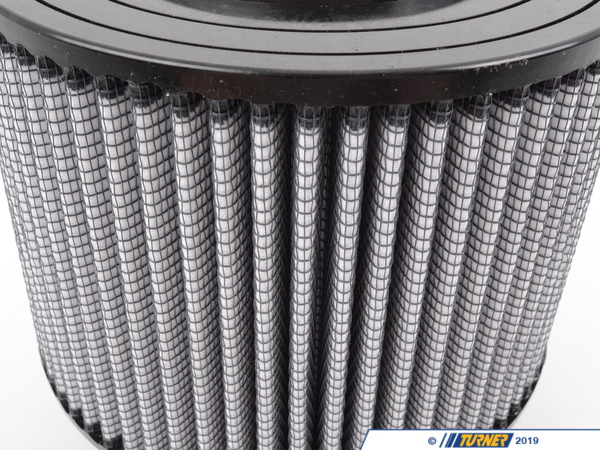 3 of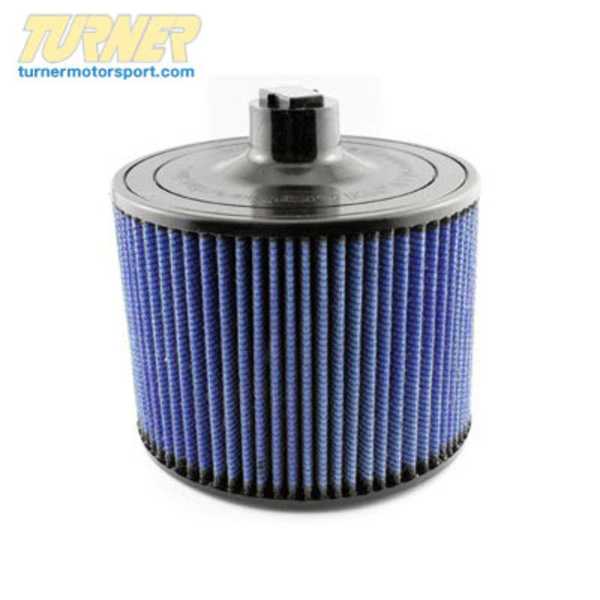 4 of

aFe ProDry S Air Filter - E82 125i, 130i, E90 325i, 330i 2005-2008 L6-2.5L, 3.0L (EURO Models Only )