B&M Short Shift Kit for 3 and 5 Series
The fundamentally finest shifter for the pure BMW enthusiast. This Sport Shifter has all of the features a performance minded driver requires. The finest materials, CAD designed, coupled with a short throw results in one extraordinary precision shifting system. Special features engineered into this unit include a two piece fully isolated stick assembly, exclusive integrated and dampened pivot cup with self lubricating pivot ball, counter balanced to reduce effort and exclusive polymer "Iglide" T-500 lower pivot bushings that are impervious to contamination. The harder this bushing is pushed, the better it works! Featuring an exclusive adjustable pivot, which allows this shifter to fit both standard and M Series applications. All of this combined with a simple straightforward installation provides a professional level shifter. Provides a 25% throw reduction in E30s, E36s, E39s and E46s and a 20% throw reduction in M3 and M5 applications. Fits 6/86 to 91 E30 (alum carrier), 92 to 99 E36, 96 to 03 E39 and 98 to 04 E46 5-speed (not 6-speed). Fits 87 to 04 M3 and 99 to 03 M5 applications.
Clickhere for installation instructions, diagrams and more information.
B&M
1 of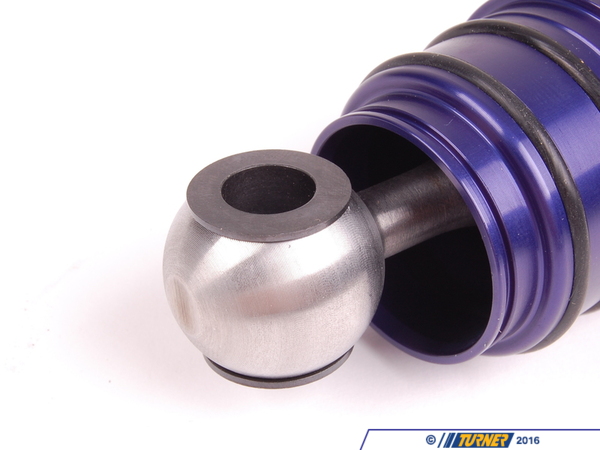 2 of
3 of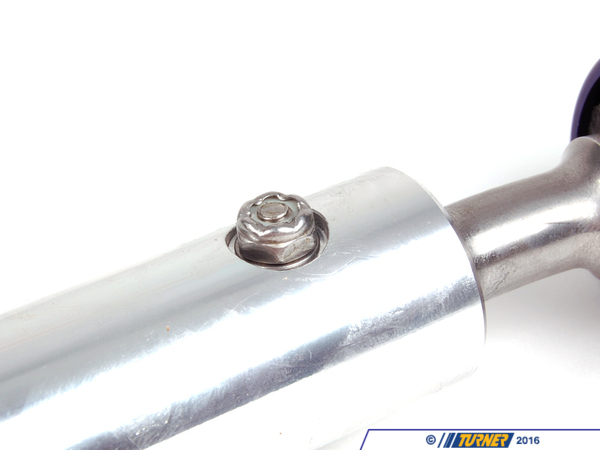 4 of
5 of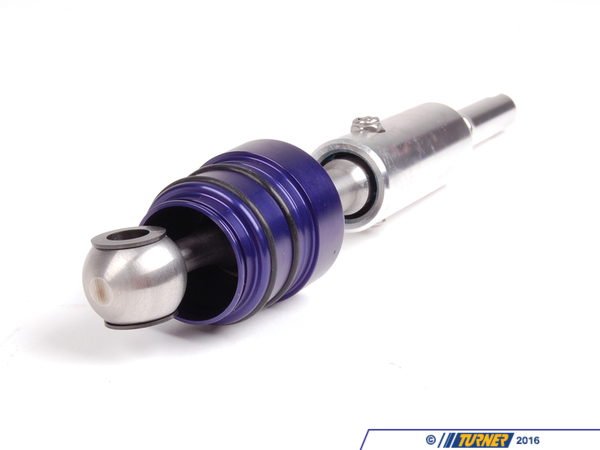 6 of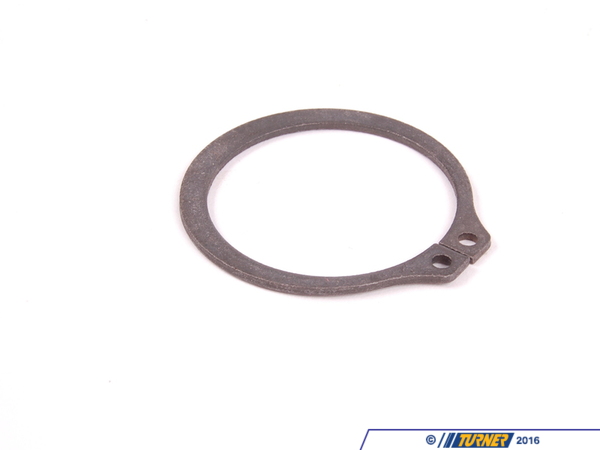 7 of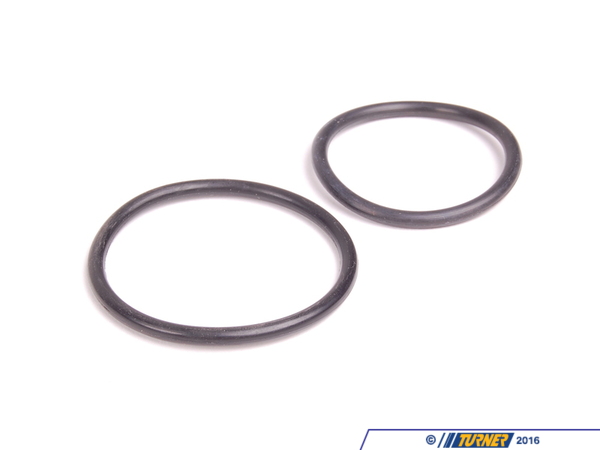 8 of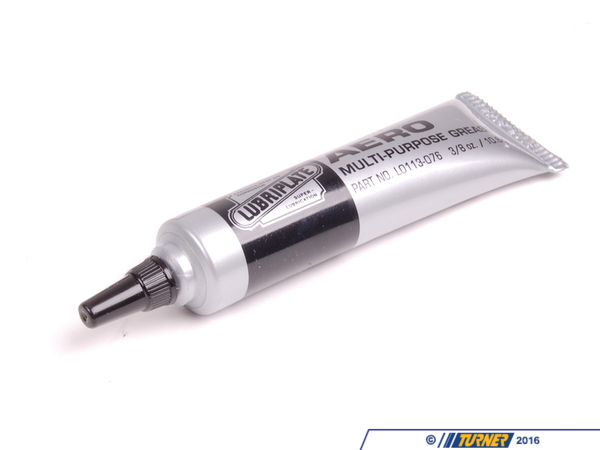 9 of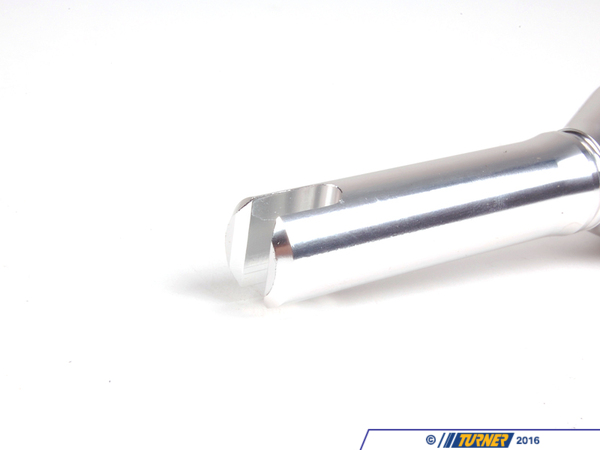 10 of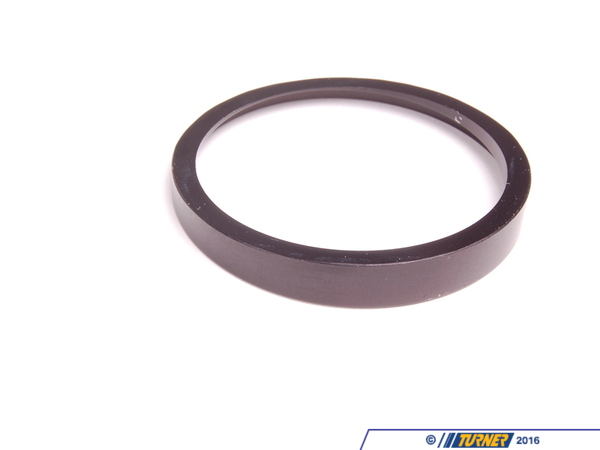 11 of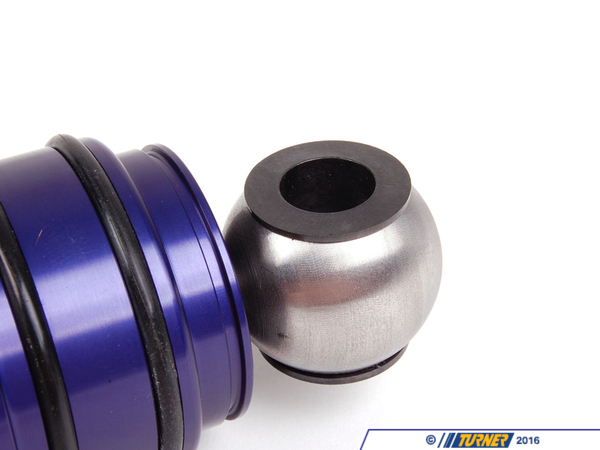 12 of
Direct Ship, Expected Ship Date: Oct 7, 2021