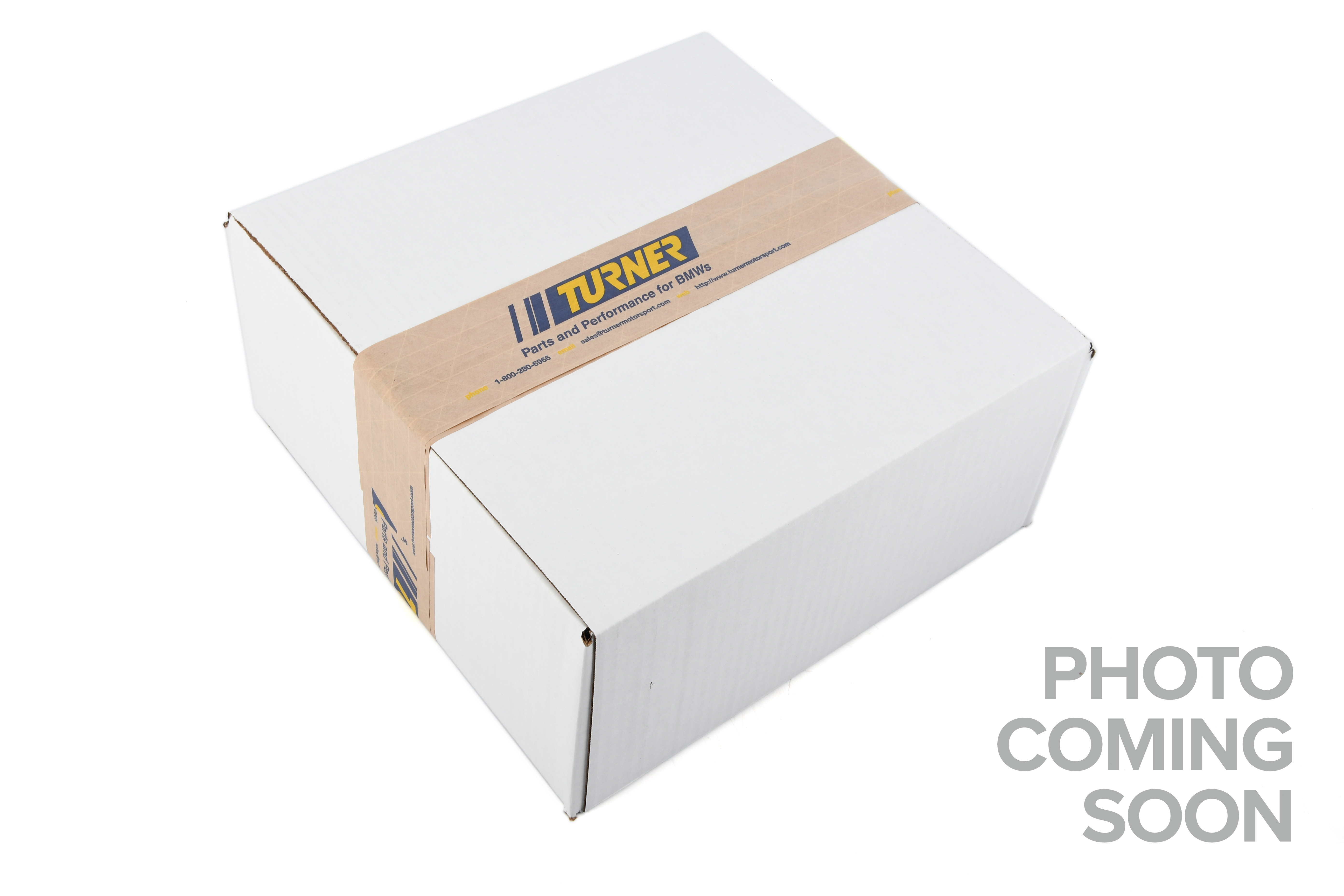 E46 323/325/328/330i/ci H&R/Bilstein Sport Suspension Package
The E46 3-series can really benefit from a slightly firmer suspension. The stock shock and spring package is a bit too soft and mushy with a lot of bodyroll. Even the factory sport suspension was a marginal improvement. If you have been left wanting more from your stock suspension, this is the perfect upgrade. In this E46 shock and spring package we paired H&R Sport springs with a set of Bilstein sport shocks and struts to deliver a package with near-stock levels of comfort but with stiffer springs that improve handling and lower the ride height for better aesthetics.
H&R Sport springs lower the ride height by up to 1.4" in front and .75" in the back and stiffens the spring rate. Both combine to lower the car's center of gravity and reduce the amount of bodyroll in corners. The springs are progressive rate so their initial stiffness is actually very compliant and it becomes stiffer as the spring is compressed. This is great for street cars that see bumps and potholes where suspension compliance is key. Overall, they are about 30% stiffer than the stock original springs.
We use Bilstein Sport shocks as the dampers and they feature Bilstein's patented and innovative valving system. With this system, small bumps and impacts are absorbed as they should be. But the shocks stiffen for cornering and other suspension motions. It's the best of both worlds as the shock self-adjusts based on suspension motion. These fit with the stock strut and shock mounts, making for an easy and clean install.
Ride height varies by stock suspension:
E46 standard suspension: F: -1.4: / R: -0.75"
E46 sport suspension: F: -0.75" / R: -0.25"
Parts list:
1 set - H&R Sport Springs (29485 or 29484)
1 - Bilstein Left Front Sport strut (35-115106)
1 - Bilstein Right Front Sport strut (35-115113)
1 pair - Bilstein Rear Sport Shocks (24-027250)
This item fits the following BMWs:
1999-2006 E46 BMW 323i 323ci 325i 325ci 328i 328ci 330i 330ci sedans and coupes
T#:
338749
|
Part#:
E46SPORTSUSP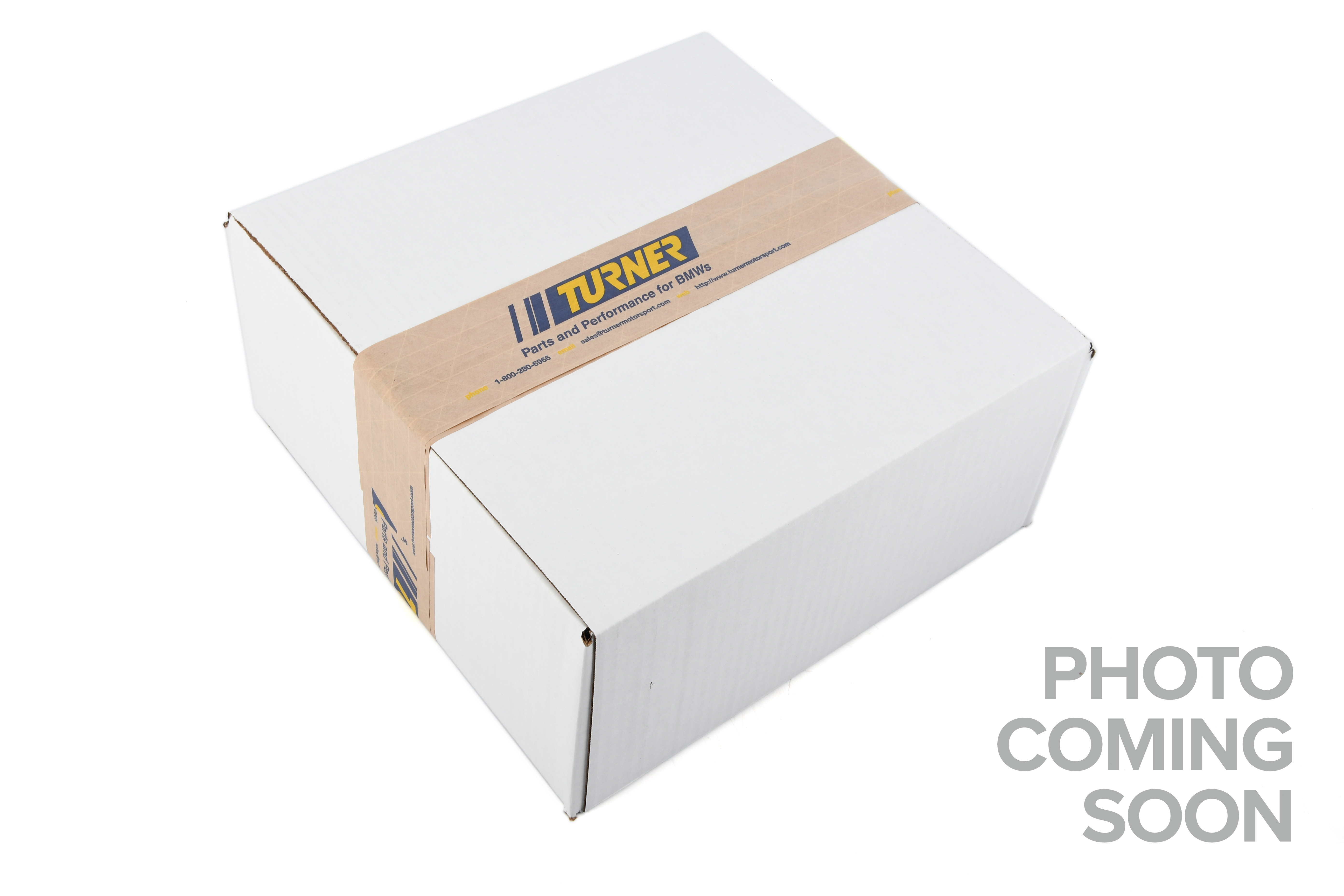 1 of
E46 323/325/328/330i/ci H&R/Bilstein Sport Suspension Package