Turner Motorsport Test Pipes (Cat Delete Downpipes) - E90 E92 E93 M3 S65
One of the first things we noticed when we got our E90 M3 back in 2008 was the exhaust restriction caused by the placement of the front cats. For space considerations, the factory exhaust setup is crimped in an odd way and the cats are a high cell count. Both combine to rob horsepower. It seemed logical to us that replacing the first set of cats with a set of straight pipes would really open up the breathing and make serious horsepower. Our M3 Test Pipes were designed specifically for race/track use and offer a cost-effective means of removing the very restrictive primary cats. On our Turner M3 and BMW Motorsport M3 GT4 racecars the primary cats and restrictive piping is eliminated. Our M3 cat delete pipes were the first on the market and have proven again and again to make big power on their own or especially when paired with our Stage 2 performance software. (click here)

Our Test Pipes are Made in the USA with strict production tolerances and quality control. We manufacture our pipes with high quality, mandrel-bent stainless steel pipes and laser-cut flanges for an optimum fitment. New gaskets are included. For installation, simply measure and cut the stock front pipes and the Turner Test Pipes slide on. The factory secondary cats remain in place. Your original O2 sensors plug into the Turner Test Pipes. There isn't a better 'bang-for-your-buck' upgrade on your M3 than a set of our Test Pipes.
This part alters or deletes the emissions equipment on your car, and may not meet emissions standards in all states. Because of this, we require a waiver of emissions compliance to be signed and sent in to TMS. You can download the waiver here.

Click here for E9X M3 Test Pipe installation instructions.

This item fits the following BMWs:
2008-2011 E90 BMW M3 - Sedan
2008-2013 E92 BMW M3 - Coupe
2008-2013 E93 BMW M3 - Convertible

Turner Motorsport
T#:
338999
|
Part#:
TEN9046MTP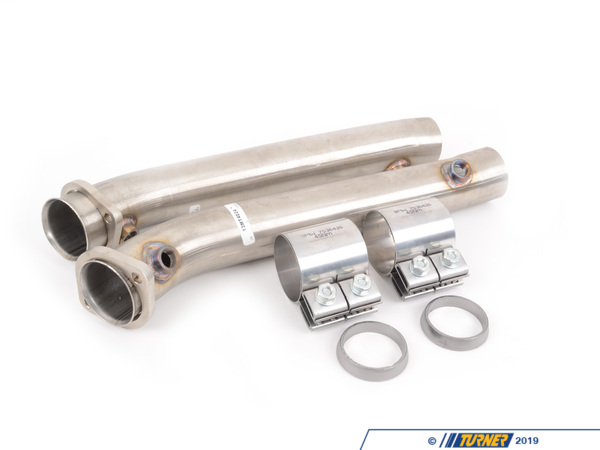 1 of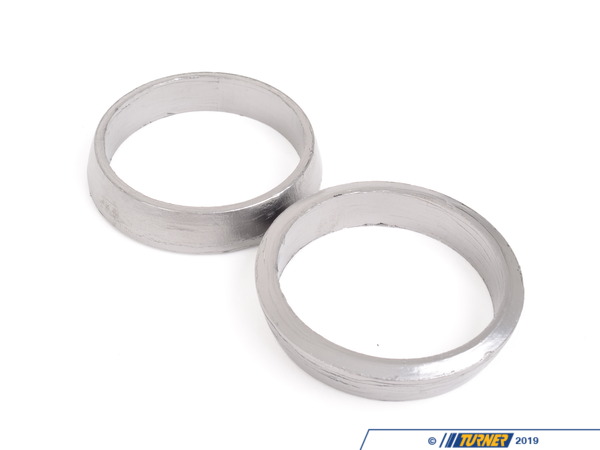 2 of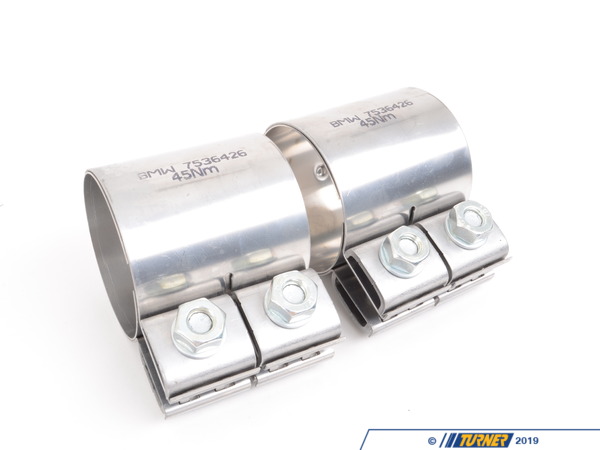 3 of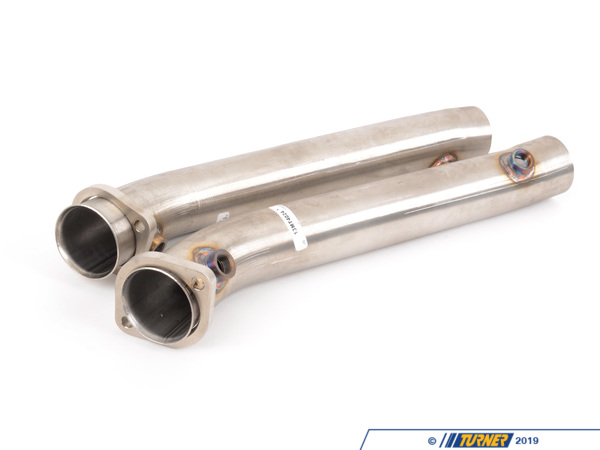 4 of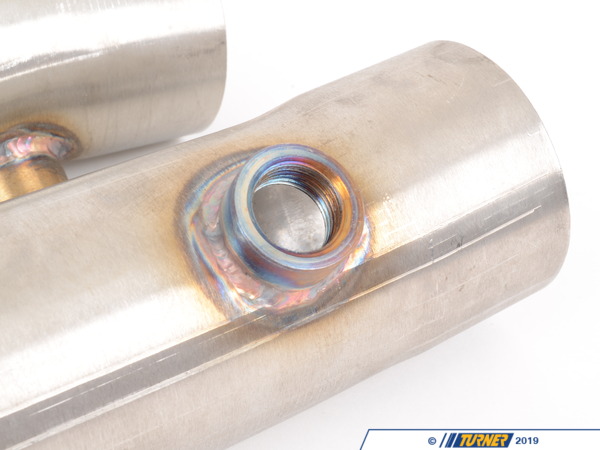 5 of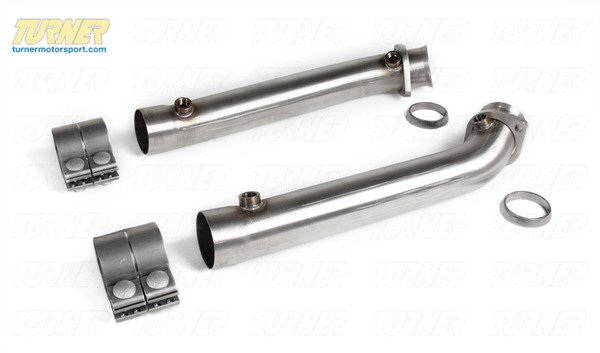 6 of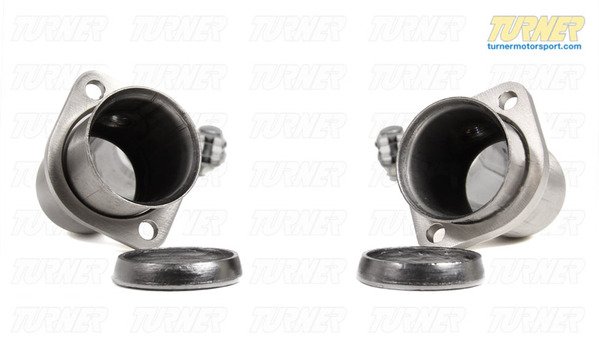 7 of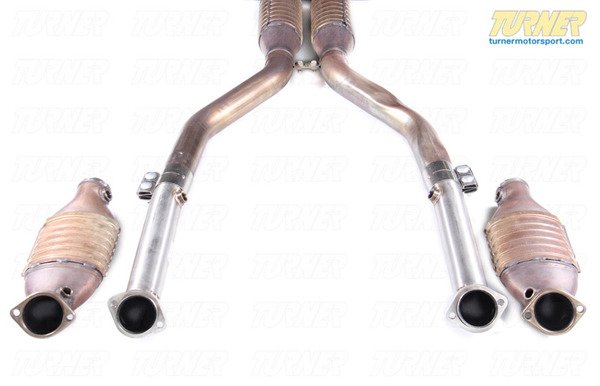 8 of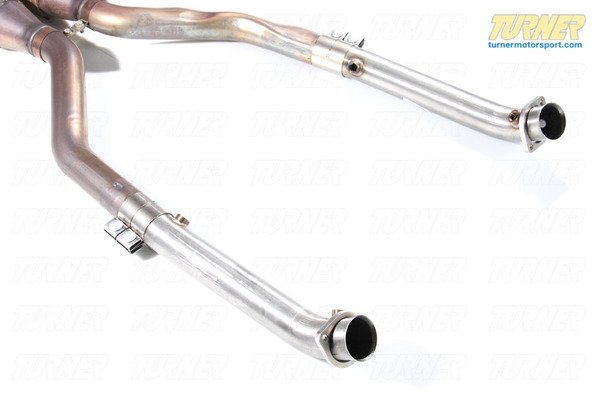 9 of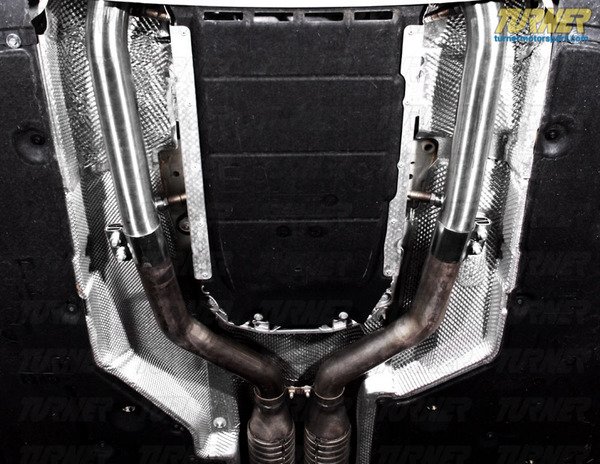 10 of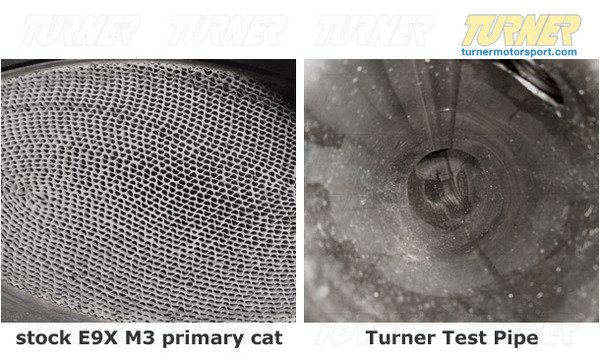 11 of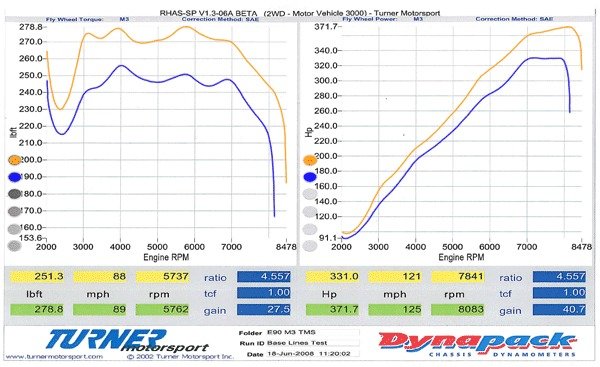 12 of
Select Options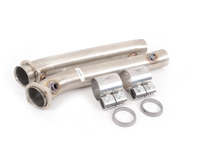 E9X M3 Turner Motorsport Test Pipes (Cat Delete)

In Stock We Will Contact You To Sign An Emissions Waiver If We Do Not Have One On File.

Available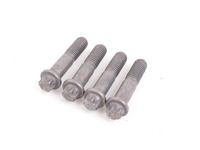 Torx Bolt - Set Of 4

In Stock
Header To Exhaust Nut - Set Of 4

In Stock