Turner Performance Software for E9X 328i
MORE POWER, BETTER DRIVEABILITY!
Max HP gain up to  = 19 hp
Max Trq gain up to = 15 ft-lbs
Rev Limit = 7000 RPM
Our software fully maximizes the 'high-output' N52B30M1 engine in the 328i. Our software has been carefully developed on the dyno and the road to provide optimal power and torque gains at all RPM. We change the fuel, Valvetronic, and VANOS maps as well as revise the factory torque limiters. We have paid particular attention to increasing low and mid-range torque. The stock BMW software is hampered by settings for 87 octane fuel. By re-mapping the engine programming for 91 octane, we can make more power, torque, and improve fuel mileage - all without harm to the engine or affecting driveability. The throttle response is also improved (quicker) eliminating unwanted and dangerous flat spots in the pedal response.
There are two ways to install our software: mailing the ECU to us for a reflash or do-it-yourself install with our Turner Flash tool:
Mail-In Reflash - lower upfront cost but additional shipping charges. Minimum downtime of at least three days. We have a 24 hour turnaround on shipping the ECU back to you but factor in transit time. Expert installation of your software at our facility.
Turner Flash DIY tool - higher upfront cost but files are emailed back and forth. No downtime - you can still drive the car while we process your tune. Files are emailed back and forth - your stock file comes to us, a tuned file is returned to you. Easy install via Windows laptop using these instructions (click here).
Should you choose to mail your ECU to us, follow these specific instructions on shipping the computer (click here). We will provide you a free Next Day Air shipping label to get your ECU to us quickly - and returned just as fast. We will contact you to arrange a time to ship in your ECU to further minimize downtime.
This item fits the following BMWs:
2007-2011 E90 BMW 328i 328xi - Sedan
2007-2011 E91 BMW 328i 328xi - Touring Wagon
2007-2013 E92 BMW 328i 328xi - Coupe
2007-2013 E93 BMW 328i - Convertible

Turner Motorsport
T#:
340105
|
Part#:
AN52NM1-328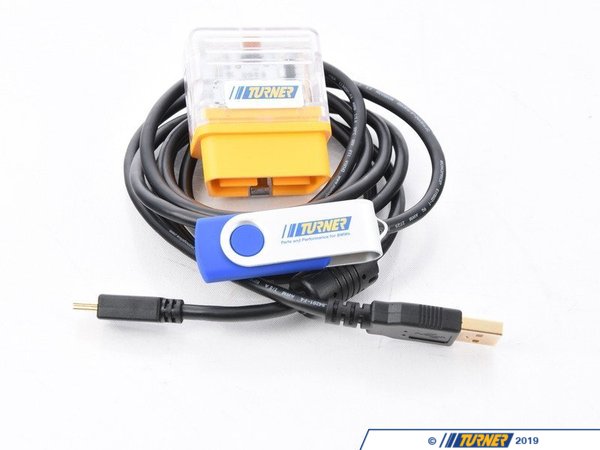 1 of
Select Options Turner Performance Software For E9X 328i

Available 3-Stage Intake Manifold (+MANIFOLD)

Available
Yes, and include an intake manifold upgrade kit

On Order, ETA Sep 23, 2019 Cold Air Intake (+INTAKE)

Available Sport Exhaust (+EXHAUST)

Available Mail-In reflash (I will ship my ECU to Turner).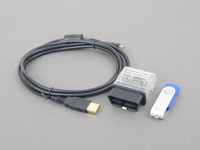 Turner Flash DIY flashing tool

In Stock