OEM Bosch Alternator - E30 M3, E28 M5 and E24 M6
If your car has died on the side of the road from a dead battery and you notice flickering or low powered head lights, it's likely your alternator failing. To be sure you are getting a high quality part with a long life-span, choose this OEM Bosch Alternator. OEM replacement from BMW part number 12311466088 and 12311735706
Bosch is one of the largest OEM producers of Genuine BMW and aftermarket parts in the world, providing parts for almost every major automotive manufacturer. Bosch has likely supplied many of the original electrical (and mechanical) parts for your BMW. Thanks to their quality, high durability, and reliability, you should expect a long service life from Bosch products.
As a leading source of high performance BMW parts and accessories since 1993, we at Turner Motorsport are honored to be the go-to supplier for tens of thousands of enthusiasts the world over. With over two decades of parts, service, and racing experience under our belt, we provide only quality performance and replacement parts.  All of our performance parts are those we would (and do!) install and run on our own cars, as well as replacement parts that are Genuine BMW or from OEM manufacturers. We only offer parts we know you can trust to perform!

A $92.00 refundable core charge is included with this alternator. Upon receipt of your rebuildable alternator core, you will be refunded the core charge.
This alternator fits all 1987-1991 M3 (E30), all 1988 M5 (E28), and all 1988-1989 M6 (E24).

Bosch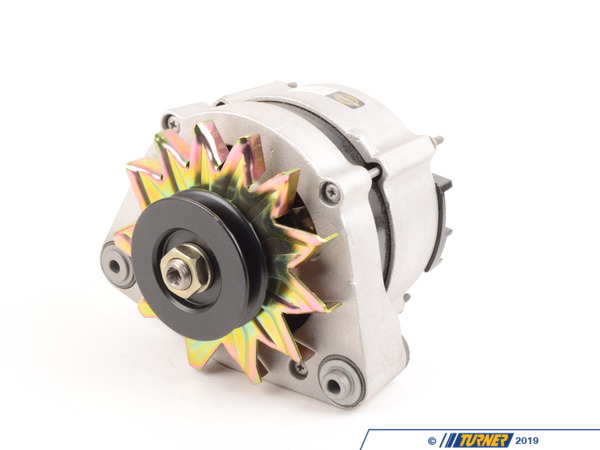 1 of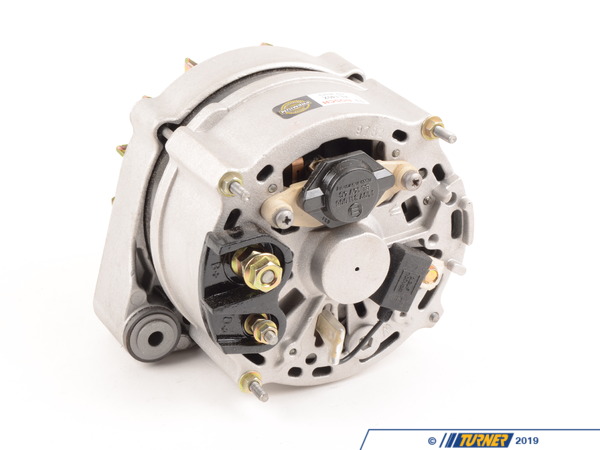 2 of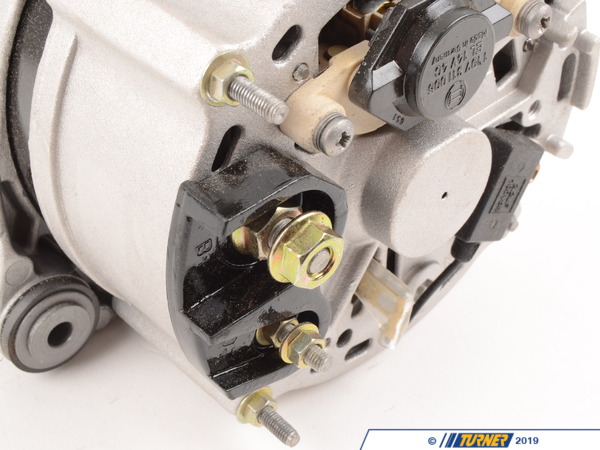 3 of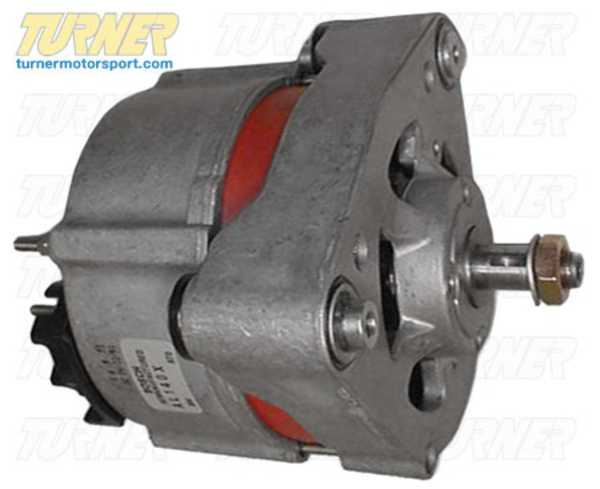 4 of

5 of