StopTech Caliper Piston Rebuild Kits
Stoptech Big Brake calipers are designed to be serviced and rebuilt just like any factory caliper. The pistons will probably last the life of the car but the seals can become brittle from extreme heat or extreme cold. Sometimes they just get damaged from debris. For racing environments it's best to rebuild the calipers often (maybe even several times a year). At least you should always have spare caliper seals on hand.

These are the genuine Stoptech caliper seals (dust boots and pressure seals). We sell these to service a PAIR of pistons (1 boot and 1 seal per piston). You will need to measure your existing pistons or seals to order the correct rebuild kits. Sorry, there are too many variables to tell you which pistons you have with only your car info. It's easy to measure and you don't have to remove the pistons from the calipers. Stoptech pistons are metric sized and in 2mm increments. Use the chart below to match your measurments to a rebuild kit.
 
There are a few ways to determine which caliper seals you need. You can measure from the overall outside diameter of the dust boot (A); the inside diameter of the piston (B); or the outside diameter of the piston body (not the tip protruding from the seal!) (C). If measuring the piston body the whole piston has to come out of the caliper housing. Just measuring the tip will give a false measurement. Remember to measure each of your pistons as piston sizes can vary even within the same caliper. Click the image at left for a larger version.
Use the table below to determine which Stoptech rebuild kit you need:
Outer Boot
Diameter, "A"Piston Inner
Diameter, "B"Piston Outer
Diameter, "C"Stoptech Kit #
3611.7026143.99026K
3813.4528143.99028K
4015.2030143.99030K
4216.9532143.99032K
4418.7034143.99034K
4620.4536143.99036K
4822.2038143.99038K
5023.9540143.99040K
5225.7042143.99042K
5427.4544143.99044K
5629.3046143.99046K

We sell rebuild kits for a PAIR of pistons - 1 seal and 1 boot per piston. For example -
For a 4-piston caliper you only need to order 2 rebuild kits.
For a 6-piston caliper you only need to order 3 rebuild kits.
But make sure you measure each piston!

These rebuild kits fit with StopTech caliper pistons only. Sorry, returns are not accepted for opened piston seal kits.

T#:
348620
|
Part#:
TMS213589DK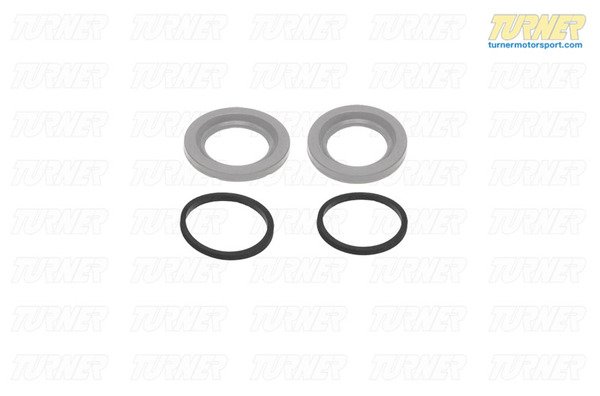 1 of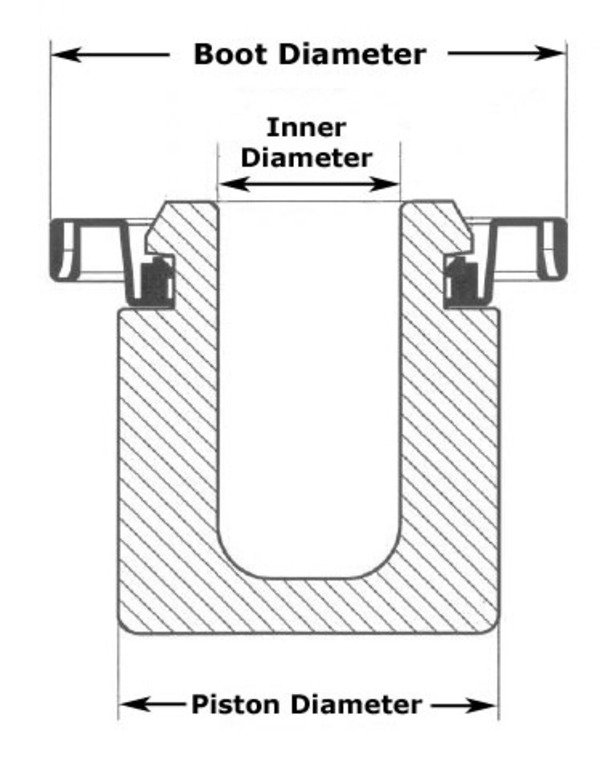 2 of
Select Options 26mm (#143.99026K)

Direct Ship
28mm (#143.99028K)

In Stock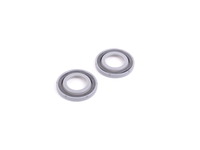 30mm (#143.99030K)

Direct Ship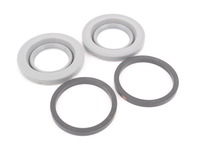 32mm (#143.99032K)

In Stock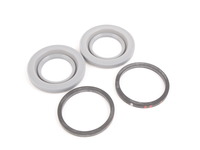 34mm (#143.99034K)

Direct Ship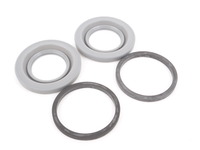 36mm (#143.99036K)

In Stock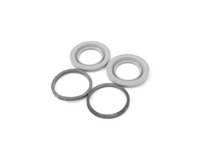 38mm (#143.99038K)

In Stock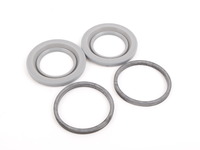 40mm (#143.99040K)

Direct Ship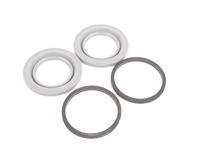 42mm (#143.99042K)

Direct Ship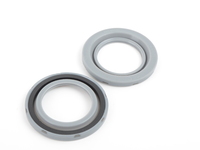 44mm (#143.99044K)

Direct Ship 46mm (#143.99046K)

Direct Ship