Schwaben Deluxe Transverse Engine Support Bar
When doing work where the mounts and support need to be removed from the engine or transmission having a engine support bar is wise. By using this engine support the stress is coming off of whatever components are still attached reducing future unnecessary repairs. The safety side of it is having the heavy engine and transmission firmly supported as it should be instead of questionable jack techniques.  
Features:
 2" longer than most
Deluxe transverse support for even more stability
 Two angle chain hooks for safer and more stable chain support 
 61" long and fully adjustable to any width
 Weight rating is a full 1000 lbs.
 Includes four rubber padded feet to prevent slipping and damage to cars finish 
This tool features a dual hook design for holding engine or transmission in place
 Powder coated for long life and durability
Note: It is important that chains are hooked to both sides of hook, like in photo to insure load is supported evenly. 

Schwaben
T#:
366775
|
Part#:
009595SCH01A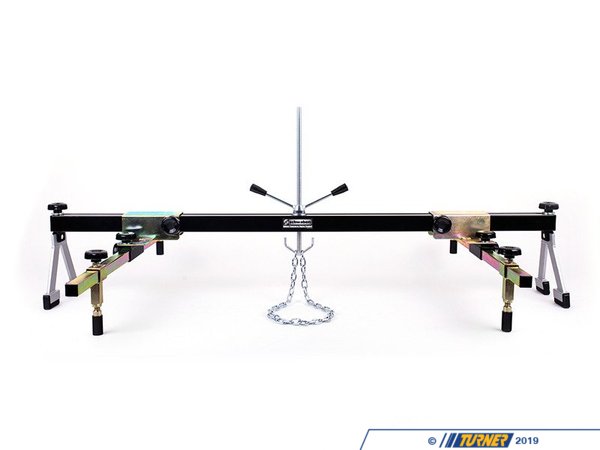 1 of
2 of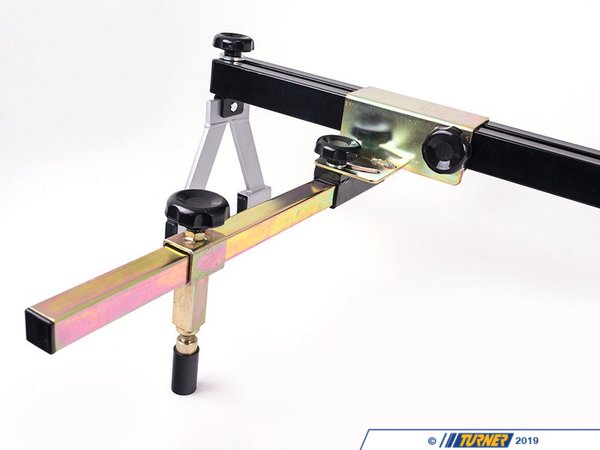 3 of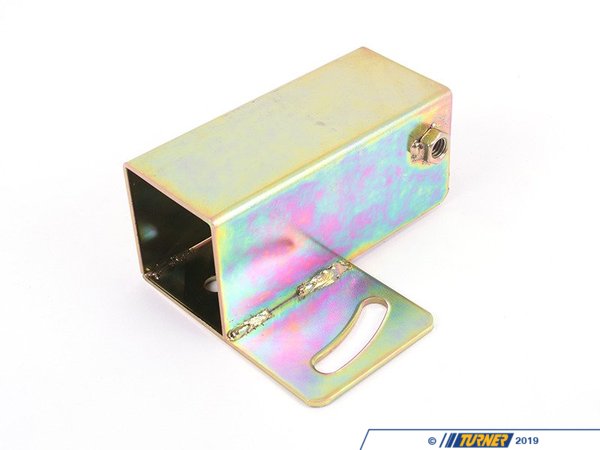 4 of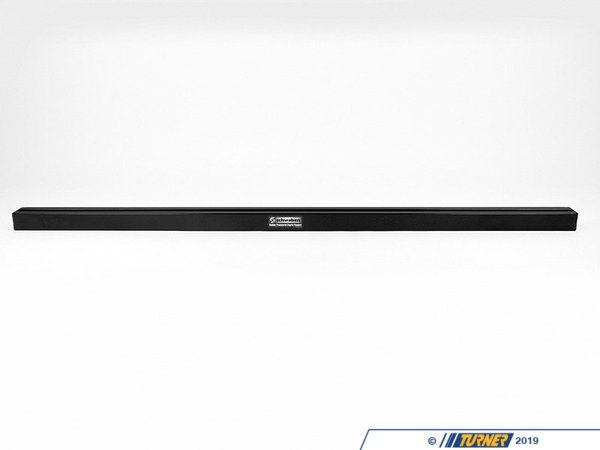 5 of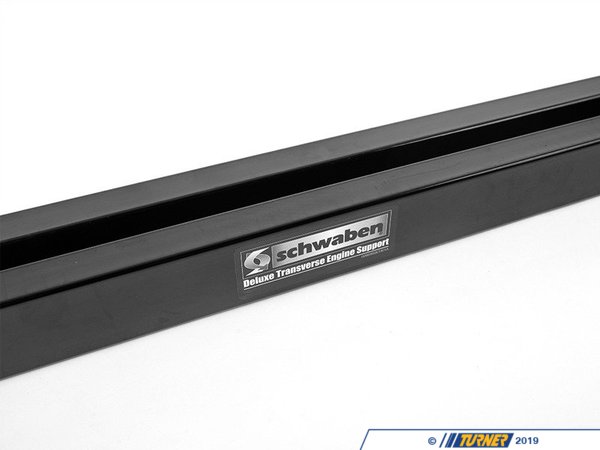 6 of
7 of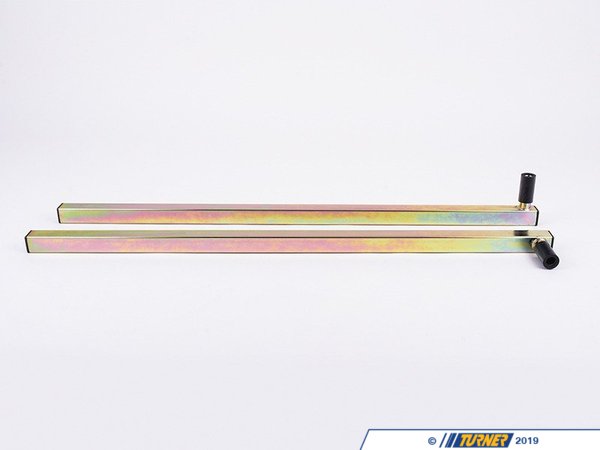 8 of
9 of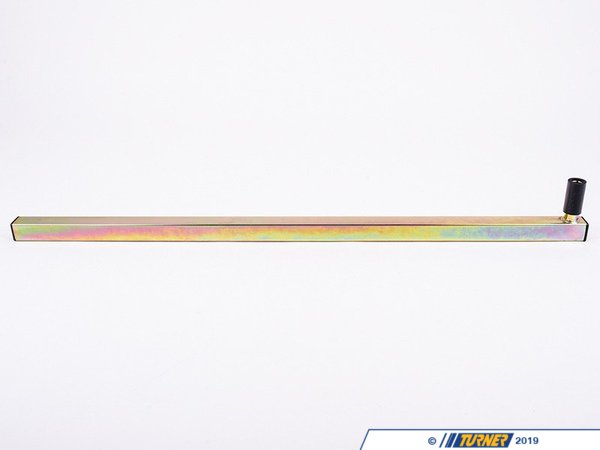 10 of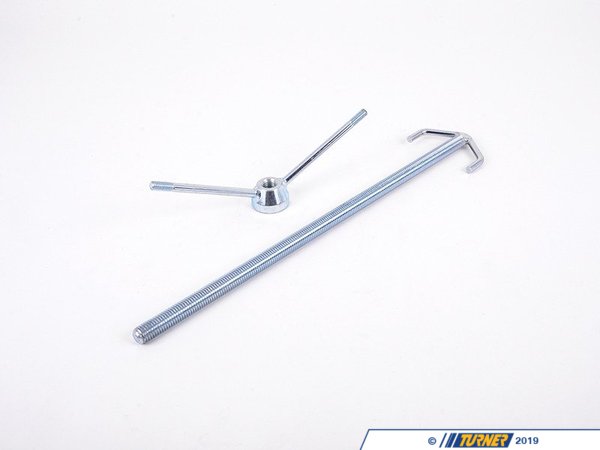 11 of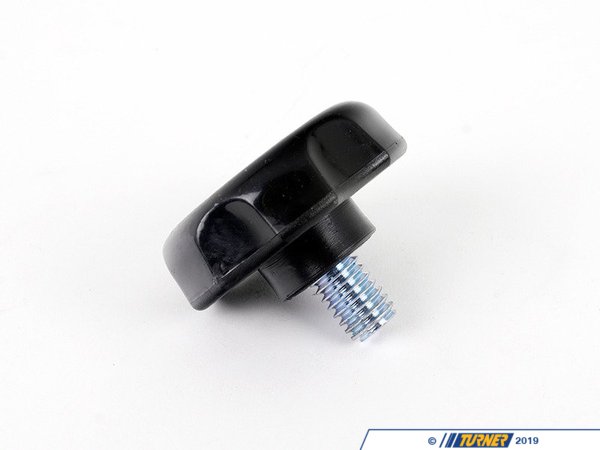 12 of
13 of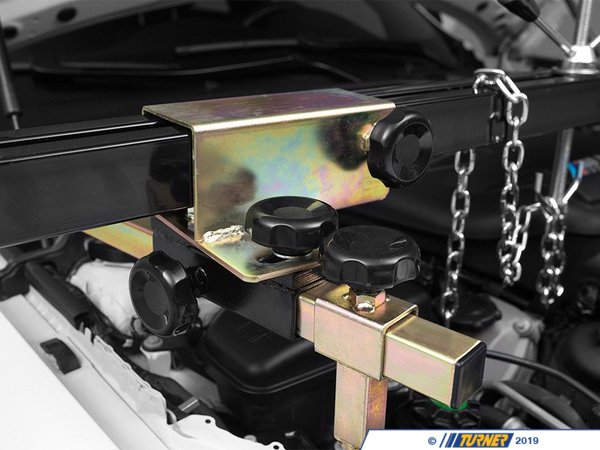 14 of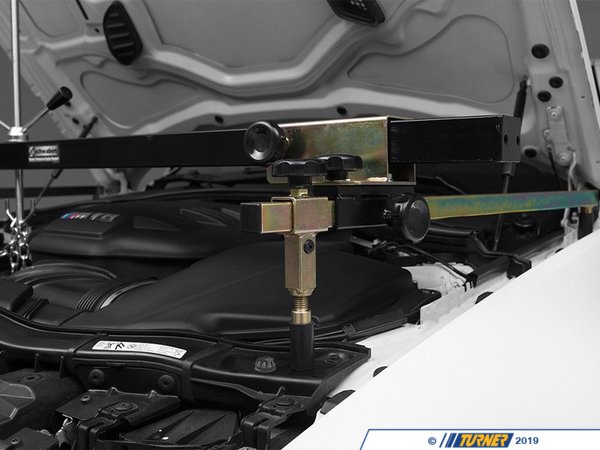 15 of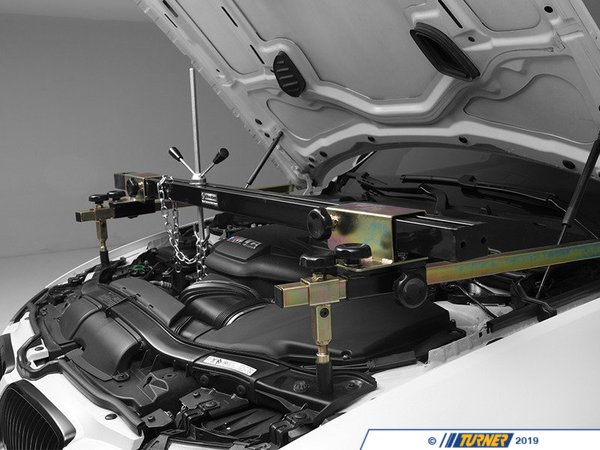 16 of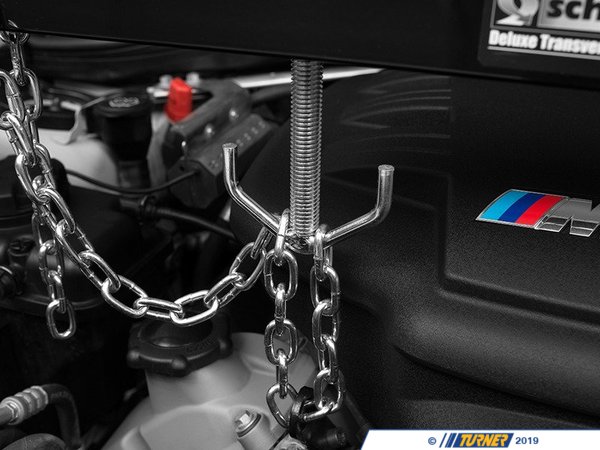 17 of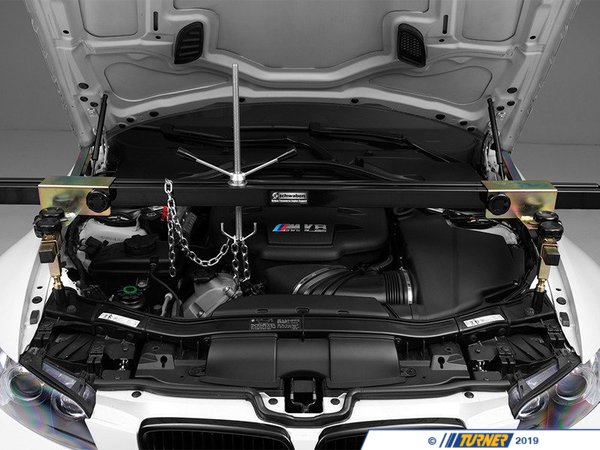 18 of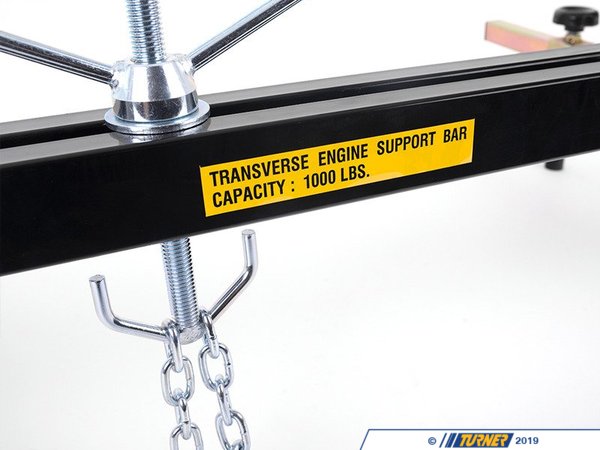 19 of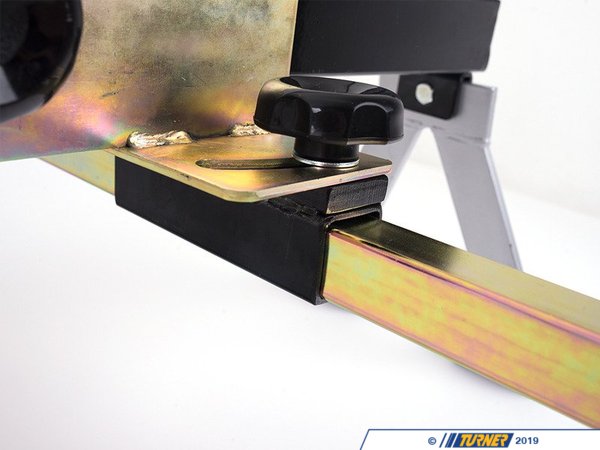 20 of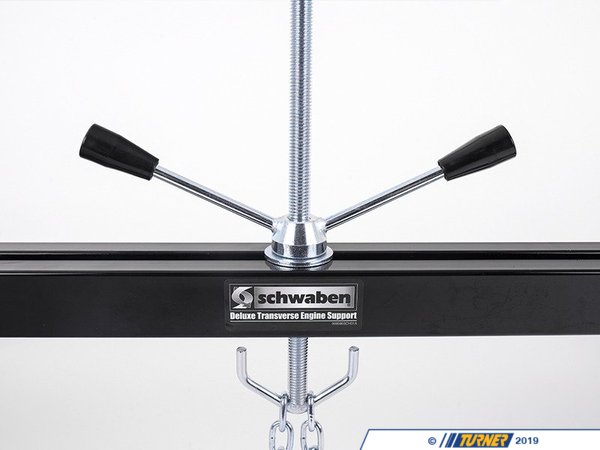 21 of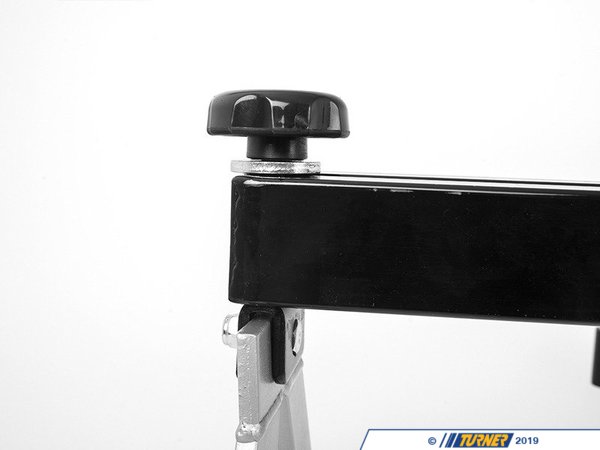 22 of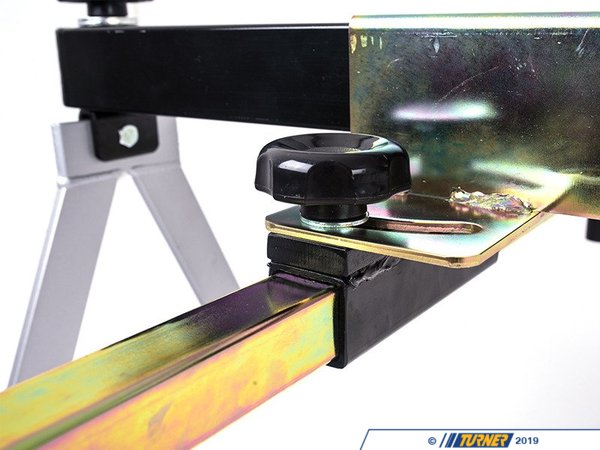 23 of