Schwaben Micro Jump Start Kit
Whether you're going for a long drive or spending the day out at the track, this micro power plant can be very convenient. When using your phone to capture memories of your favorite cars your battery can quickly drain, the Micro Jump Start is there for a recharge. Accidently leave a light on in your car? No need to worry about finding another car and booster cables, the Micro Jump Start is a one man jump team.
One of the smallest & lightest portable power supply on the market. This power pack can charge or power most of your devices with a 4 to 1 USB cable adapter. This small lightweight jump box is perfect to keep in your glove box. 
Features:
Fast Charging Lithium battery
Integrated LED  with 3 modes, flashlight, flashing warning light and flashing SOS
Includes wall outlet charger and 12 volt accessory outlet charger for you car. Charge time varies with current battery state of charge.
Nylon zippered pouch
4 state of charge indicator lights
On/off switch with automatic power down
Includes Car Battery jump cables
4 to 1 charging harness plugs into USB port on power pack and has 4 charge leads: Micro USB, Mini USB iPhone, 30-pin and iPhone Lighting Connector.
Size of power pack unit is only 115x75x15mm
Two output ports, 5V-3A and 12 volt Jump start port.
Input charging port 15V-1 A
Full Charging time 3 hrs.
Starting current 200A to peak current of 400A
*If starter draw on vehicle is less then 200 AMP this should start your vehicle. 
*Caution: Do not reverse polarity on jumper leads
*Do not leave jumper box attached to car battery for more than 30 seconds after car has started. This will result in jumper box overheating.

T#:
384505
|
Part#:
es2808520KT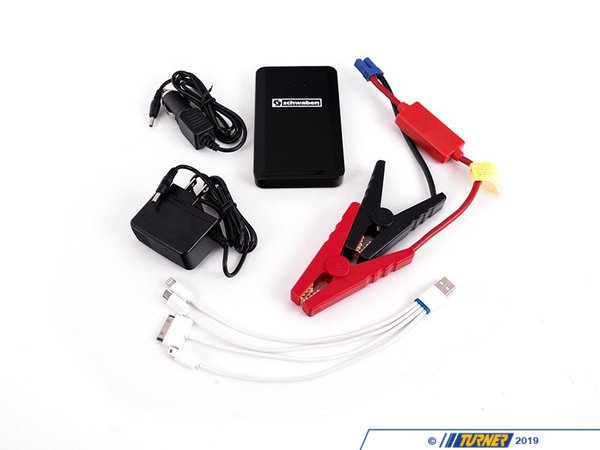 1 of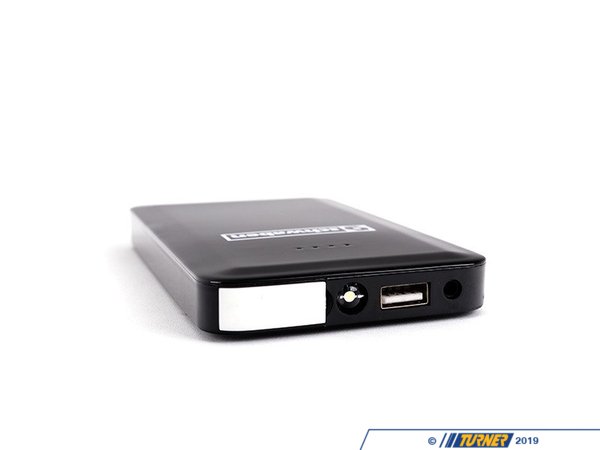 2 of
3 of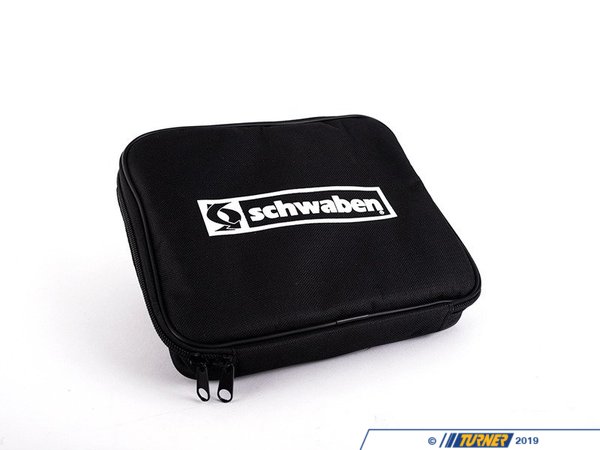 4 of
5 of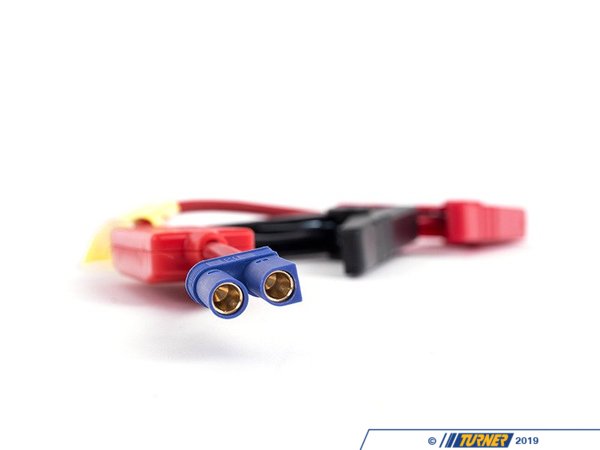 6 of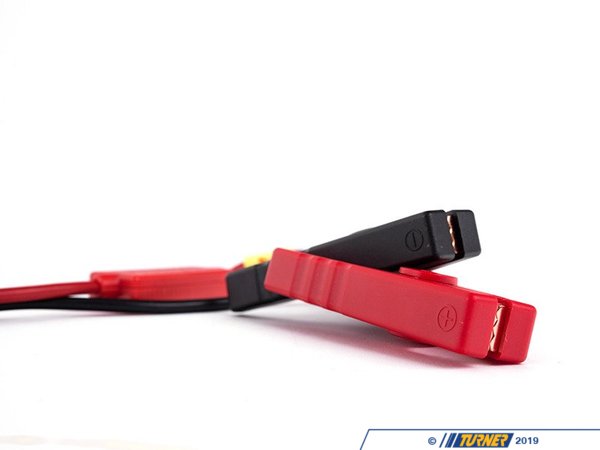 7 of
8 of
9 of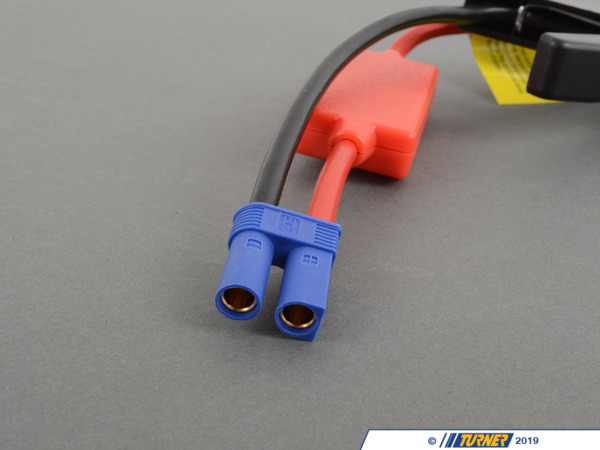 10 of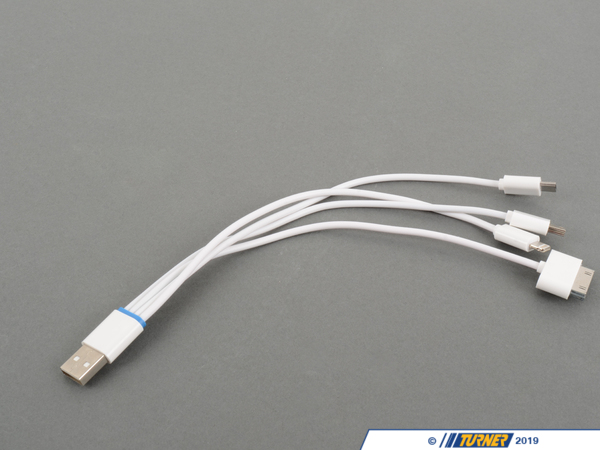 11 of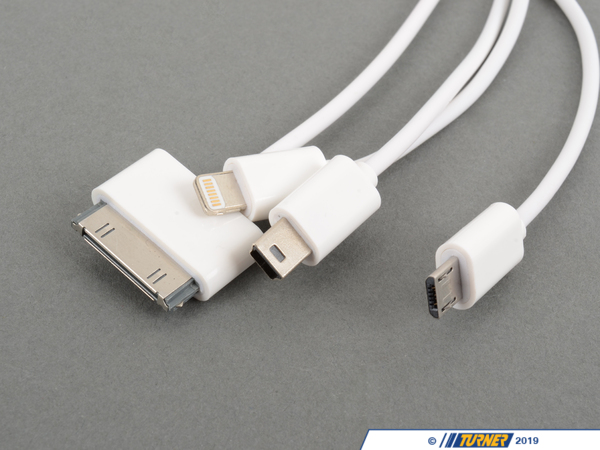 12 of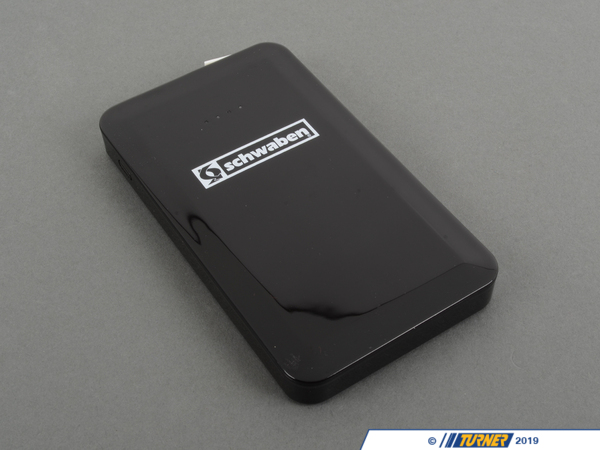 13 of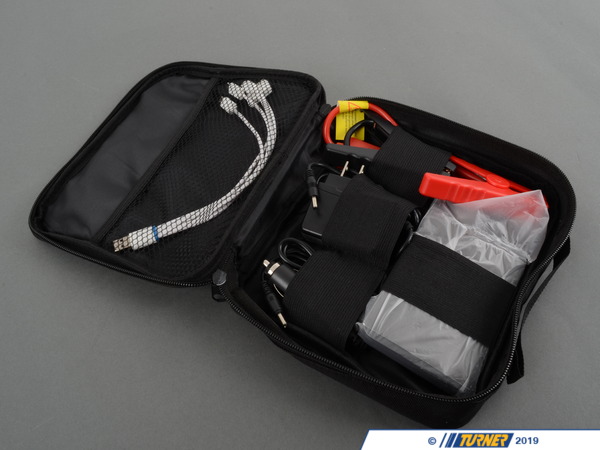 14 of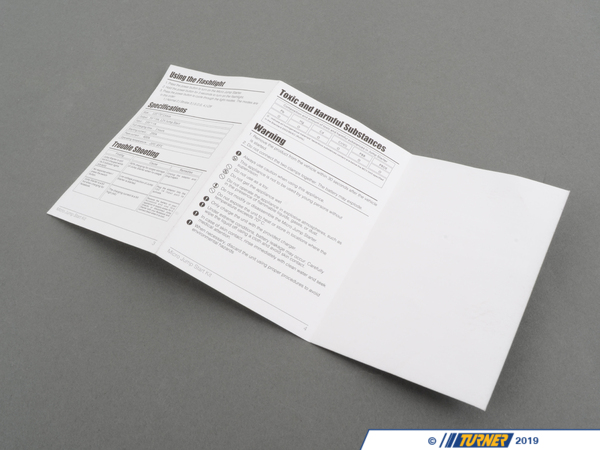 15 of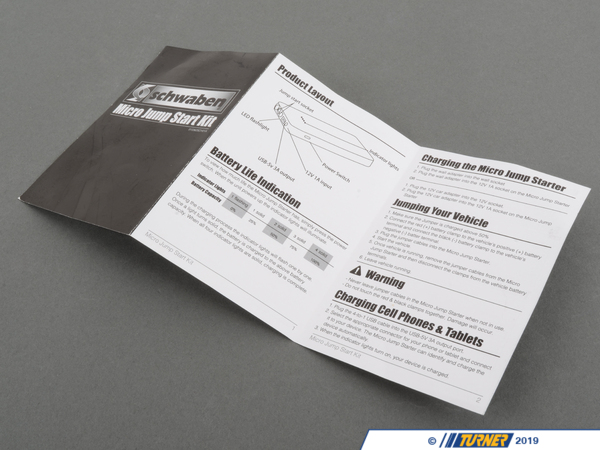 16 of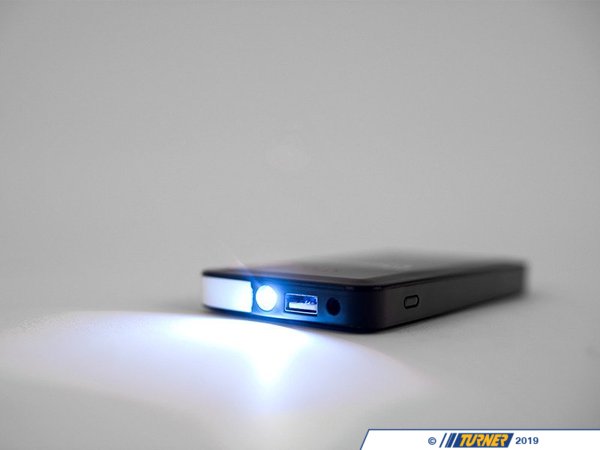 17 of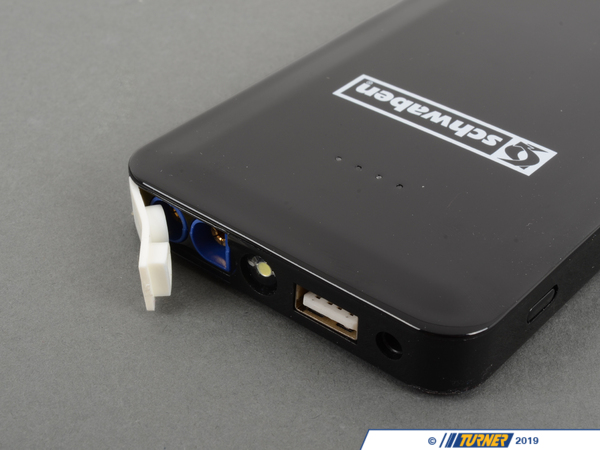 18 of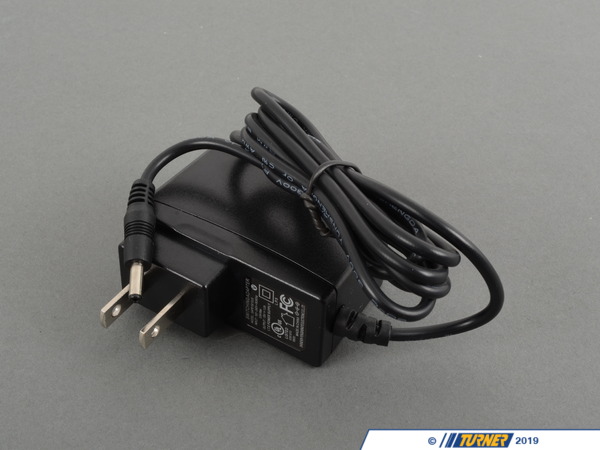 19 of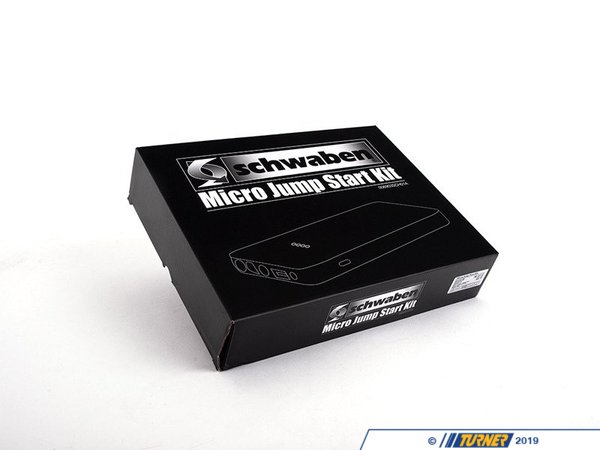 20 of