Schwaben Adjustable Pry Bar
Having a pry bar that is better formed for automotive applications and adjustability could come to be one of the best tools in your collection. We've all run into those stubborn parts that refuse to be moved, it's time to put some force into it.
Features:
One size fits many 
Extends from 18 to 30 inches and locks in place with a push button collar
A release button at the pry bar head allows it to rotate through a wide arc and lock in place again when the button is released.
Made of hardened alloy steel.

T#:
386374
|
Part#:
PB-450E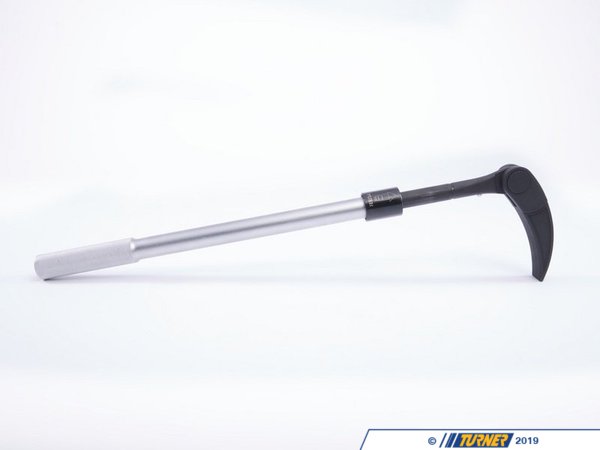 1 of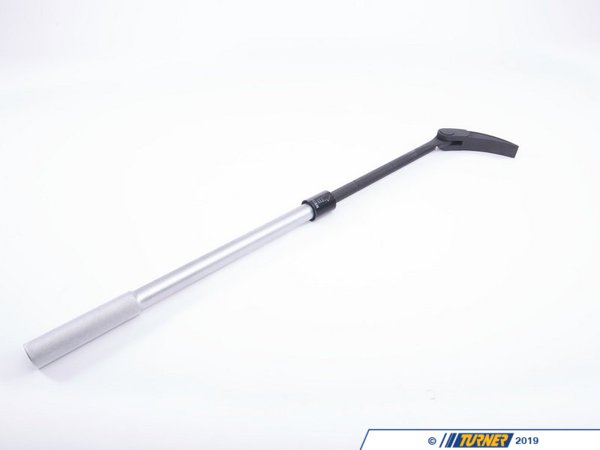 2 of
3 of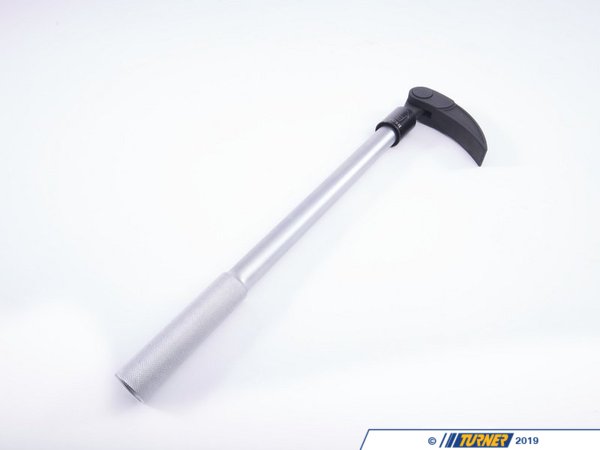 4 of
5 of
6 of