Schwaben Extended 19mm Wheel Stud Socket Adapter
Installed extended wheel studs and would love to be able to change wheel spacers as needed? But wait, if you have a flat tire or want to change it up at the track. But now your lug wrench is not deep enough to reach the nuts.
Features:
This specially made socket features 19mm male hex on one end and 19mm socket on the other
Works to extend reach between wrench and lug nut
Keep inside your glove box so it is ready for any tire change on the road or on the track
NOTE: Not for use with impact.

T#:
386435
|
Part#:
004351SCH02A
1 of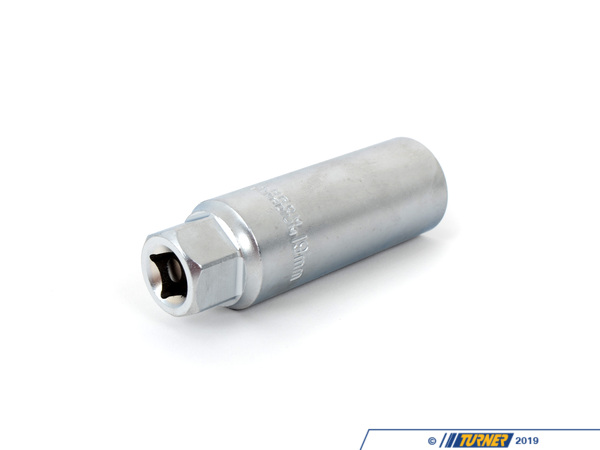 2 of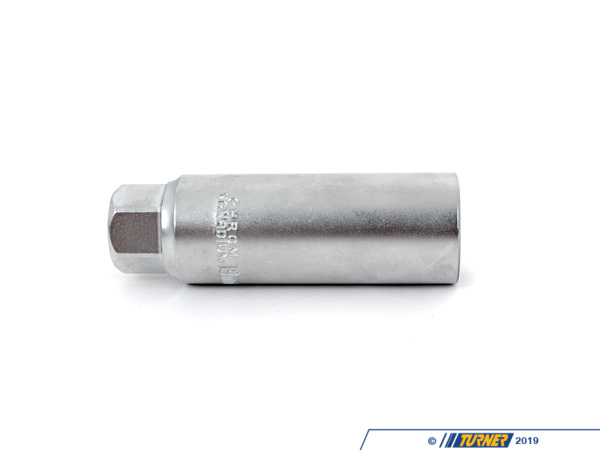 3 of