E46 M3, MZ3, Z4M Aluminum Water Pump Pulley (Replaces BMW #11517840403)
Most of the pulleys on your BMW engine are plastic, which becomes brittle and frail over time and from engine bay heat. A failed pulley could leave you stranded which is why it is vital to inspect the pulleys during routine maintenance. This is an aluminum version of the stock water pump pulley used on the S54 engine in the E46 M3, MZ3, and Z4M. It's the same size and uses the same hardware and the original belt as the stock plastic pulley. But the aluminum will last much longer.
Bringing you OE-grade replacement parts in Hamburg Tech's specialty. With a focus on reliability and design, this company continues to exceed manufacturer's specifications time and time again.
Hamburg Tech
T#:
387885
|
Part#:
11517840403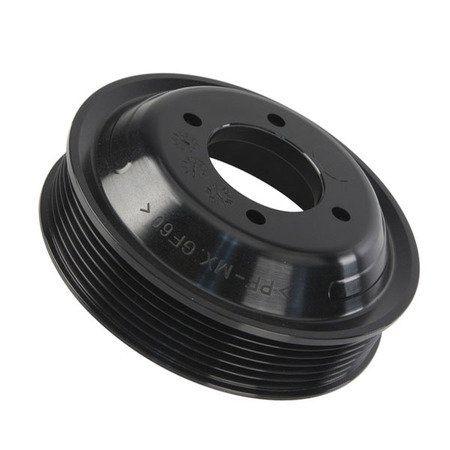 1 of
2 of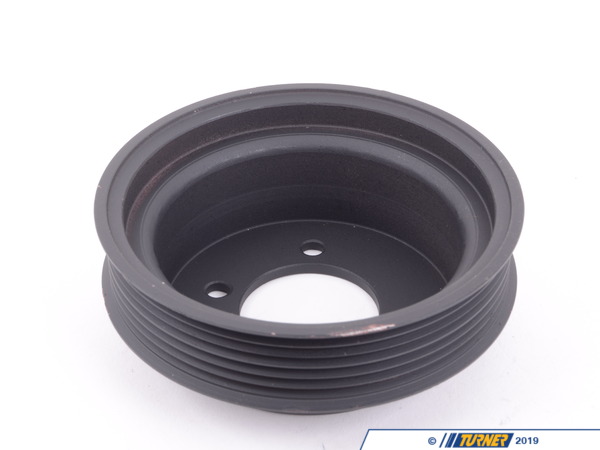 3 of
4 of
Direct Ship, Expected Ship Date: Apr 22, 2021