Wagner Cat-less Downpipe - N55 - F22 M235i, F30 335i, F32 435i - 7/2013+
Eliminate the biggest restriction in the F22 and F30/1/2/3/4 N55 exhaust system by deleting the primary catalytic converter. On a track car, cats are no longer needed or wanted. They rob the turbo engine of power and torque, contribute excessive heat build-up, and lead to a total blockage if the catalytic material fails. This Wagner cat-less downpipe solves all of that by having no restrictions through its oversized diameter piping. Special software, or stand-alone engine management, will be required to keep emissions fault codes and check engine lights from appearing.

Features:
made out of high quality stainless steel 1.4301 (SS304)
100% perfect fit, replace OEM
less thermal load on the turbocharger
more power by reducing back pressure
significantly more torque
connection diameter 105mm
This part alters or deletes the emissions equipment on your car, and may not meet emissions standards in all states. Because of this, we require a waiver of emissions compliance to be signed and sent in to TMS. You can download the waiver here.
This item fits the following BMWs:
2014+ F22 BMW M235i M235i xDrive
2014+ F23 BMW M235i Convertible
2016+ F87 BMW M2
7/2013+ F30 BMW 335i 335i xDrive - Sedan
7/2013+ F32 BMW 435i 435i xDrive - Coupe
7/2013+ F33 BMW 435i Convertible 435i xDrive Convertible- Convertible
2014+ F34 BMW 335i xDrive GT - Gran Tourismo
2014+ F36 BMW 435i Gran Coupe 435i xDrive Gran Coupe
Left Hand Drive ONLY

Wagner Tuning
T#:
388518
|
Part#:
500001017KT
1 of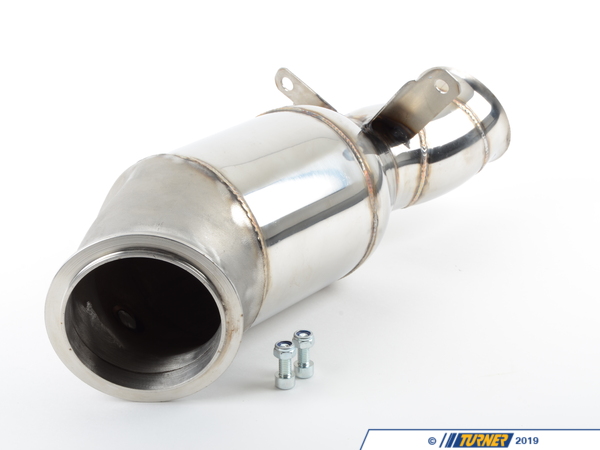 2 of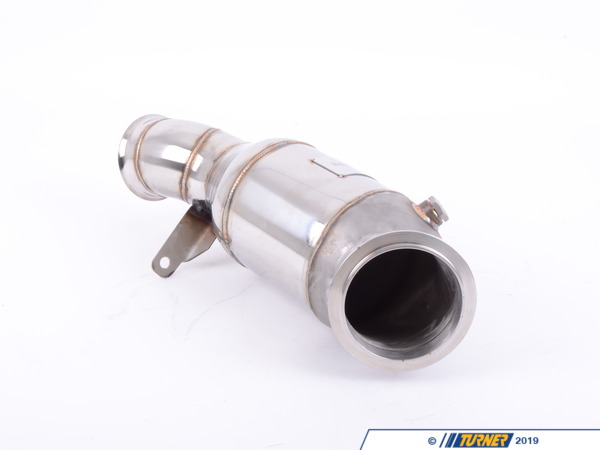 3 of
4 of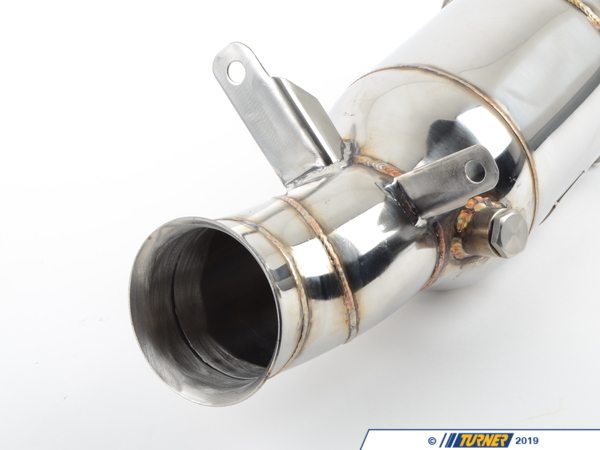 5 of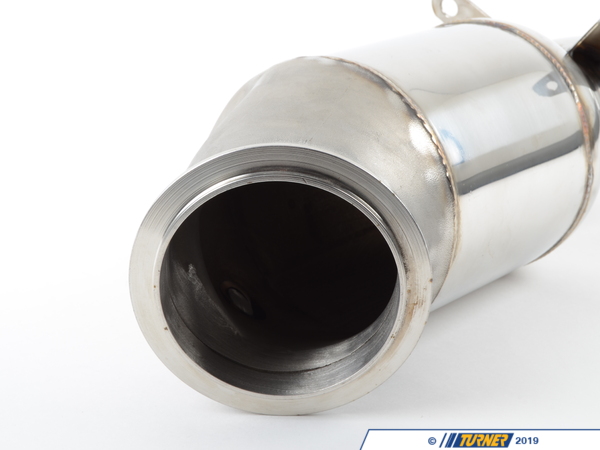 6 of