Honest Wash Advanced Car Washing Kit
Looking for a thorough clean? Pick up the Advanced Car Washing Kit from Honest Wash to get their Foam Sprayer and everything you need to rid your car of dirt, grime, grease, and road debris.
Kit includes:
Foam Sprayer- Sprays a thick cleaning foam onto your vehicle, no pressure washer required.
Fat Foamer- A high foaming car wash soap
Bug Delete- Easily remove bugs, tar, and tree sap.
Brake Dust Professional- A touch-free wheel cleaner, safe on all wheel finishes.
Glass Perfect- A streak-free, tint-safe glass cleaner.
Tire Love- Protect, shine, and restore your tires with this long-lasting formula.
4x Microfiber Towels- Use for cleaning windows, interior panels, cleaning hard to reach areas, and more.
Foam Applicator- Use to apply wax, interior dressings, and more.
Tire Dressing Applicator- Easily apply Tire Love to your tires.
Microfiber Wash Mitt- Wash your car and remove dirt with this ultra-soft wash mitt.
Waffle Weave Drying Towel- A gigantic microfiber towel with a waffle pattern dries your car quickly.
3.5 Gallon Bucket- Use to rinse your wash mitt to avoid scratching your paint

Honest Wash
T#:
392963
|
Part#:
HWKT-10
This product is no longer available for purchase.
If you need help finding a similar product, contact us.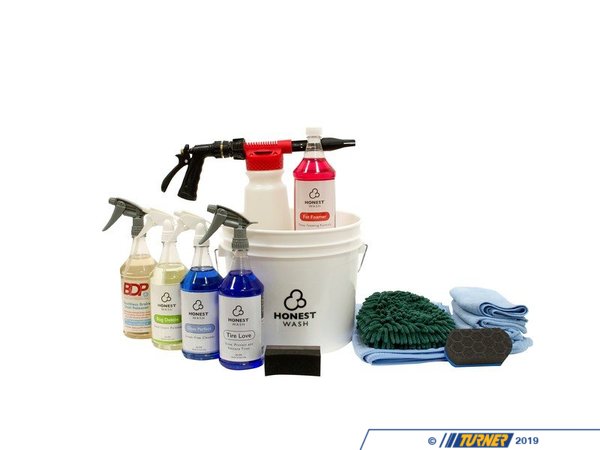 1 of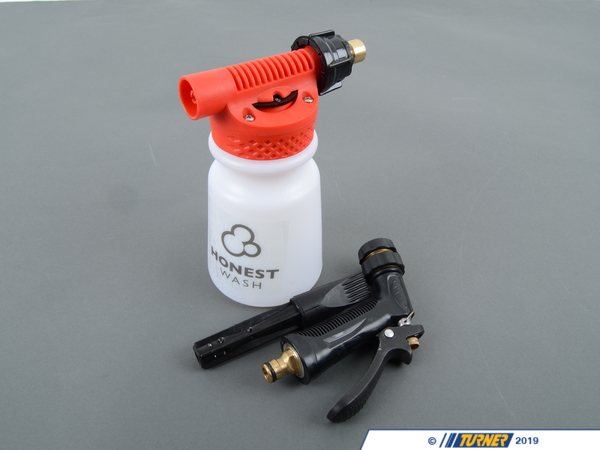 2 of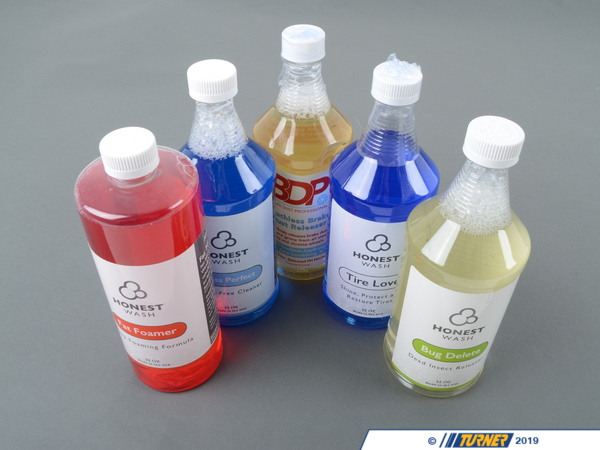 3 of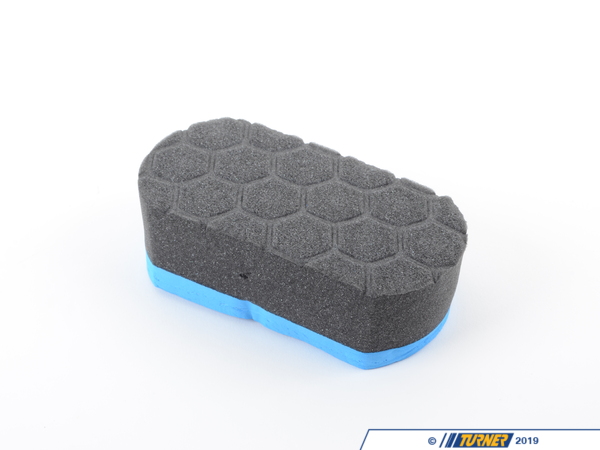 4 of
5 of
6 of
7 of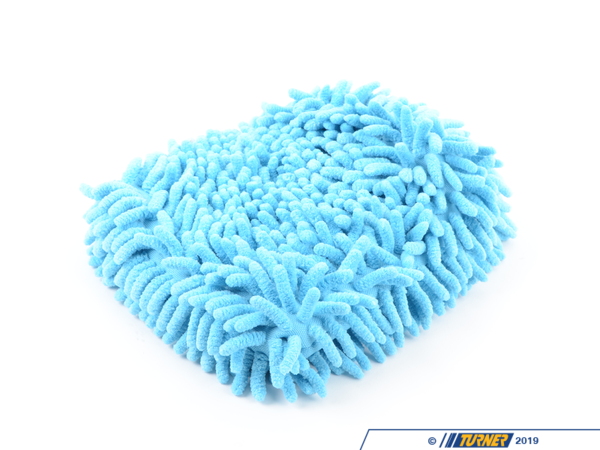 8 of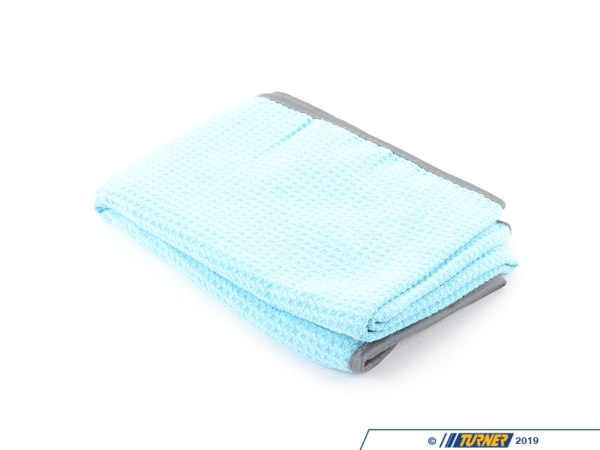 9 of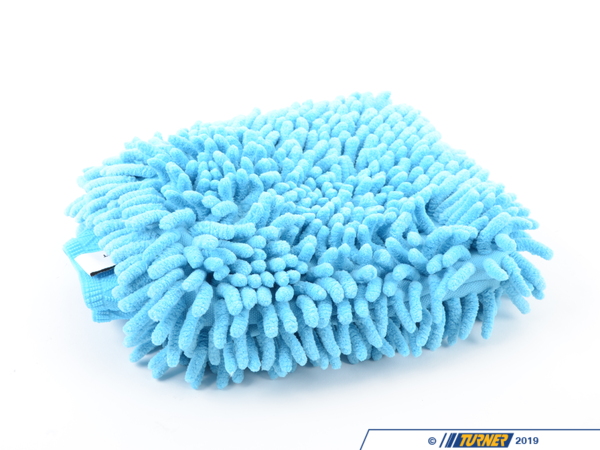 10 of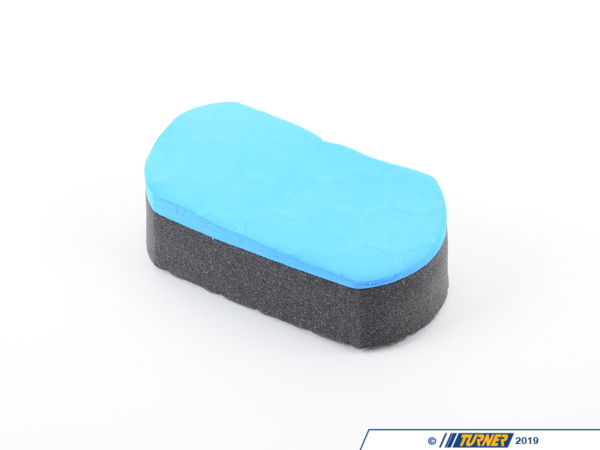 11 of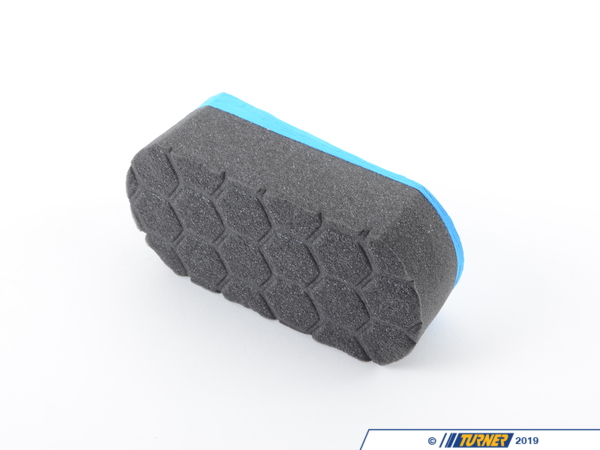 12 of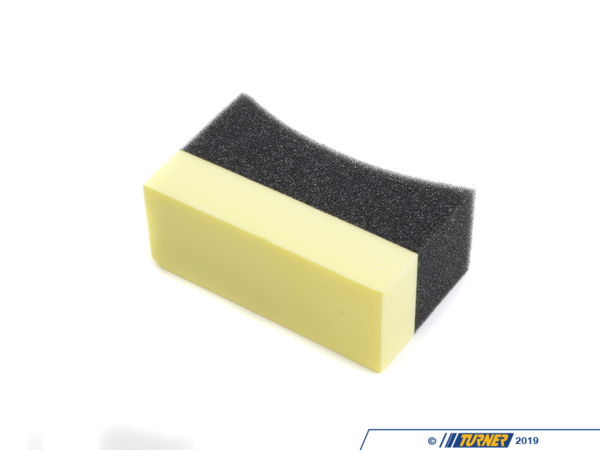 13 of