Honest Wash Microfiber Towel (1 pack)
The jack of all trades in the detailing world, the microfiber towel is the most used tool by far. Whether used for drying, buffing, polishing, applicating, or for just general cleeaning, you will be sure to go through a lot of these. Honest Wash can keep you stocked up with their premium lint-free microfiber towels.
Product Details:
Perfect for cleaning, waxing, polishing, & more 
Soft material will not scratch or harm surfaces 
Lint-free polyester blend 
Size: 14"x14"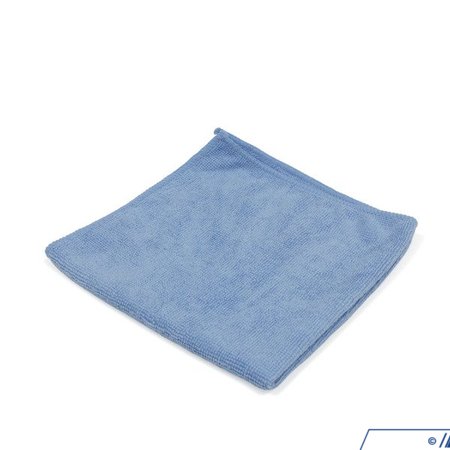 1 of