Genuine European BMW LED Taillight Upgrade Kit - E39 528i/540i/M5
Hella LED taillight upgrade for 1997-2000 BMW E39 528i, 540i, and M5. These are a straight-forward replacement for your stock yellow/red taillights and make a major impact on the appearance of your car. This kit updates the appearance to the later 2001-03 E39 cars that use LED technology instead of the traditional halogen bulb. Excellent fit and finish from Hella - a OE supplier to BMW. These lenses also use the Euro-style clear turn signal.This kit comes with everything you will need to install the LED tail lights. Power to the LEDs is supplied via ballasts that you mount in the spare tire well. Some minor wiring and modification to the trunk panel is required. Instructions, diagrams, and templates are included.BMW Applications:
1997, 1998, 1999, 2000 E39 528i, 540i, M5.


Hella
T#:
3948
|
Part#:
63212496297RW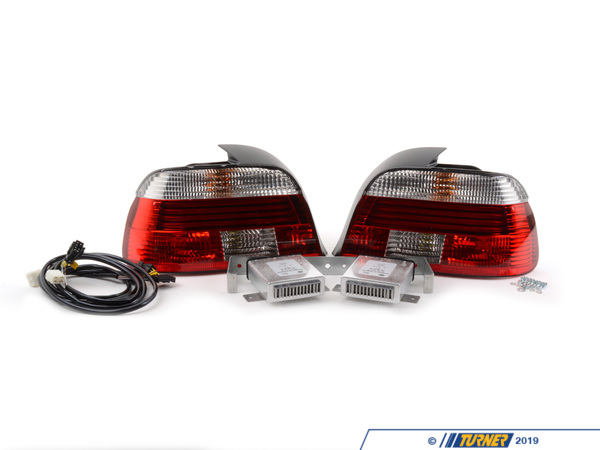 1 of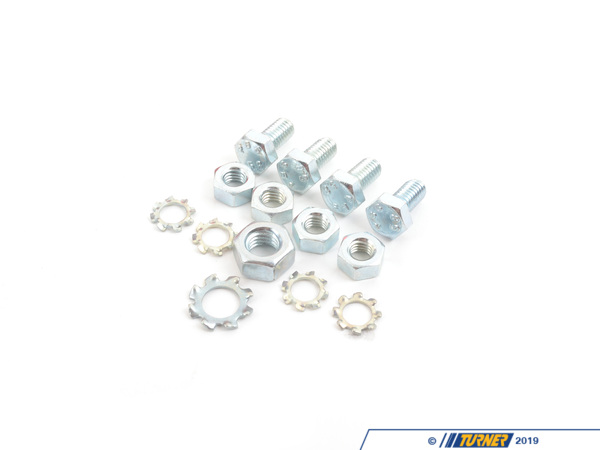 2 of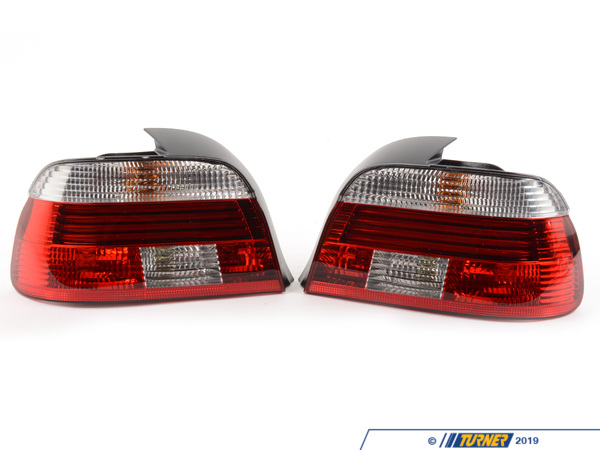 3 of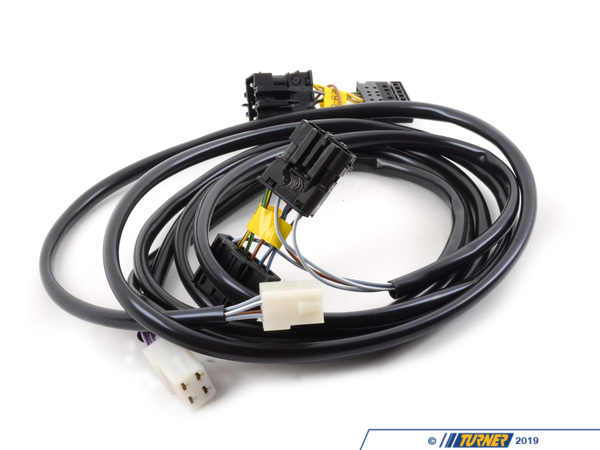 4 of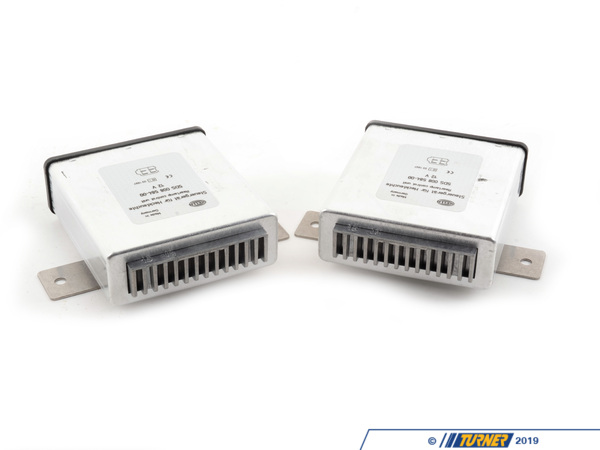 5 of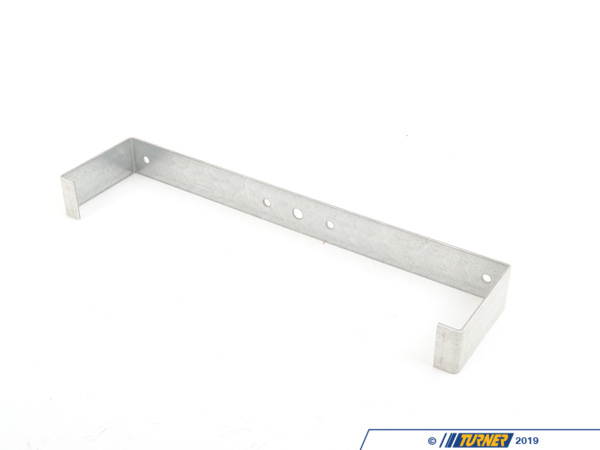 6 of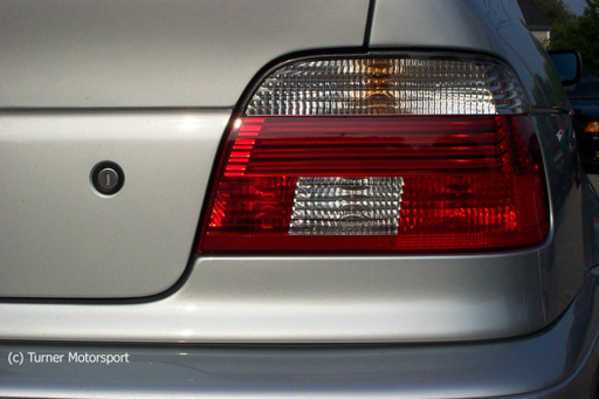 7 of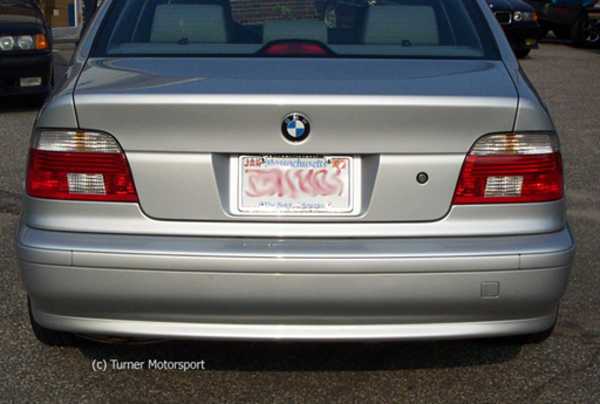 8 of
Usually Ships on Apr 30, 2021