Schwaben 3pc Professional Hammer Set
Every now and then you just need a hammer to get the job done. Ensure that your hammers are high enough quality to stand up to the demands of the job!
Included in this set:
8-oz Ball Peen Hammer 
16-oz Ball Peen Hammer 
36-oz Dead Blow Hammer
The 8 and 16 oz Ball Peen hammers are constructed with a fiberglass handles with a molded rubber grip. The heads are made from drop forged steel to avoid damage and to stand up to long years of impacts. Each side is precision ground for accurate striking points.
The 36 oz dead blow hammer is built with steel shot internals that delivers a stronger force of impact and prevents rebound. The hammer itself is all built from a high-impact poly jacket that encases the head and handle. This hammer allows you to hammer softer metals, such as aluminum, without damaging the surface or the part itself. The handle has a diamond-shaped grip pattern to prevent your hands from slipping and sliding, even with your hands are covered with oil.

T#:
396480
|
Part#:
016805sch01aKT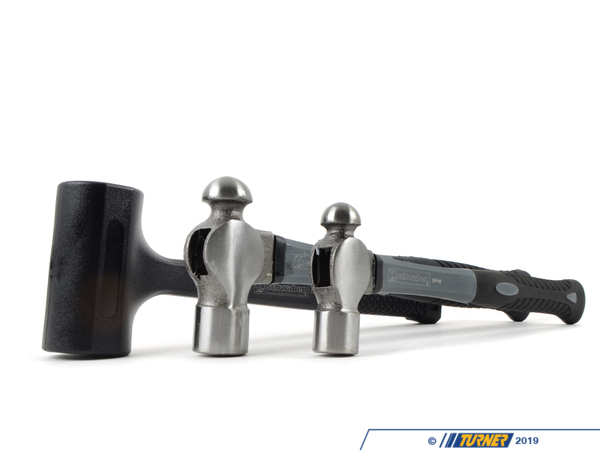 1 of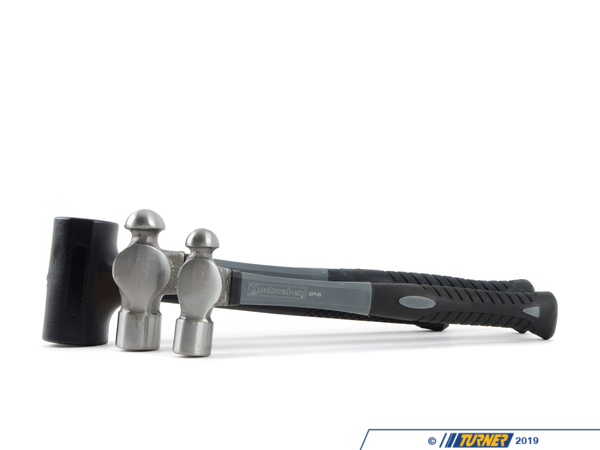 2 of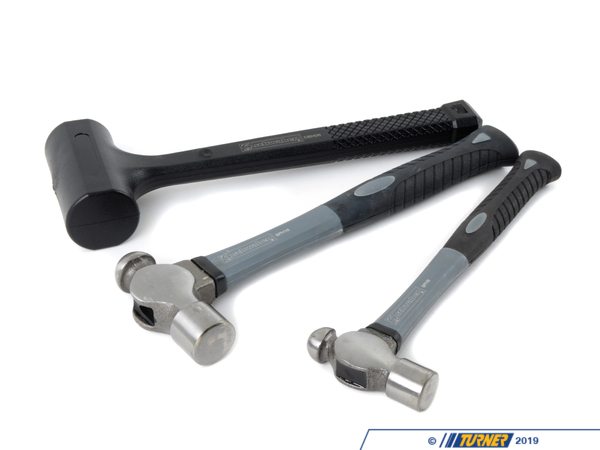 3 of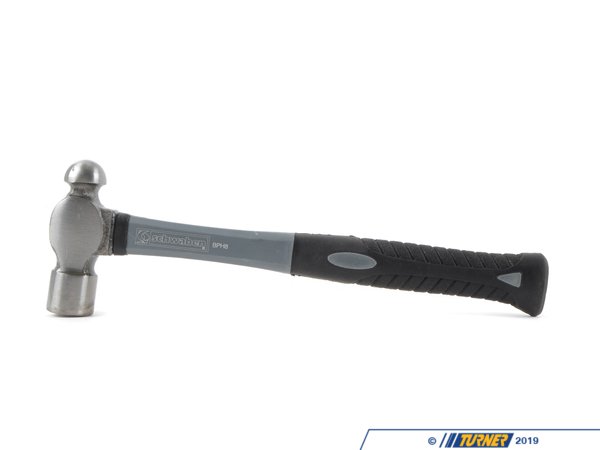 4 of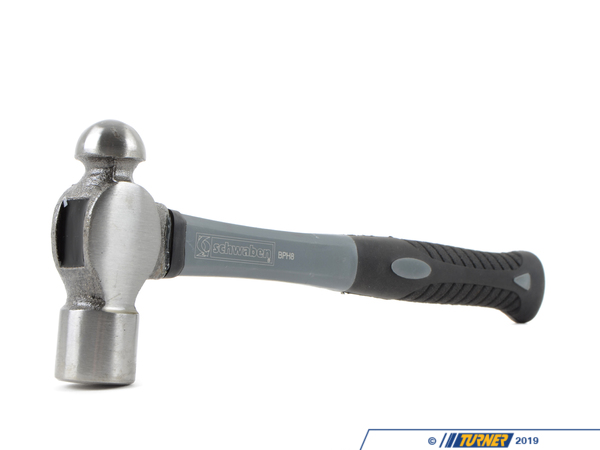 5 of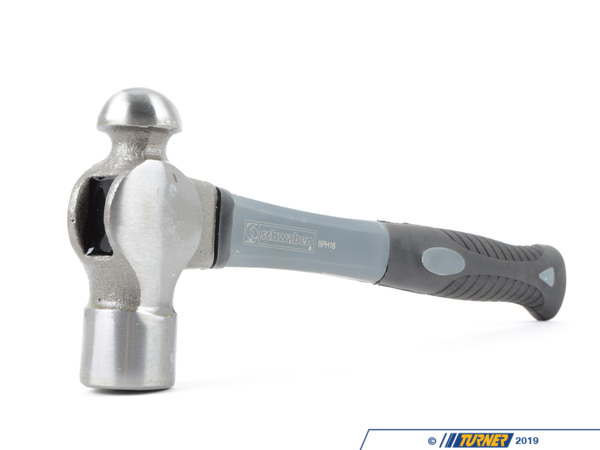 6 of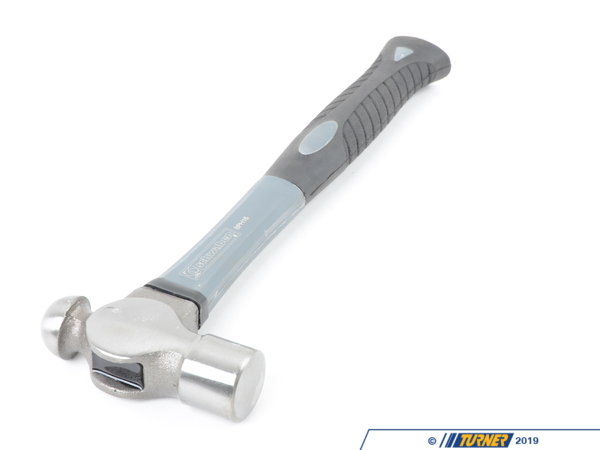 7 of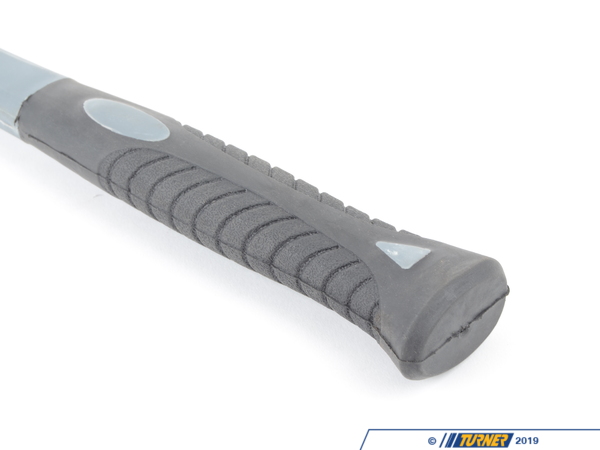 8 of
9 of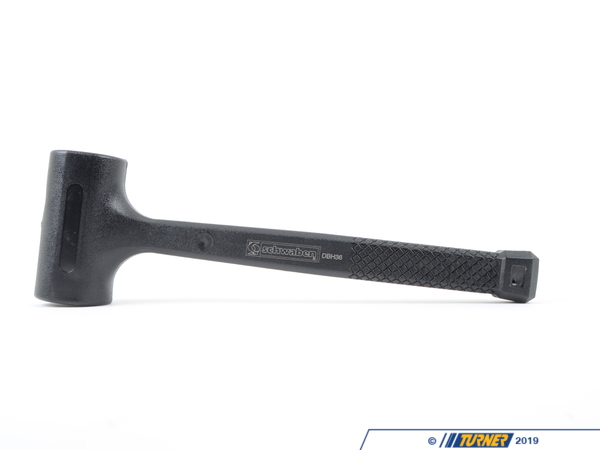 10 of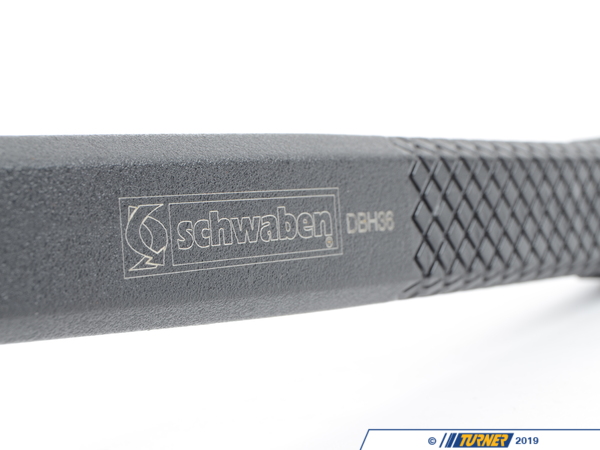 11 of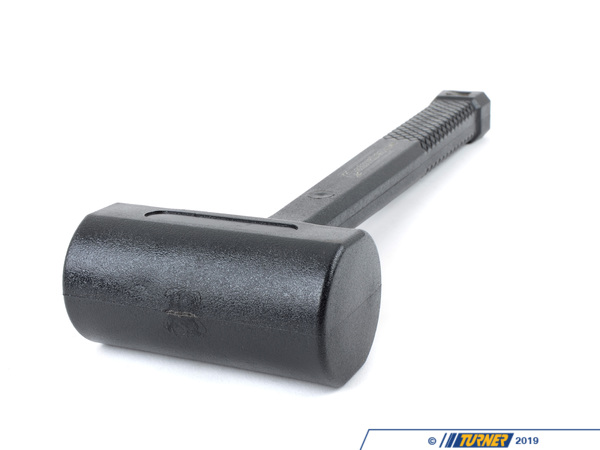 12 of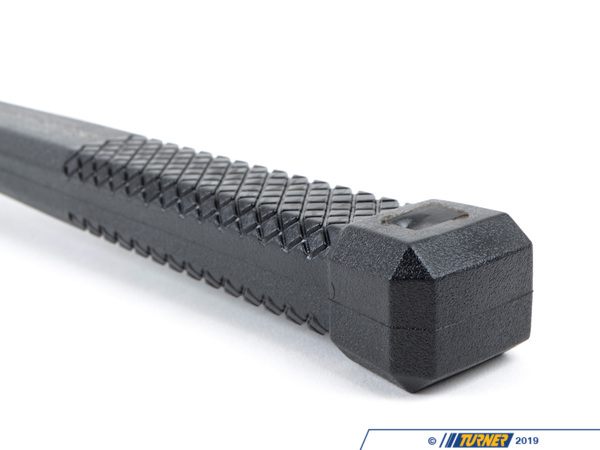 13 of