Turner Motorsport 45mm Boost Gauge - Blue & White
With all the high-end gauges flooding the market today (don't get us wrong, we love those too!) we felt compelled to offer a driver-oriented gauge that communicated a simple parameter - boost. Featuring an an amber backlight and needle, the Turner Boost Gauge pairs well with interior and gauge lighting. With a typeface to match BMW's conventional gauge style, even the choosiest enthusiast will be comfortable installing this gauge. We also decided to stay with a more traditional style gauge to maintain a classic Motorsport look while perfectly matching your interior so nothing seems out of place.
Having a boost gauge in your car will provide you with a view on where your car is performing when dialing in after upgrades or even diagnose a performance related issue such as a boost leak. Our gauge provides a view on where your boost levels are at under certain RPM's allowing you to make adjustments for top performance. 
Features:
Amber back light and BMW-style typeface to perfectly match your interior 
Boost reading up to 30psi & down to 30 In-Hg
Installs easily in a variety of 45mm gauge pods
Includes wiring harness and installation hardware
This item fits the following BMWs: 
Covers all BMW's with forced induction either included or added to the vehicle
*For vehicles with the S55 and N55 engine, we recommend purchasing the P3Cars Boost Tap kit for increased boost line length*

Turner Motorsport
T#:
396856
|
Part#:
022987TMS01A-02K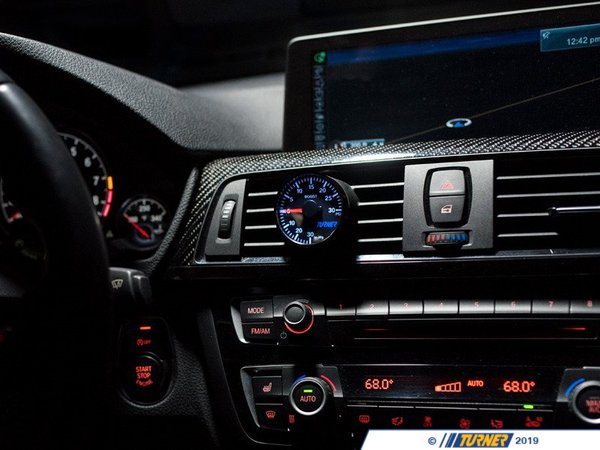 1 of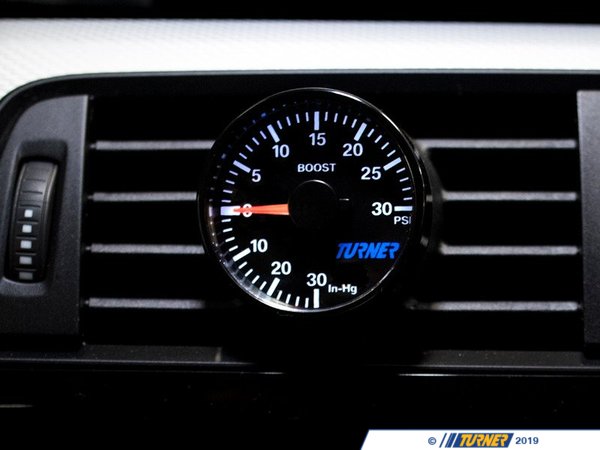 2 of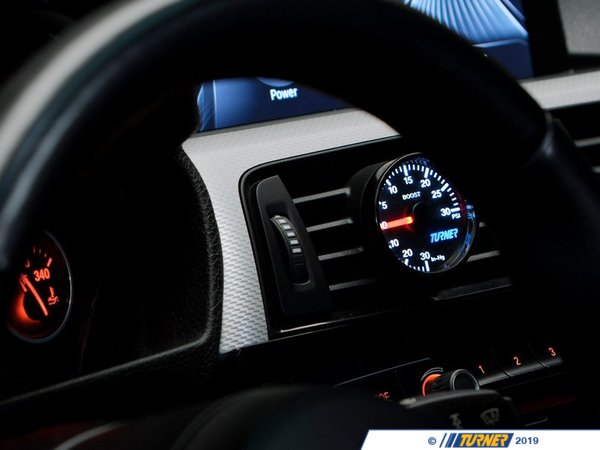 3 of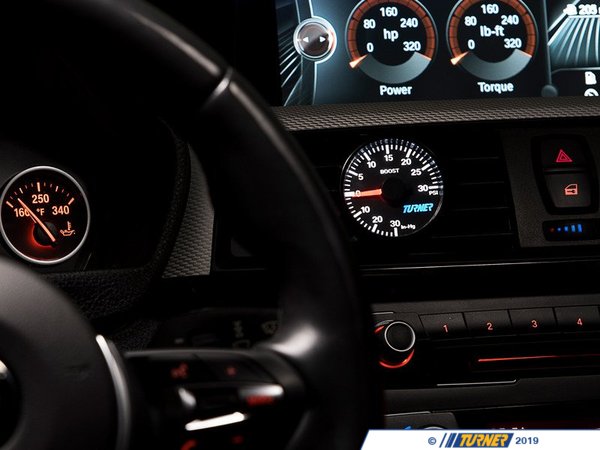 4 of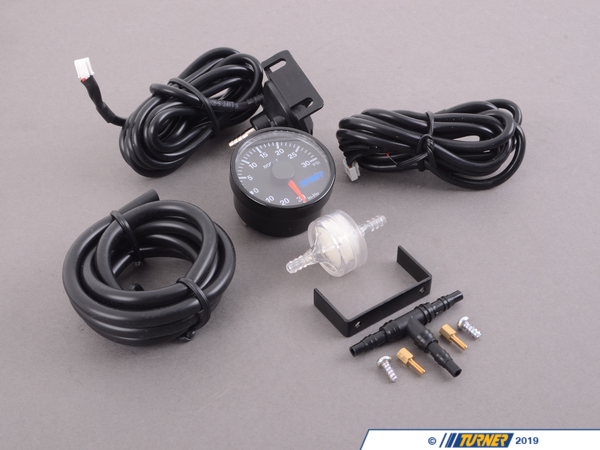 5 of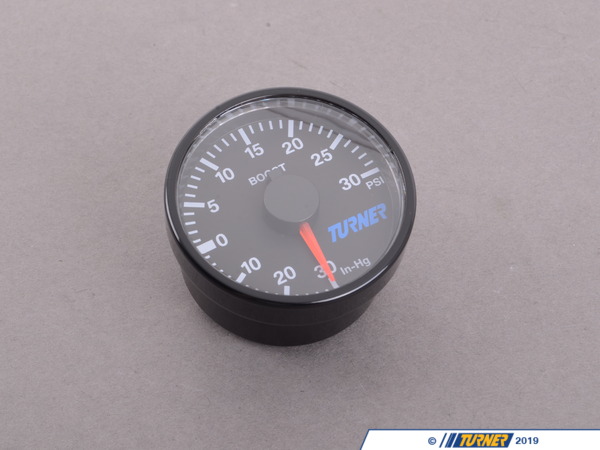 6 of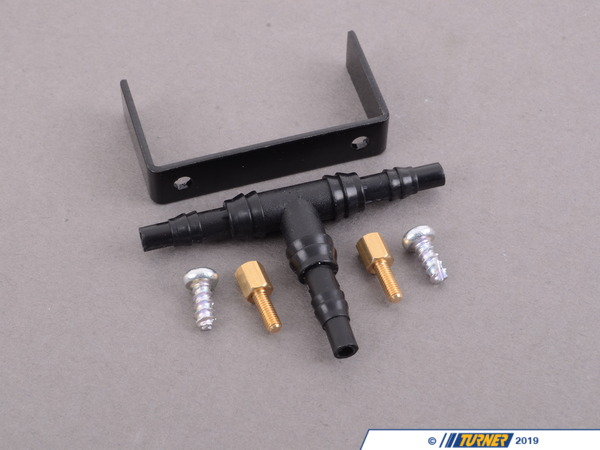 7 of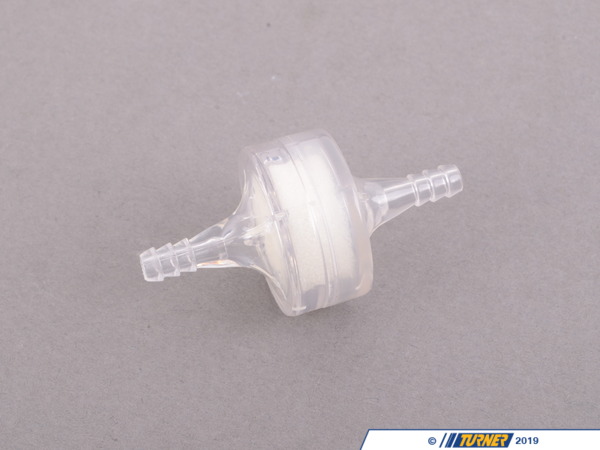 8 of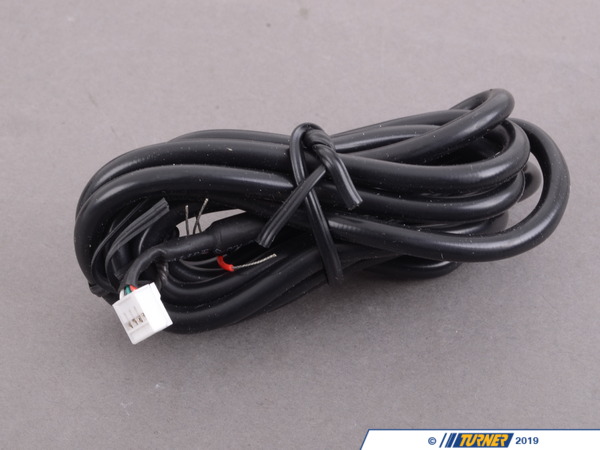 9 of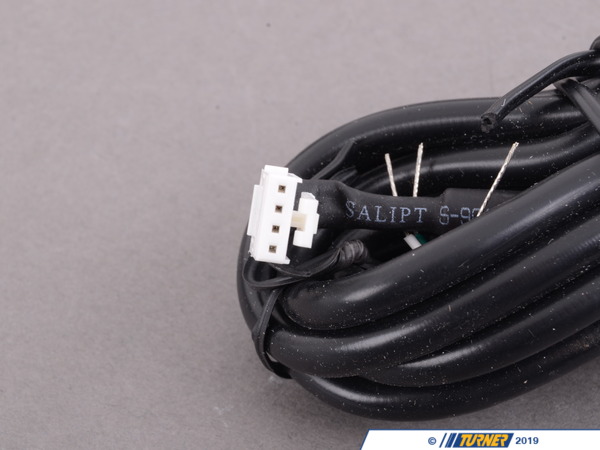 10 of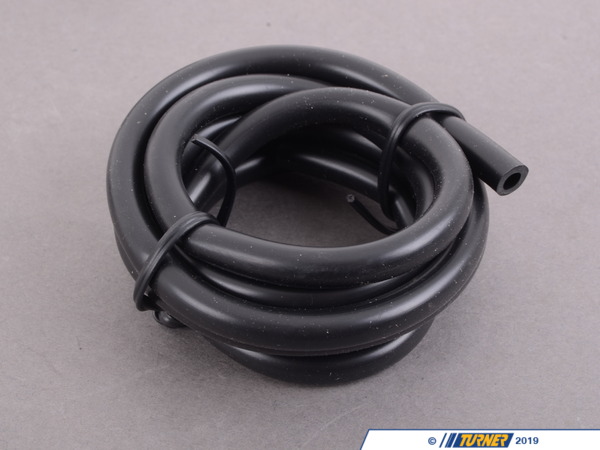 11 of
12 of
13 of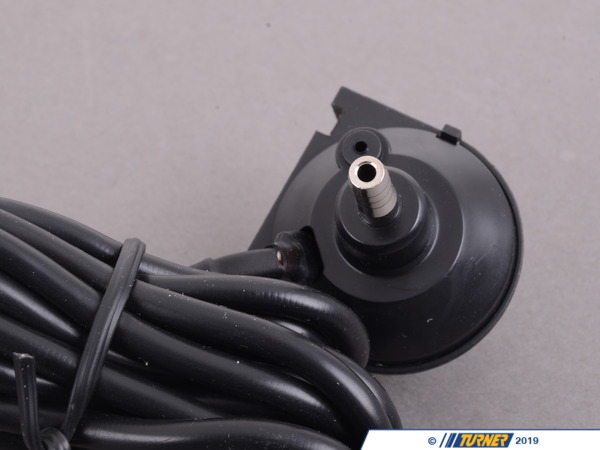 14 of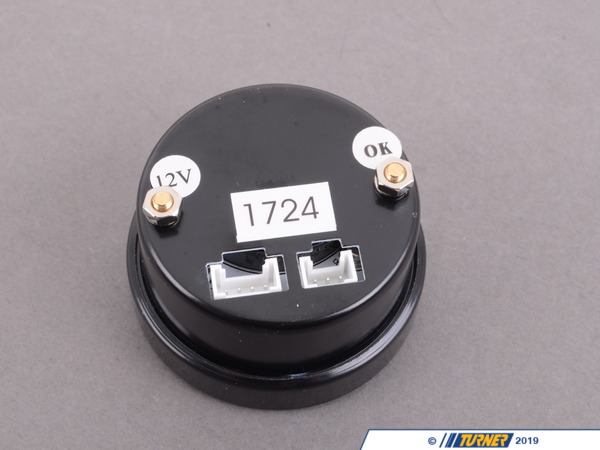 15 of