CAE Ultra Shifter
Everyone who tracks their BMW knows the shifter is a bit of a compromise. On the street and around town it might be described as smooth and sweet. But on the track the same engineering that makes shifting effortless becomes a liability. It's all too easy to put your BMW into the wrong gear and over-rev the engine, resulting in the infamous mis-shift (or money$hift). Short shift kits are not the solution - effort and notchiness go up but it's still easy to grab the wrong gear. The CAE shifter IS the answer, however.

The CAE shift kit is the real deal as far as motorsport shift levers is concerned. It's function over form. The real engineering is inside the shifter housing. A spring pre-loads the shift linkage so shifts are much faster. There is no slop or play in the shift lever and the shift gate is much smaller than the factory setup so there's no wasted motion. Even the best BMW short shift kits will feel vague and sloppy after trying the CAE. Over-engineered? Nope it's just the German way. Check out the CAE shifter's long list of attributes -
 
video: CAE Ultra Shifter

 
Universal kit for vehicles with 5 and 6 speed Getrag and ZF transmissions.
Short and super-precise shifting travel in the traditional H-pattern.
The BMW linkage to the transmission remains unchanged.
Racing-style appearance.
Ergonomics optimized for fast road/motorsports:
+ positioning of the shift lever close to the steering wheel
+ narrow shift pattern/gate reduces wasted motion in between gears
+ reverse lock-out cable (accidental changing to the reverse gear is impossible). The reverse gear is unlocked by pulling up the sliding collar on the shift lever.
Low weight and high stability: CNC and laser-cut aluminum alloy with a durable brushed finish.
Stable shifting platform that eliminates the stock shifter carrier that is so susceptible to flex and deflection.
Integrated center position spring, ensuring perfect feedback when shifting up and down.
Right/left stops and reverse gear stop adjustable separately.
Complete kit for adaption to BMW selector rod with all small parts, fastening material, and detailed installation instructions.
Shifter is intended for vehicles without interior equipment or without a center console. Modification of existing interior panels required if using a stock center console.
Optionally available in all black anodized (please ask for delivery period). All shifters with anodized aluminium gear lever knob in the following colors: titanium grey (standard), blue, red, black, silver or orange.


Total height: approx. 400 mm (15.75")
Total length: approx. 180 mm (7.09")
Dimensions of base plate:approx. 150 x 125 mm (5.9x4.9")
Shifting travel:approx. 65 mm (2.56")
Selector travel (transverse direction):approx. 65 mm (2.56")
Weight (complete):approx. 1,05 kg (2.3lbs)
Offset of the gear lever knop (back/up):depending on vehicle type approx. 50 / 170 mm

But don't take our word for it, read what others have been saying:
"The stock shifter is a POS after driving with the CAE. The CAE shifter isn't your average aftermarket shifter. If you've never used one, you have no idea." - M3post user.
"You aren't really switching to the CAE for faster shifts per say. You switch for a more responsive and better feeling shifter that's also much closer to your hands on the wheel. It's a fantastic mod and I love mine." - M3post user.
We stock many of the more popular option combinations of these - some may be special order from CAE and as they are manufactured in Germany, an additional lead time of 3-6 weeks is possible on these items.

CAE
T#:
402143
|
Part#:
10023BMWC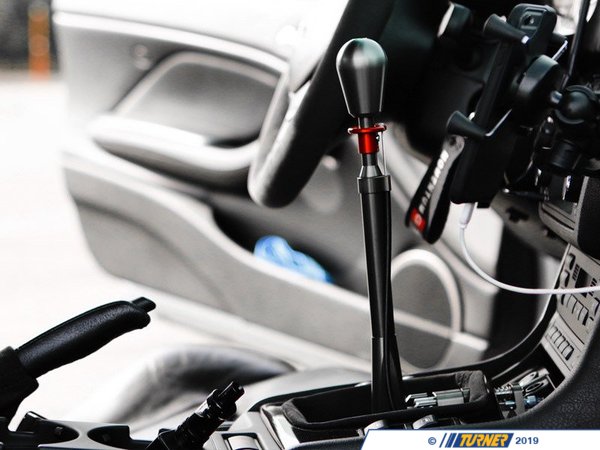 1 of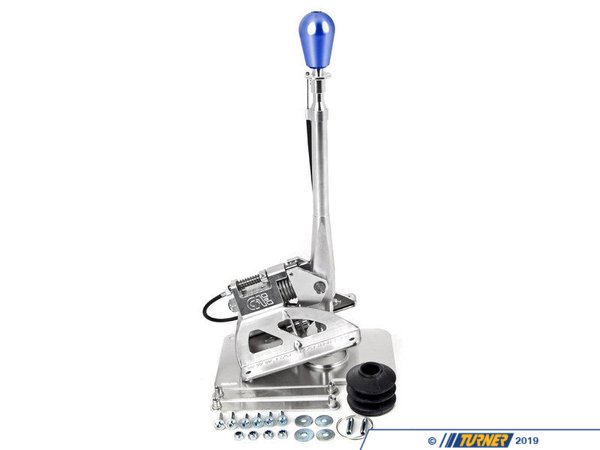 2 of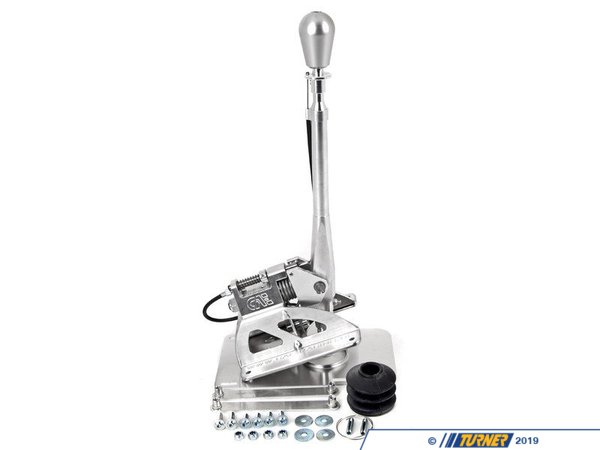 3 of
4 of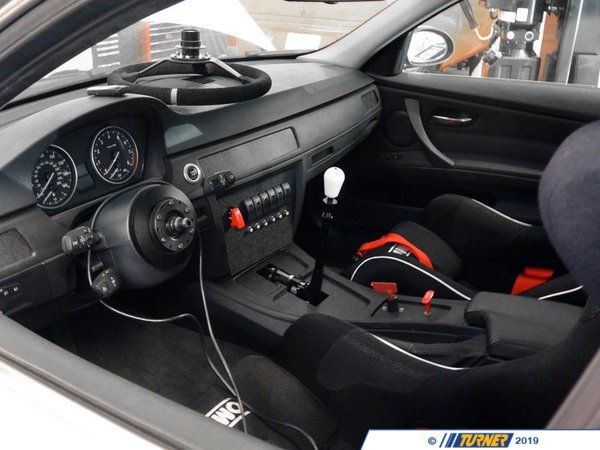 5 of
Select Options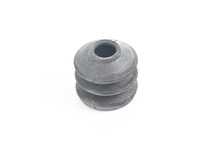 Aluminum Lever - Titanium Grey Anodized Knob

Direct Ship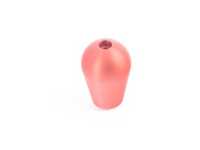 Aluminum Lever - Red Anodized Knob

Direct Ship
Aluminum Lever - Blue Anodized Knob

Direct Ship Aluminum Lever - Silver Anodized Knob

Direct Ship Aluminum Lever - White Plastic Knob

Direct Ship Aluminum Lever - Orange Anodized Knob

Direct Ship Black Anodized Lever - Black Plastic Knob

Direct Ship Black Anodized Lever - Titanium Grey Anodized Knob

Direct Ship Black Anodized Lever - White Plastic Knob

Direct Ship Black Anodized Lever - Red Anodized Knob

Direct Ship Black Anodized Lever - Blue Anodized

Direct Ship Black Anodized Lever - Silver Anodized Knob

Direct Ship Black Anodized Lever - Orange Anodized Knob

Direct Ship
Aluminum Lever - Black Delrin Plastic Shift Knob

Direct Ship Black Anodized Lever - White Delrin Plastic Shift Knob

Direct Ship