Pro-Stop Parking Guide (2 Per Box)
Race ramps give you an easy way to get your car in the air without jacks or boards. Especially with lowered vehicles, Race Ramps allow you to get your car off the ground even when a jack won't fit under your pinch welds.
Constructed from recycled semi-truck tires - grips to your floor unlike wood boards or plastic
Modular design allows you to link Pro-Stops together to make them as wide as you need for your vehicle
Features pre-drilled holes in the front of the ramps, allowing for permanent mounting in your garage if desired
Dimensions: 17.5" Long, 11.5" Wide, 2.25" High
Made in the USA!

Race Ramps
T#:
402390
|
Part#:
RRPS2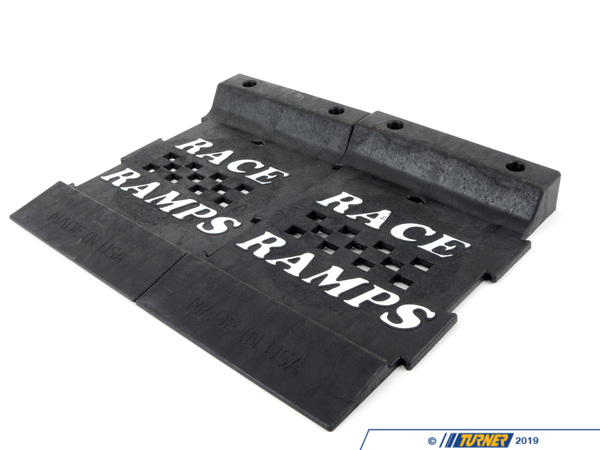 1 of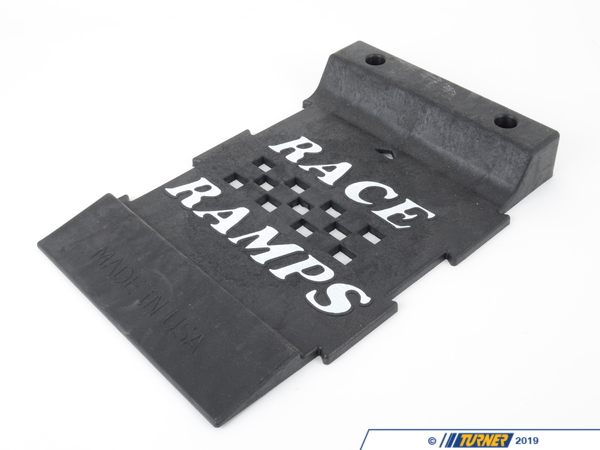 2 of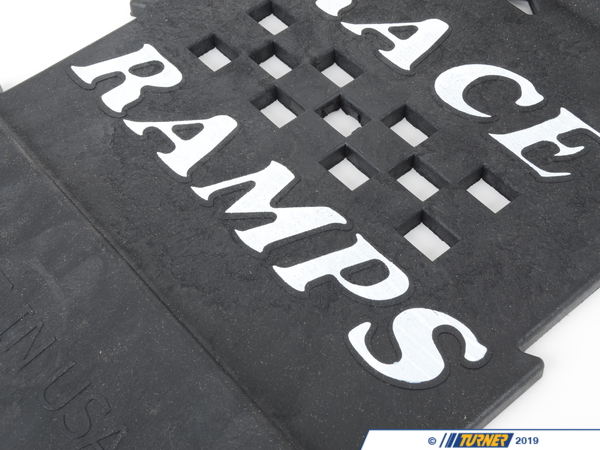 3 of
4 of