H3R Performance HalGuard™ Clean Agent 2.5lb Fire Extinguisher - Black
Track days can come to an abrupt ending when dealing with a vehicle fire. Causes can range from flammable fluids, such as leaking fuel, or overheating electronics and electrical shorts. Regardless of the cause, this can cause thousands of dollars of damage and can potentially become an immediate, life-threatening hazard if not properly handled. The best way to ensure your safety is to have a fire extinguisher on board that is made to put out any fires quickly and efficiently. You must also be certain that it is reliable enough to get the job done in an emergency. H3R Performance builds high quality extinguishers that feature strong steel cylinders, all metal valve construction, and aviation-quality steel mounting brackets all to make certain that this life saving device will function perfectly, without the worries of weak plastic valves or internals.

H3R Performance
T#:
402686
|
Part#:
HG250B
This product is no longer available for purchase.
If you need help finding a similar product, contact us.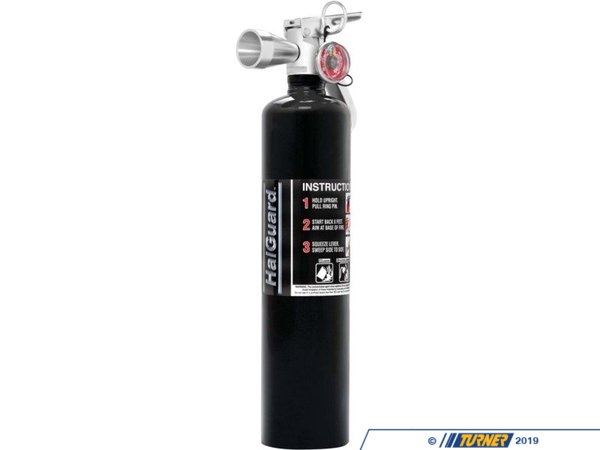 1 of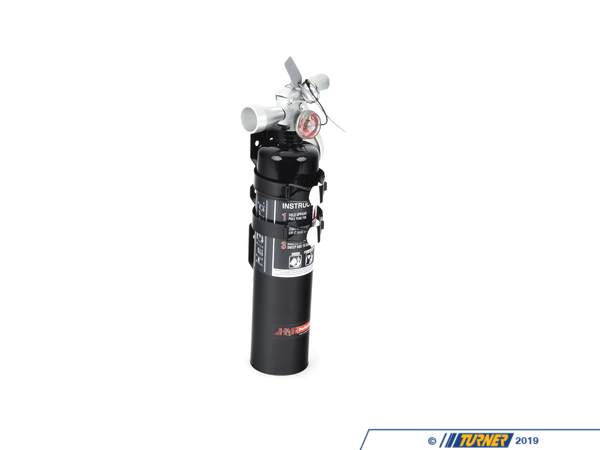 2 of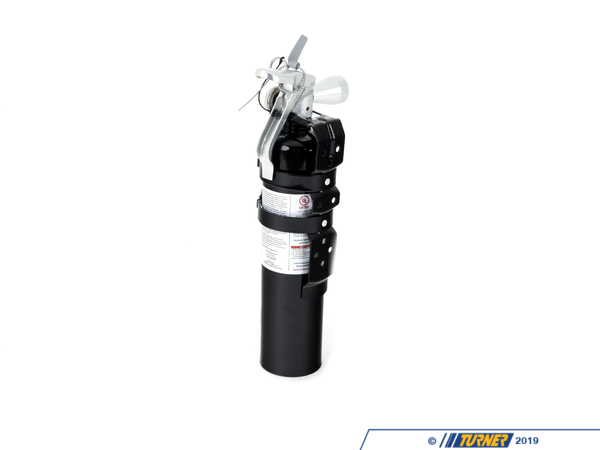 3 of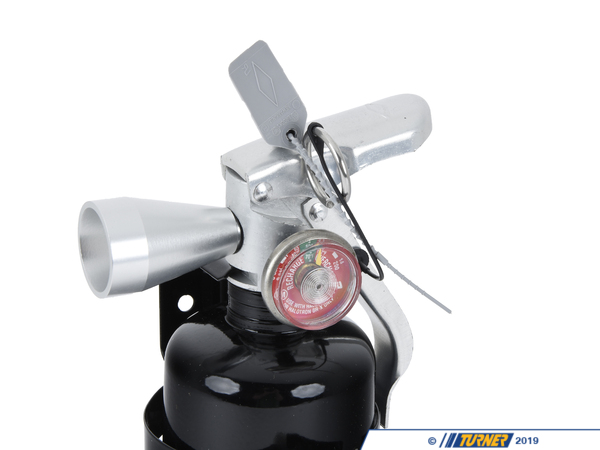 4 of