Takata Racing Drift 2" 4-point Racing Harness - Bolt Mounted - Black
In the early days of racing, every organization from Nascar to Formula 1 had very loose rules on safety harnesses and equipment. In 1964, Takata saw a need to prevent the rampant injures that were occurring in motorsports and introduced their first full-harness seat belt system in the Subaru 360 that participated in the second Japanese Grand Prix. Ever since, Takata has continued to develop racing harness systems for automotive teams across the globe, perfecting their systems for safety and comfort. Already being a prominent name in the JDM racing scene and working with many professional teams around the world, the opening of the Takata Racing European division in Germany only further bolstered their name and reputation among numerous racing teams and organizations thanks to increased production, great value, and public availability.
The Takata DRIFT Series of belts, manufactured by Takata Racing in Germany, are uniquely designed for safe installation in passenger cars with factory seats. The belts meet both FMVSS (US) & ECE (European) standards for "Street Legal" use. Both belts incorporate Takata ASM® technology and bendable stainless steel mounting hardware allowing installation to factory seat belt mounting points without effecting the operation of factory seat belts. Takata DRIFT belts set new standard style and safety of aftermarket, Street Legal belts. DRIFT belts come in both Takata Green and Black to match any interior scheme with style!
The Bolt-On version generally bolts to the existing factory mounting points for the front lap belts. The shoulder belts generally mount either to the rear lap belt mounting points OR they can be wrapped directly to a roll-cage or harness bar.
The lap belt Bolt-On attachments brackets are sewn into the lap belts. The shoulder belt attachment brackets can be removed allowing you to wrap the shoulder belts to a harnessbar or rollbar using the 3-bar adjusters provided.
Features and Specifications:
Street Oriented 4 point harness
2" Shoulders, 2" Lap belts
Street Legal (ECE R 16 and FMVSS 209 - Legal for use as the primary restraint in a road-going vehicle)
Bolt-in hardware
Available in Green or Black
Buckle on right lap belt
T#:
403693
|
Part#:
74001US-0
This product is no longer available for purchase.
If you need help finding a similar product, contact us.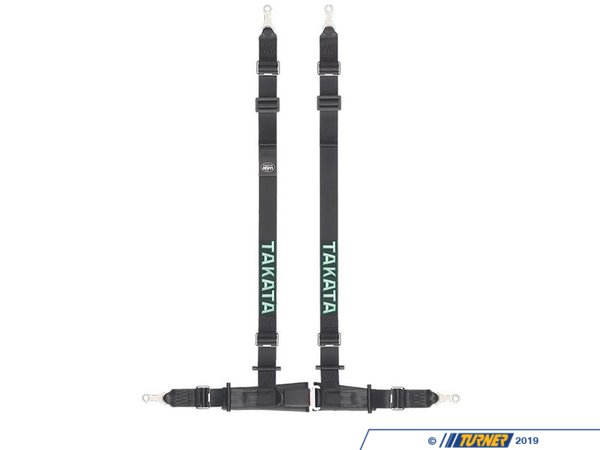 1 of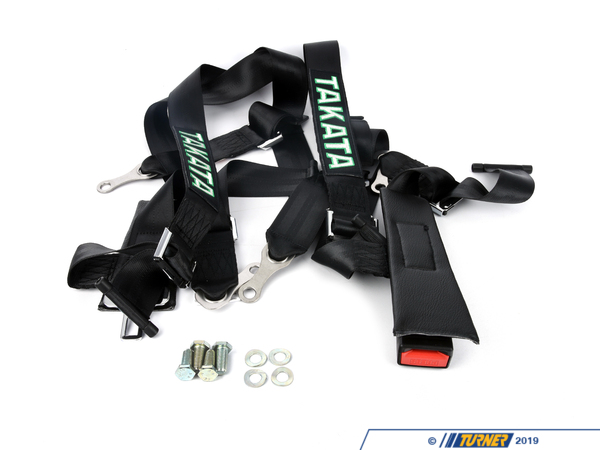 2 of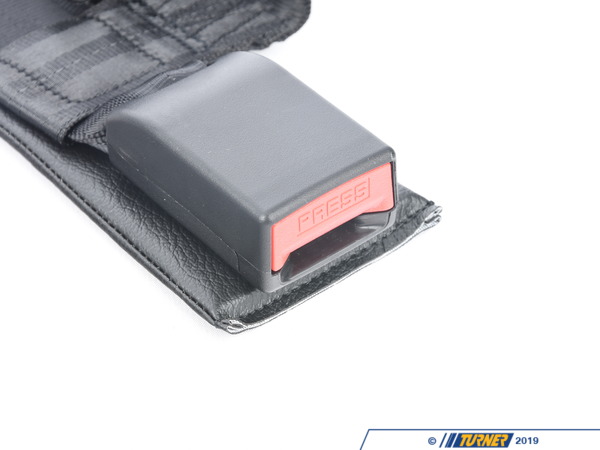 3 of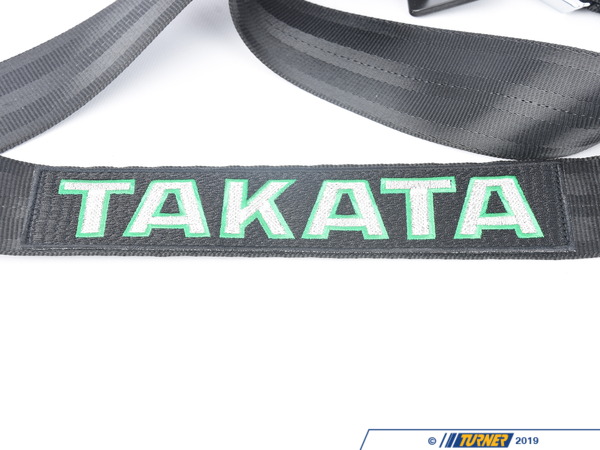 4 of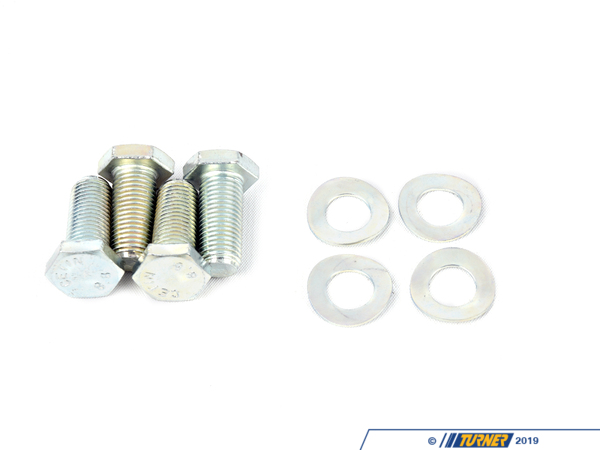 5 of
6 of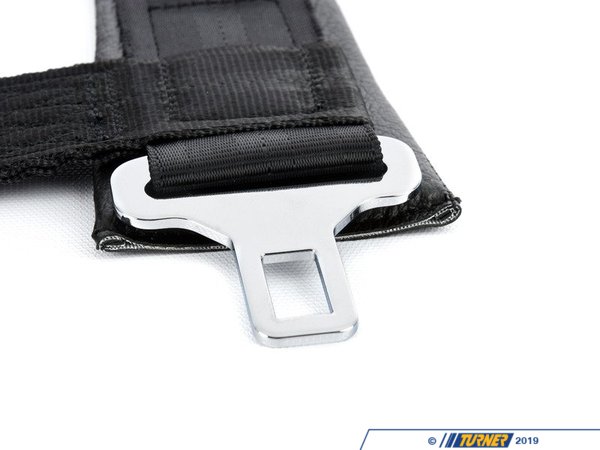 7 of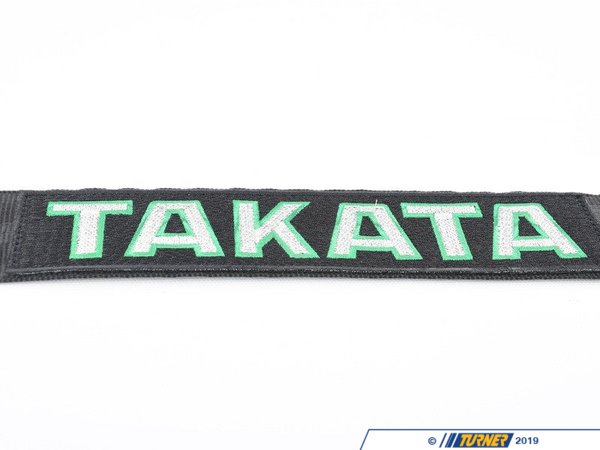 8 of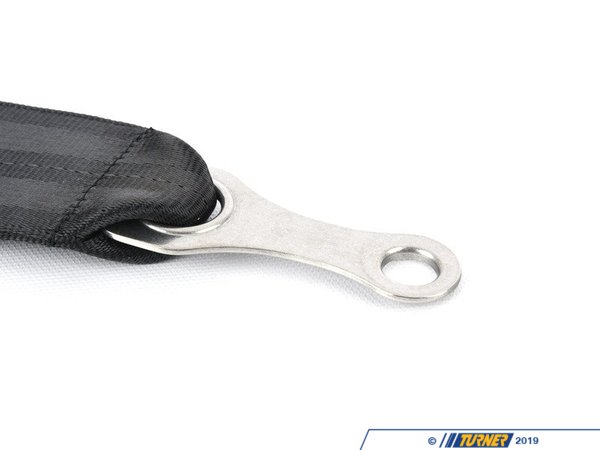 9 of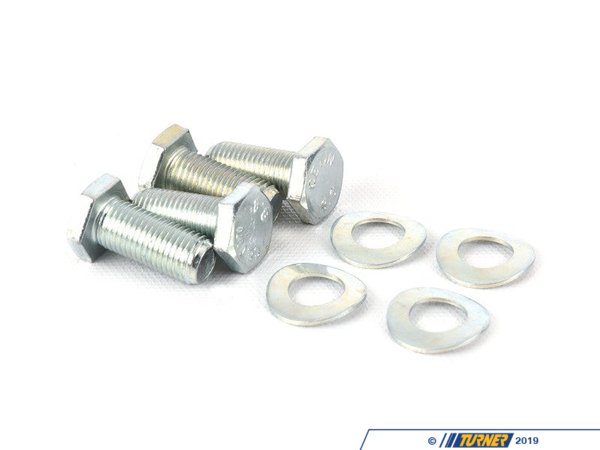 10 of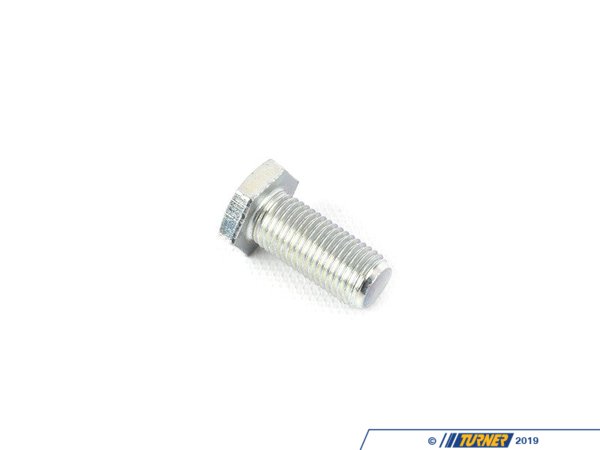 11 of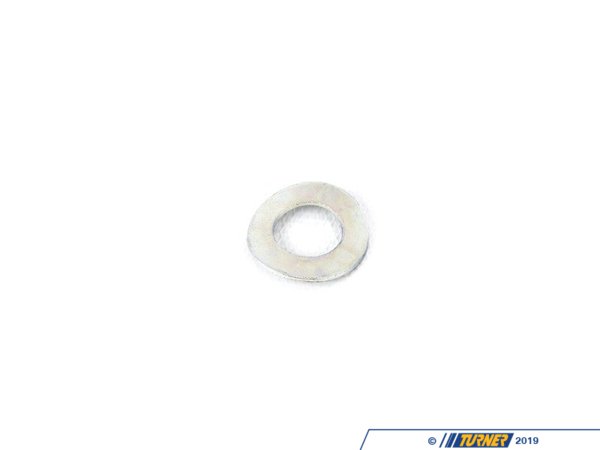 12 of