Driveshaft - E28 533i E24 633CSi - Manual Transmission 1982-1984
Got a vibration through the driveline on your BMW? Did you know that the u-joints are not replaceable on a factory driveshaft?Our remanufactured driveshafts allow for future replacement of u-joints and are rebuilt to a higher specification than the factory driveshaft.We start with OEM u-joints and then machine yokes onto the driveshaft to allow for future u-joint replacement.All bushings, universal joints, center bearings are replaced with new hardware (flex discs are not included but available separately).The whole unit is then dynamically balanced on a precision Axiline Balancer.
Included in the price of the driveshaft is the core charge of $180 and a UPS return label, so you can return your core for refund quickly, easily and without additional expense.
This item fits the following BMWs:
1982 - 1984 E28 BMW 533i
09/1982 - 1984 E28 BMW 633CSi

Turner Motorsport

1 of
2 of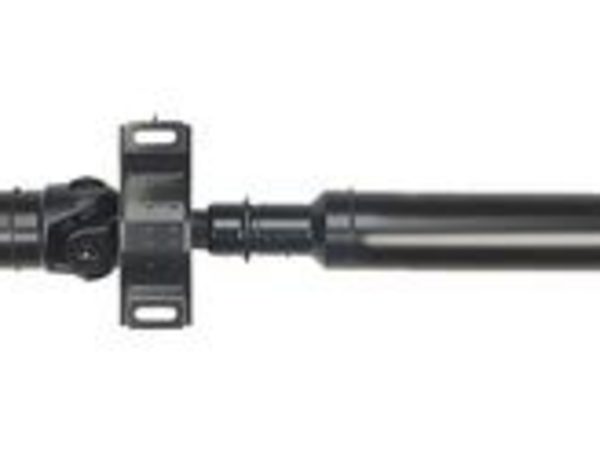 3 of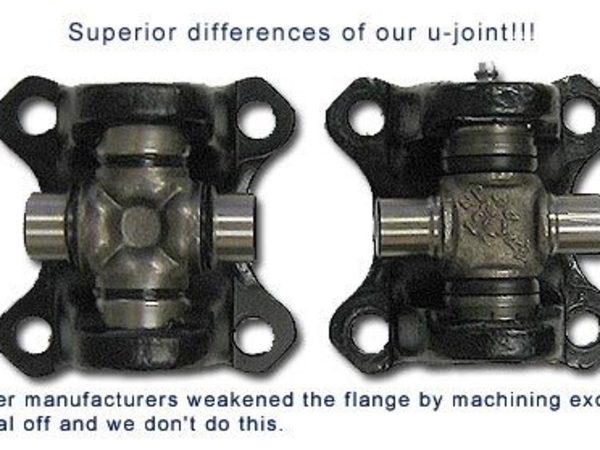 4 of
Direct Ship, Expected Ship Date: Oct 28, 2021