Driveshaft - E36 318ti - Manual Transmission
Got a vibration through the driveline on your BMW? Did you know that the u-joints are not replaceable on a factory driveshaft?Our remanufactured driveshafts allow for future replacement of u-joints and are rebuilt to a higher specification than the factory driveshaft.We start with OEM u-joints and then machine yokes onto the driveshaft to allow for future u-joint replacement.All bushings, universal joints, center bearings are replaced with new hardware (flex discs are not included but available separately).The whole unit is then dynamically balanced on a precision Axiline Balancer..

Included in the price of the driveshaft is UPS return label, so you can return your core for refund quickly, easily and without additional expense.
This item fits the following BMWs:
1995-1999 E36 BMW 318Ti manual transmission
Includes $210.00 core charge to be refunded on return of your rebuildable core.

Turner Motorsport

1 of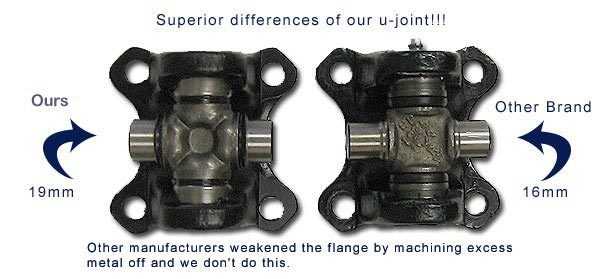 2 of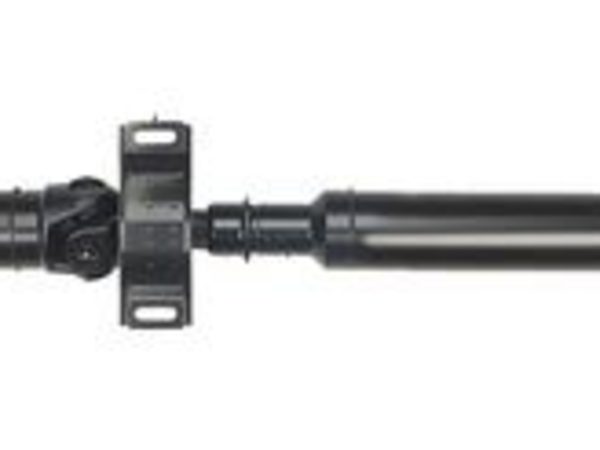 3 of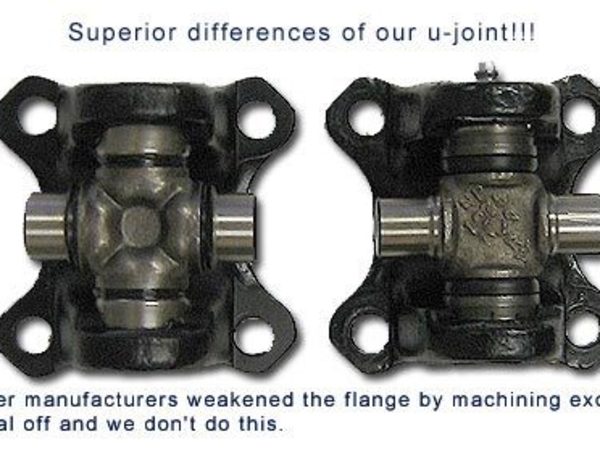 4 of
Direct Ship, Expected Ship Date: Mar 5, 2021