F3X F22/23 N20 12-16 Stage 1 Turner Motorsport Performance Package
MORE POWER, BETTER DRIVEABILITY!
Max HP gain up to = 39+ hp
Max Trq gain up to = 62+ ft-lbs
Decades of tuning for the street and track has helped us understand what's important to the BMW tuning community - highly effective, reliable, consistent performance tuning that heightens the BMW driving experience. In order to build on this success, our calibrator dedicated months of testing, tuning, and re-testing our 2013 F30 328i on our in-house Mustang dyno to ensure we were delivering a tuning and intake package that works seamlessly with stock hardware, while also offering the ability to capitalize on the additional engine power to be found through common modifications to exhaust and intercooling.
An ideal one-and-done package for improving the driving experience, or a key jumping off point for future upgrades! We experienced max gains of +39 horsepower, +62 ft/lbs torque on an otherwise stock car, and with an intake and cat-back exhaust, this increased to +45 horsepower and +66 ft/lbs torque.
We particularly like the Injen Evolution intake for a few key reasons: it utilizes the factory cold-air duct to pull cooler air from behind the bumper, offers a great intake tone, and offers a cohesive appearance with excellent fitment. Further still, it flows very well. 
Our N20 tunes all also remove the factory speed limiter. All three stages are designed to accommodate either 91 or 93 octane fuel - your car will compensate for lower octane, and will make more power with 93. Install more go-fast parts in the future? Give us a call - we can offer upgraded Stage 2 and Stage 3 tune files to existing customers for a nominal charge.
What are people saying?
Following shop, road, and track testing, a team of local N20 owners ran their variety of cars through the gamut of hard street miles. Here's some of the unsolicited feedback we received:
"Car feels like it has "woken up".  Throttle response is greatly improved, and acceleration is more instantaneous in passing situations.  You no longer feel like you have to bury the pedal to get the car moving.  Early articles on the F30 N20 often referred to it as a "momentum" car on the track and needing to keep speed up. I think the tune goes a long way to correct/improve on this."
Yet another tester removed a popular piggyback module to instead test our tune, and was also pleased:
"I have a P3 OBD2 gauge, and have messed around with it a little bit, so I figured I would include some of those numbers I noticed in my short test tonight too. I have always been a little skeptical of the 0-60 time accuracy, but at least with conditions being somewhat similar it gives an idea of the difference in raw numbers. My 0-60 time with launch control was about 5.3/5.4 seconds, whereas it was closer to 5.6/5.7 with the [competitor] in Race under similar conditions."
Even today's modern piggyback tuner options can't equal the driveability and smoothness of our ECU flash - as testers began to pass miles in the drivers seat, we received feedback from more than a few that were impressed with not just the impressive power increases, but as well the smoothness of the tune and significantly reduced turbo lag. We were also pleased to discover our shop car, tuned to Stage 3, still successfully set all emissions readiness flags and was ready for emissions testing. 

How do I get my tune?
Easily, and in your own garage or driveway. We mail you a DIY flashing tool and step-by-step instructions, you download your stock tune using a Windows laptop, and upload it to us while also answering a few easy questions. We quickly get to work creating your tune and email it back to you, for you to install (by following easy step-by-step instructions) at your convenience. There is no downtime - you can still drive your car while we process your tune. See install and tuning instructions here, and access the latest install licenses.
 
What else do I need to know?
Maintenance. The key to building a high performance machine is regular maintenance and upkeep. We've found regular ignition system service to be of significant importance - replace your spark plugs at 25,000 mile intervals for best results, and replace your ignition coils with every other spark plug replacement.  Gap plugs to .020" for best results.
Dealer service. After tuning, there's the possibility your local dealer may over-write your tune if they update your engine's software. This simply requires reloading of the Turner tune after your service visit. We find many dealers to be accommodating of our software - simply letting your service adviser know your car has been tuned is often enough to avoid an unnecessary software update. 
BMW warranty. Generally speaking, a car manufacturer cannot legally void your warranty for adding non-stock equipment - read more here. 
This item fits the following BMWs:
2012-2016 F30 BMW 320i 320i xDrive 328i 328i xDrive - Sedan
2014-2016 F32 BMW 428i 428i xDrive - Coupe
2014-2016 F33 BMW 428i 428i xDrive - Convertible
2014-2015 F34 BMW 328i xDrive GT - Gran Turismo
2014-2015 F36 BMW 428i - Gran Coupe
T#:
558458
|
Part#:
F3XN20S1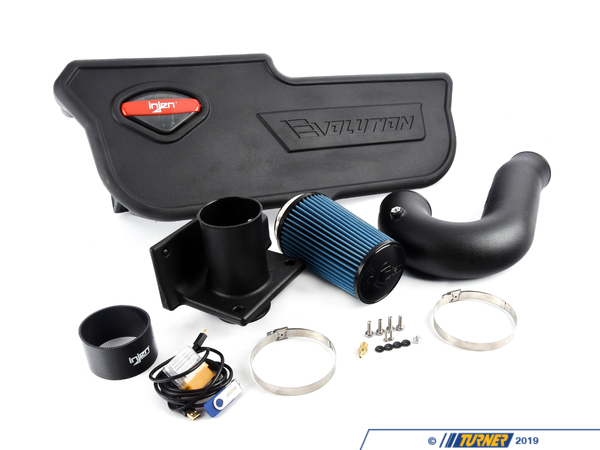 1 of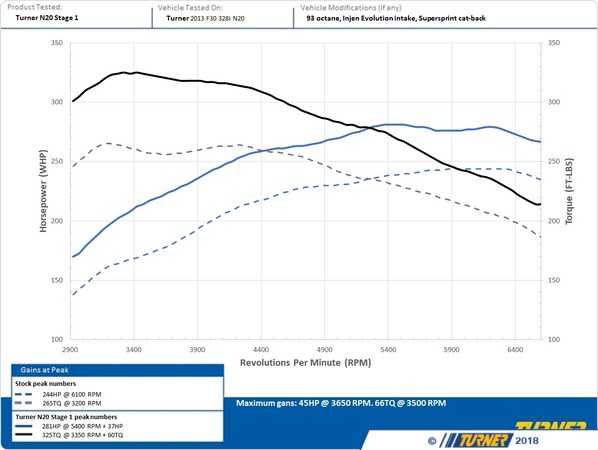 2 of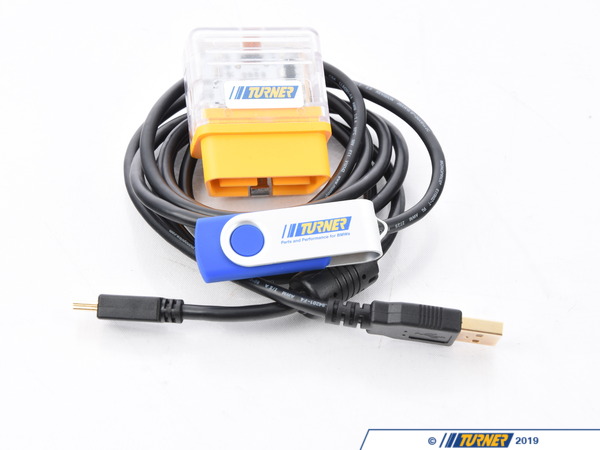 3 of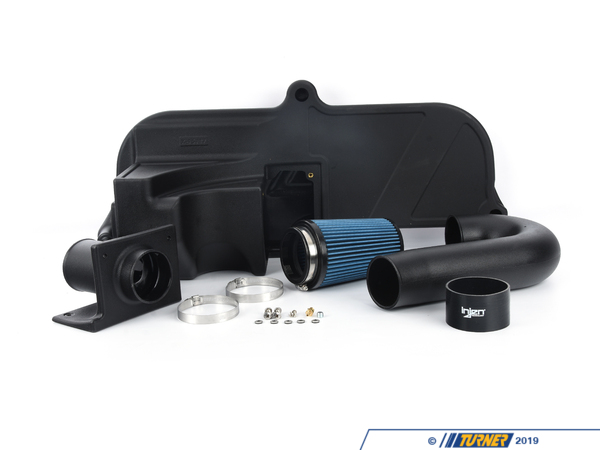 4 of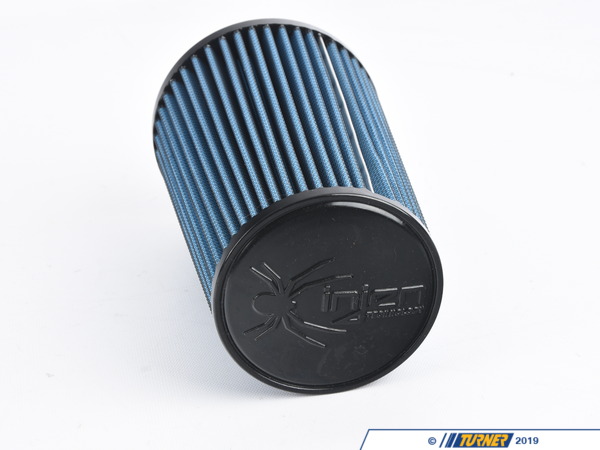 5 of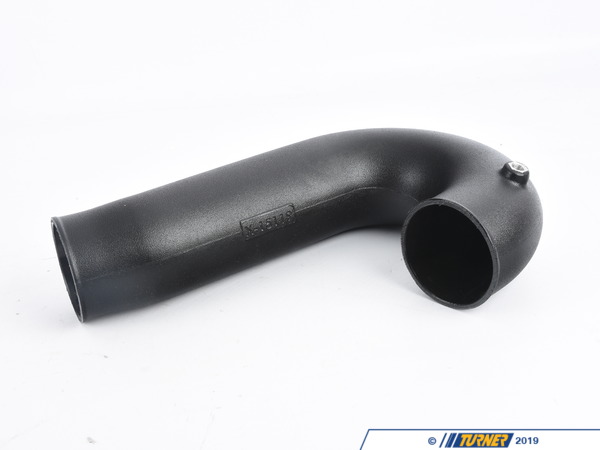 6 of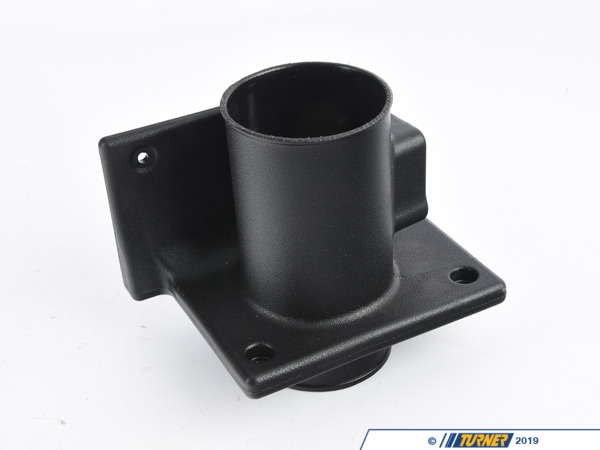 7 of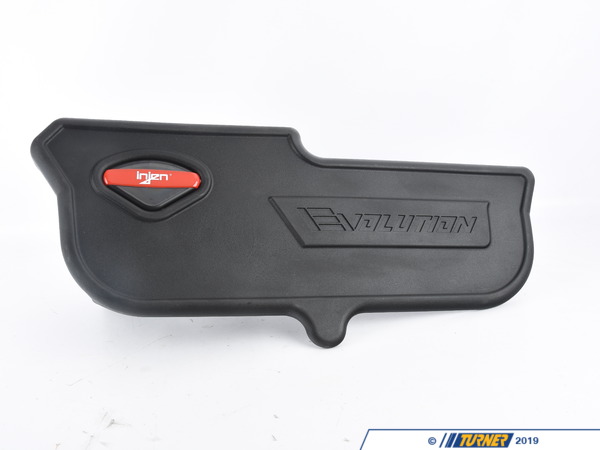 8 of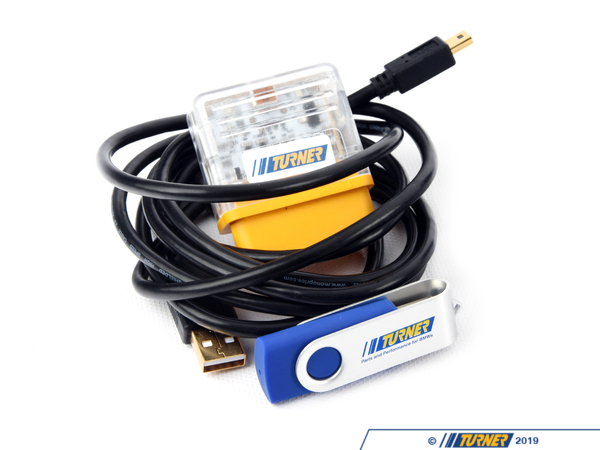 9 of
10 of