Turner Motorsport S63TU Stage 1 Performance Software - F10 F12 M5 M6
MASSIVE POWER, BETTER DRIVEABILITY!
Max HP gain up to = 150 hp
Max Trq gain up to = 198 ft-lbs
Our M5/M6 software is designed with the enthusiast street driver in mind. You don't have to choose between driveability, reliability, and power - we've ensured all three are present with all Turner software, as well as our latest X5/X6M release. You don't need gimmicks or marketing fluff to make good software, so you won't find any of that here. 
What modifications do I need?
In short - none. Our software is designed to optimize performance for completely stock cars, although use of a high-flow intake and muffler in concert with high quality 93 octane fuel will yield the best results.
How do I get my tune?
Easily, and in your own garage or driveway. We mail you a DIY flashing tool and step-by-step instructions, you download your stock tune using a Windows laptop, and upload it to us while also answering a few easy questions. We quickly get to work creating your tune and email it back to you, for you to install (by following easy step-by-step instructions) at your convenience. There is no downtime - you can still drive your car while we process your tune. See install and tuning instructions here, and access the latest install licenses.
What else do I need to know?
Maintenance. The key to building a high performance machine is regular maintenance and upkeep. We've found regular ignition system service to be of significant importance - replace you spark plugs at 25,000 mile intervals for best results, and replace your ignition coils during every other spark plug replacement.
Dealer service. After tuning, there's the possibility your local dealer may over-write your tune if they update your engine's software. This simply requires reloading of the Turner tune after your service visit. We find many dealers to be accommodating of our software - simply letting your service adviser know your car has been tuned is often enough to avoid an unnecessary software update. 
BMW warranty. Generally speaking, a car manufacturer cannot legally void your warranty for adding non-stock equipment - read more here. 
This item fits the following BMWs:
2013-2016 F10 BMW M5
2012-2018 F12 BMW M6 Coupe
2012-2018 F13 BMW M6 Convertible
2012-2017 F06 BMW M6 Gran Coupe

Turner Motorsport
T#:
567126
|
Part#:
TS63TU-REMOTEPKG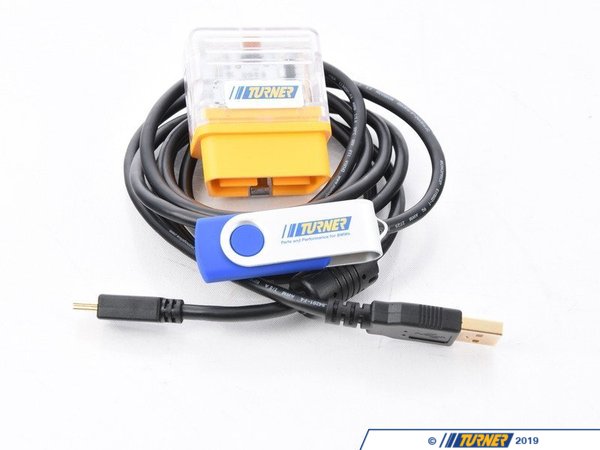 1 of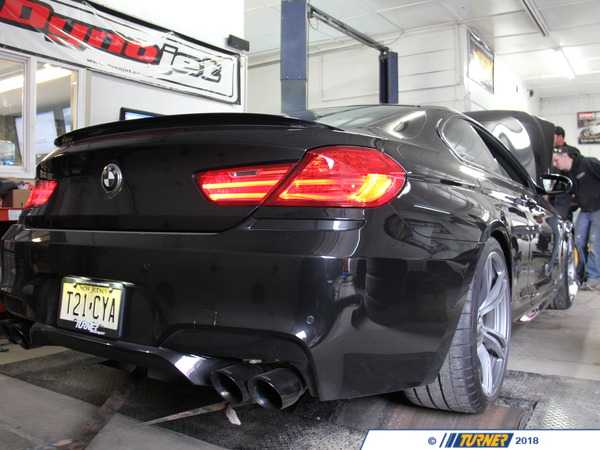 2 of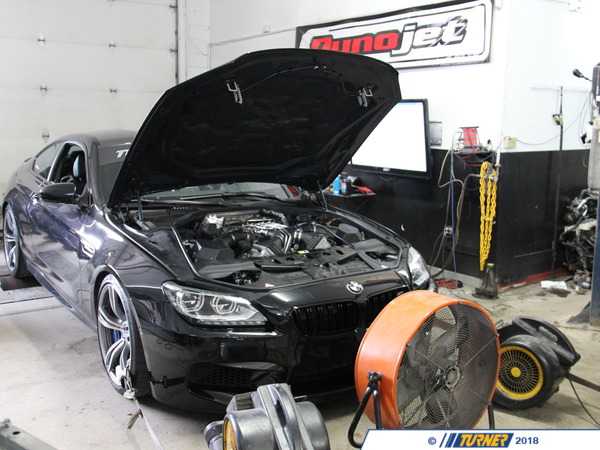 3 of
4 of
Usually Ships in 1-3 days