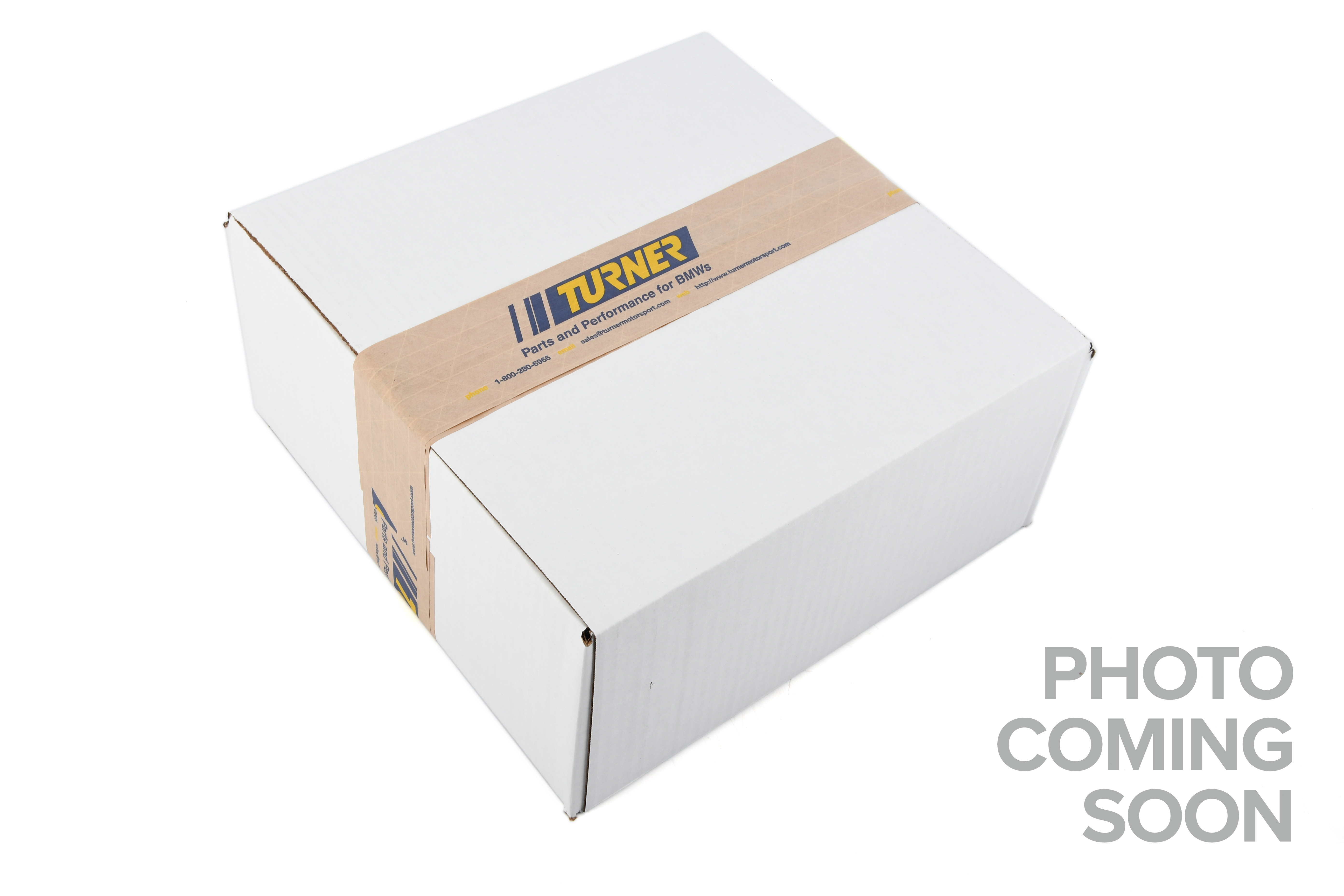 Brake Caliper - Rebuilt - Front Right - E12 528i, 530i 77-81 - E24 633csi 635csi 79-82
Our rebuilt calipers start off with an original BMW caliper that is fully disassembled thoroughly inspected and carefully processed. All threads are chased, all groves are meticulously cleaned and checked. Pistons are replaced if any dents or scratches are found. All rubber components and hardware are replaced with new OE quality parts. The units are then air pressure tested and submitted to a thorough final inspection.
This item fits the following BMWs:
1977-1981 E12 BMW 528i 530i
1979-1989 E24 BMW 633csi 635csi
Includes $40.00 core charge to be refunded on return of your rebuildable core.

NuGeon
T#:
5701
|
Part#:
34111119022R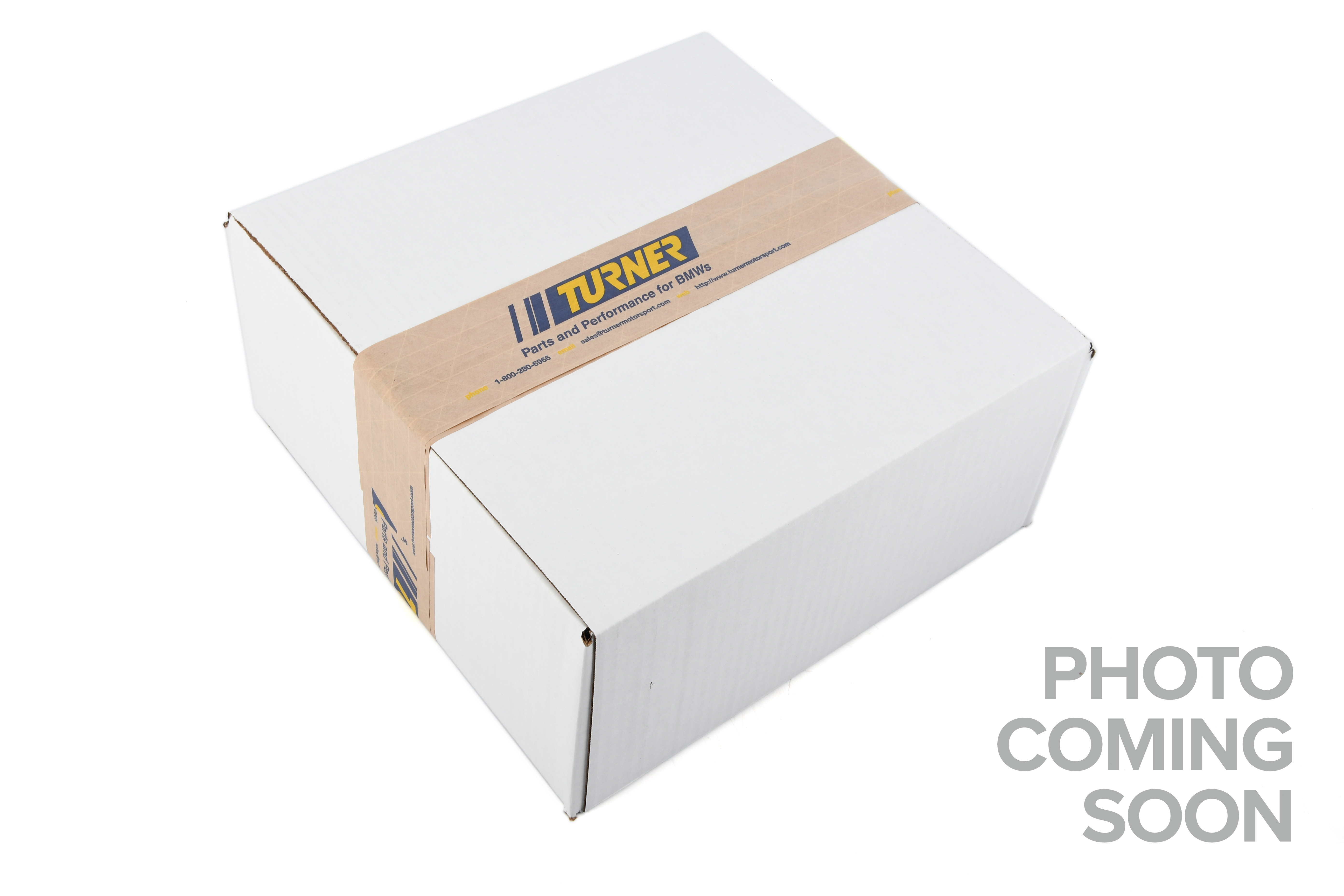 1 of
Brake Caliper - Rebuilt - Front Right - E12 528i, 530i 77-81 - E24 633csi 635csi 79-82