Head Bolt E12 Torx Socket With Extension (3/8 Drive)
The head bolts on some BMW engines are buried under cam trays, oil lines, and other pieces within the head. A normal Torx socket bit will not clear which can leave you in a bind. That's why BMW developed this tool. It's the standard E12 female Torx at the end but has a thin wall design and the shaft stays narrow all the way to the 3/8 drive fitting. Fits any BMW engine that uses the E12 Torx head bolts, but especially M50, S50US, M52, S52, M52TU, and M54 engines where the head bolts are inaccessible.

Note: removing the cam trays allows access to the valvetrain to inspect for wear. Things like the keepers, valve spring retainers, and the camshafts themselves all suffer from wear and should be inspected when access allows.

Genuine BMW
T#:
11461
|
Part#:
83300490856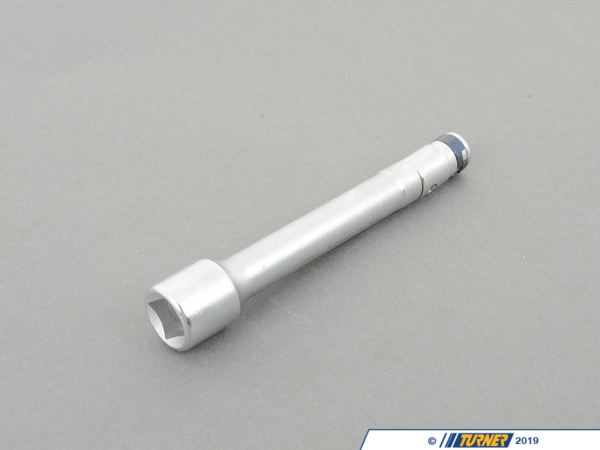 1 of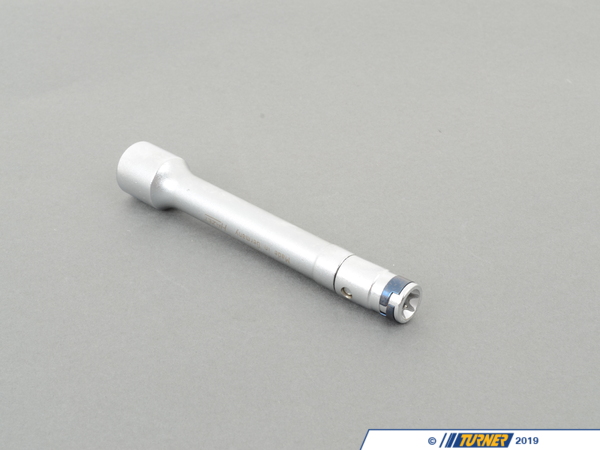 2 of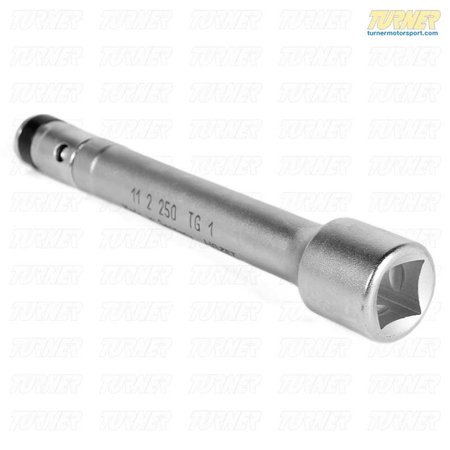 3 of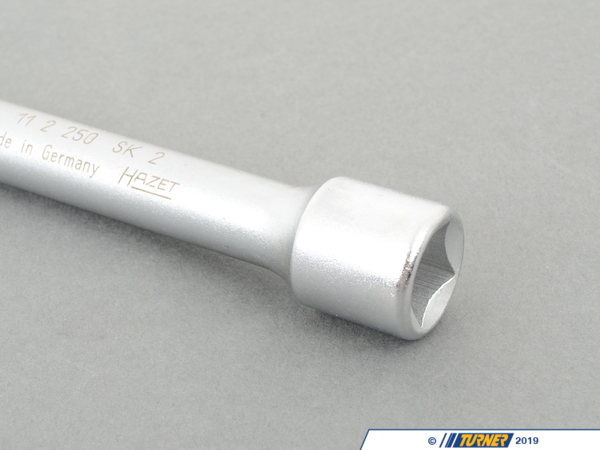 4 of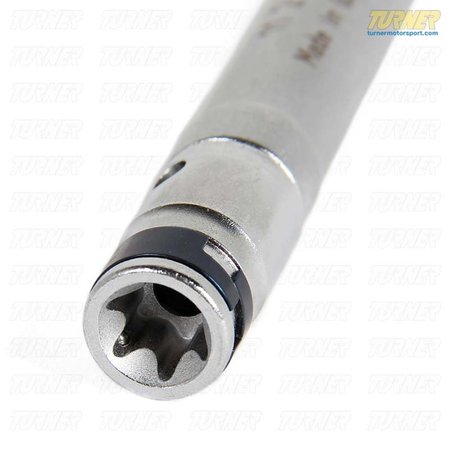 5 of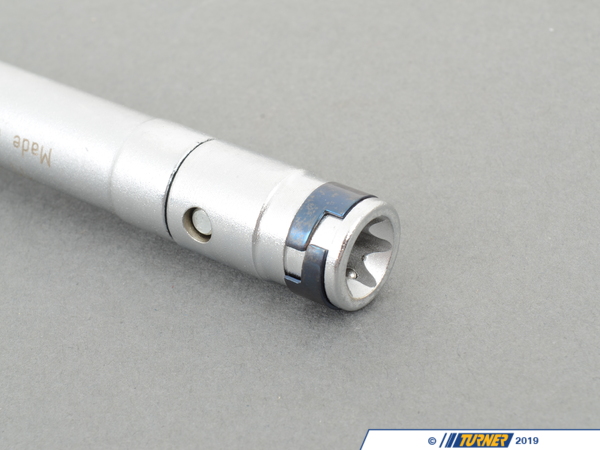 6 of