Turner BMW 1-Series Project Cars
Charged Up! Turner BMW Active E Project Car (E82)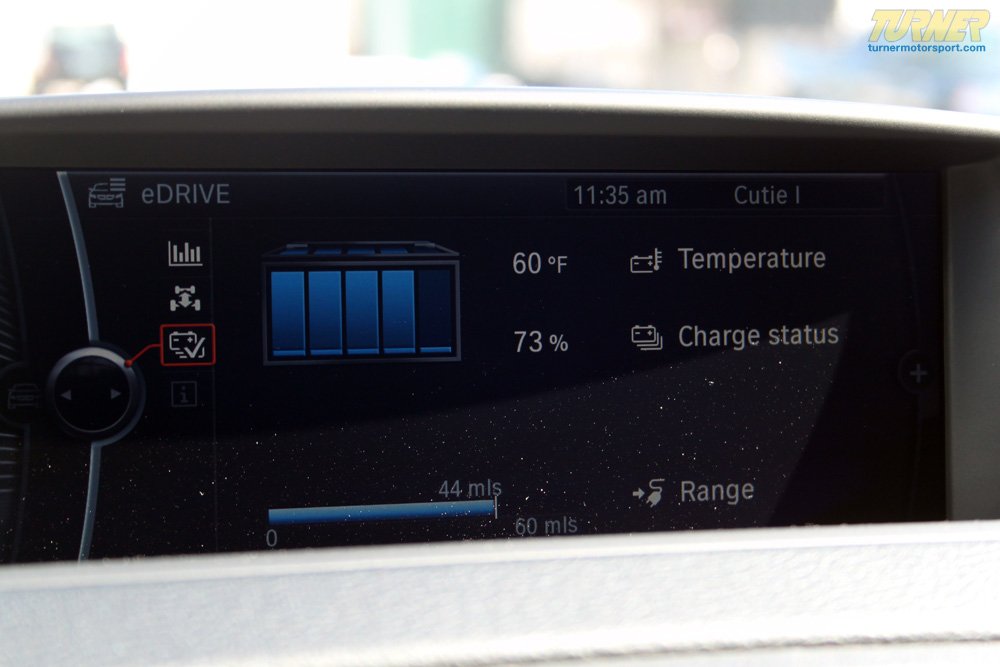 W
e're one of the lucky 700 customers in the USA to receive one of BMW's new all-electric E82 1-series cars. This bold new model from BMW uses lithium ion batteries with rear-mounted motor for a peak output of 125kW (168hp / 184ft-lbs). With the batteries in the front they have achieved a perfect 50:50 weight distribution but with a curb weight some 800lbs more than a 135i.
Check out our
BMW ActiveE
page for more info, including photos, general info, and upgrades!


Turner / H&R Springs 2008 128i Coupe Project Car (E82)

T
he 1 Series is perhaps the hottest new addition to BMW's product offering yet. This smaller and lighter little brother to the 3 series is causing some excitement, as well as proving itself as a nimble street and track adversary.
With the help of our friends at H&R Springs, makers of the world's finest German made suspension products, we've started developing a 1 Series street project car of our own. Our primary goal? Creating the perfect street carving 1 Series that can also crank out some fast and fun weekend track laps at will.