VANOS Solenoid 32mm Socket - E39 540i, E38 740i, E53 X5 4.4 (M62TU)
On the M62TU engine the VAN0S solenoids on both banks are buried behind the timing covers. This makes it impossible to use a wrench on them. They're also an extra-large 32mm hex size which most people won't have in their toolbox. This socket is the factory BMW tool for removing the solenoids in the M62TU. It's a thin wall for easy access in the timing cover and a 1/2" drive.

When doing any sort of repair or maintenance there is no replacement for genuine factory parts. Turner Motorsport carries the Genuine BMW brand with pride and has the parts you need to complete your next project with confidence.

Genuine BMW
T#:
14260
|
Part#:
83300493363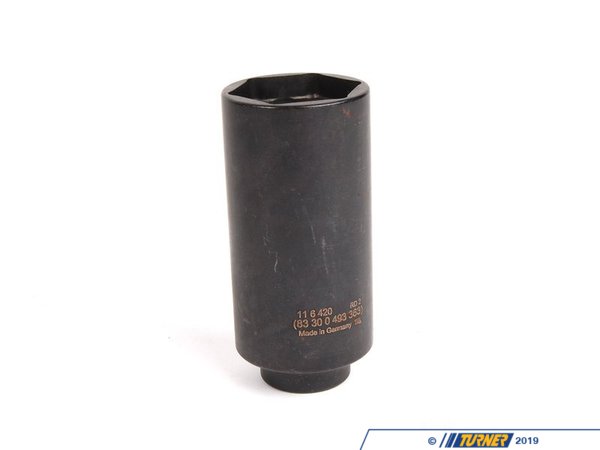 1 of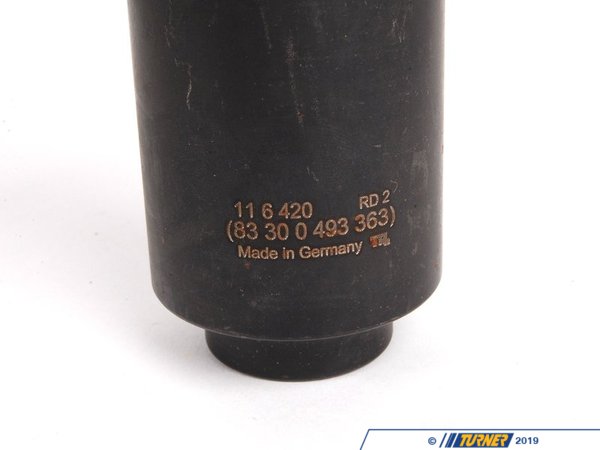 2 of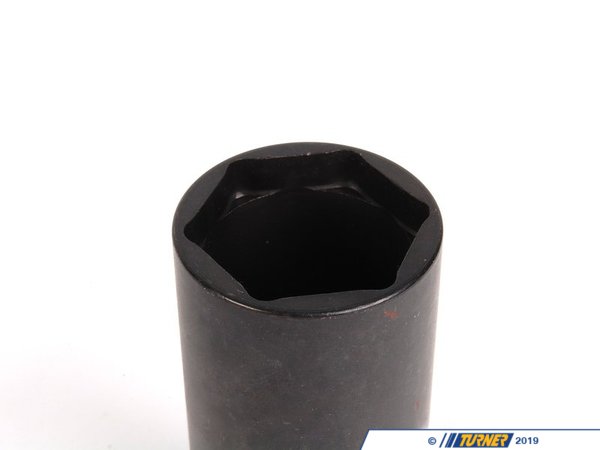 3 of
4 of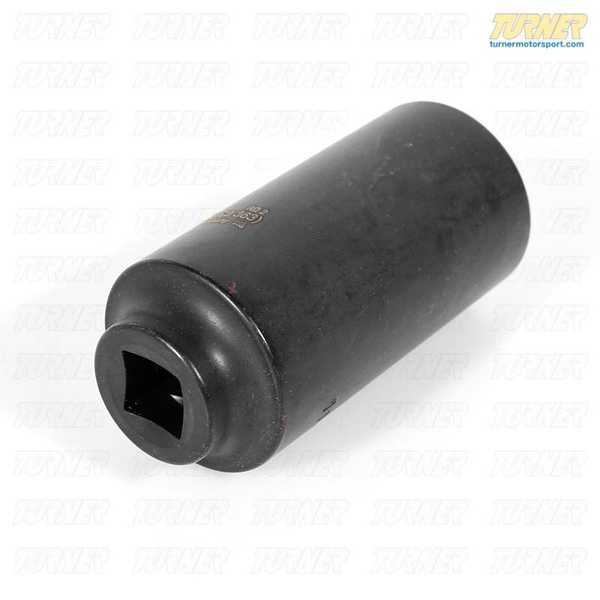 5 of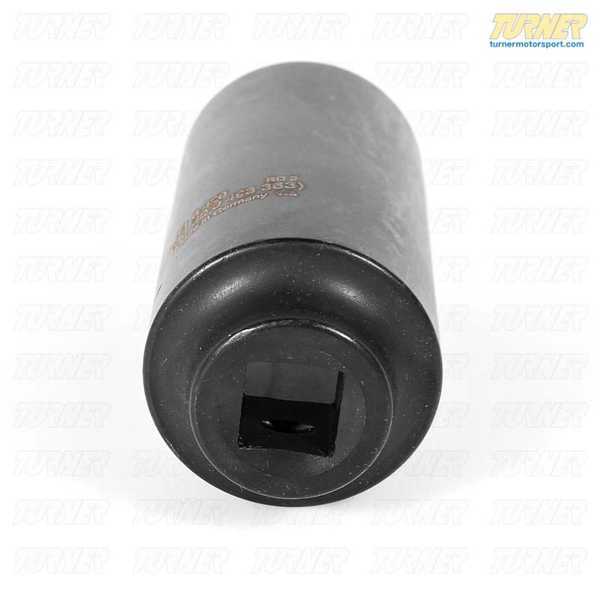 6 of