OEM Bosch Post-Cat Oxygen Sensor (O2 Sensor) - E9X M3
The oxygen sensor is vital to the performance and drivability of your car. The engine computer relies on data from the sensor to make adjustments in engine efficiency and performance. When your BMW oxygen sensor fails, the computer can no longer sense the air/fuel ratio, so it ends up guessing -- resulting in poor performance, poor gas mileage, and increased pollution. Make sure your BMW engine performs as it should, and doesn't use more fuel than it needs to, by simply changing your oxygen sensor today. There is no lifespan on O2 sensors but there are several fault codes that indicate a failed sensor (O2 monitoring, cat efficiency, O2 heating circuit, O2 readiness, and others). The O2 sensor is heated and has a self-calibration feature so once you get the codes or feel performance has suffered, a new sensor is a good starting point to get you back to peak performance.
This is a Bosch O2 sensor - also known as a Lambda probe. Bosch is an OEM supplier to BMW.
Position: after the catalytic converter (post-cat).
This item fits the following BMWs:
2008-2013 E90 E92 E93 BMW M3 Sedan, Coupe, Convertible

Bosch
T#:
14663
|
Part#:
11787539125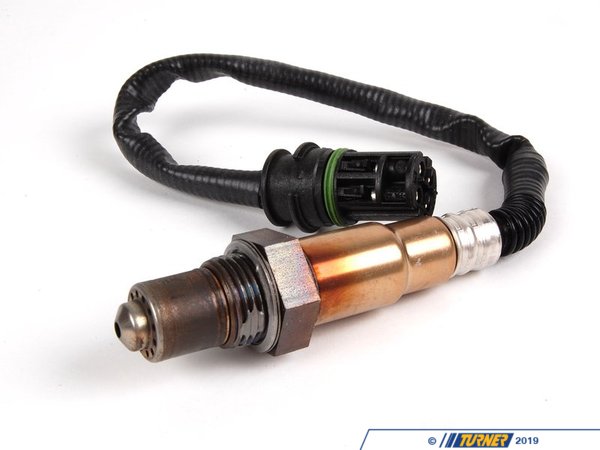 1 of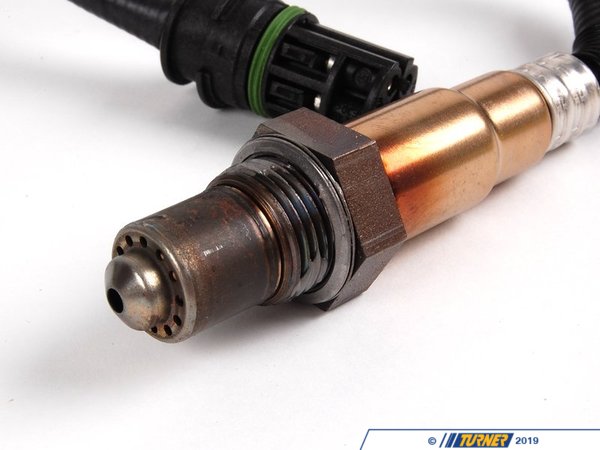 2 of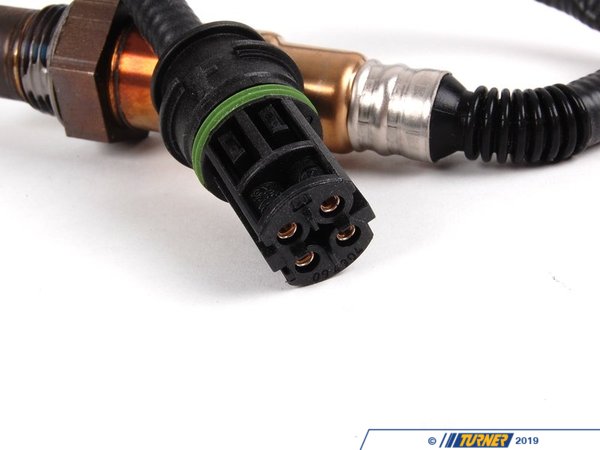 3 of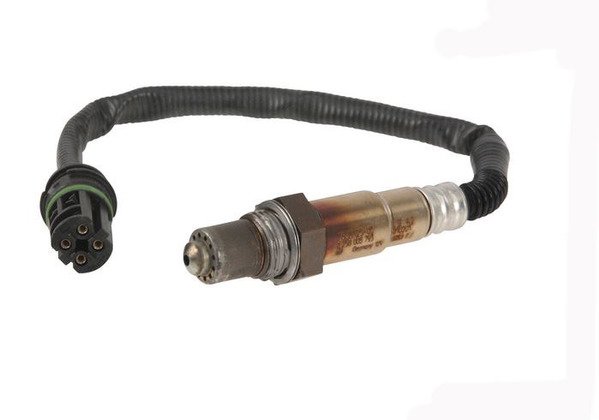 4 of