Clutch Kit - E39 M5, E52 Z8 OEM
The clutch on the E39 M5 V8 is designed to take a lot of abuse but be user-friendly at the same time. However, this means that it can wear "qucikly" when the car is driven hard. When treated with consideration there's no reason why the stock OEM clutch can't last 75k-100k miles. This is the direct replacement clutch kit for the 2000, 2001, 2002, and 2003 M5 and Z8. The kit comes complete with clutch disc, pressure plate, and throw-out bearing. This is the best choice when you want to maintain a reliable and efficient clutch system without the need for a different flywheel, additional parts, or awkward clutch engagement. This is the OEM clutch kit, manufactured by Luk.

T#:
1627
|
Part#:
21217515146
This product is no longer available for purchase.
If you need help finding a similar product, contact us.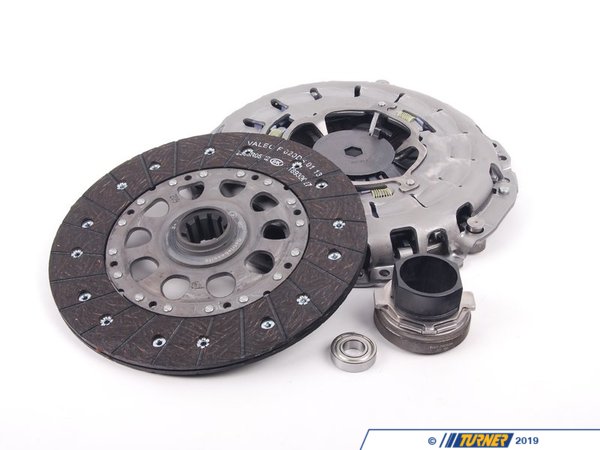 1 of
2 of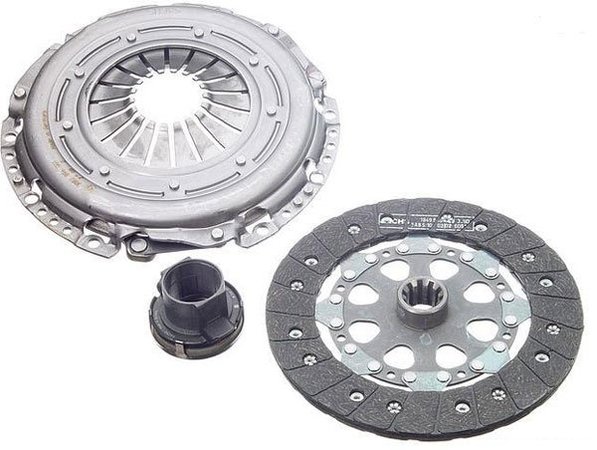 3 of
4 of
5 of
6 of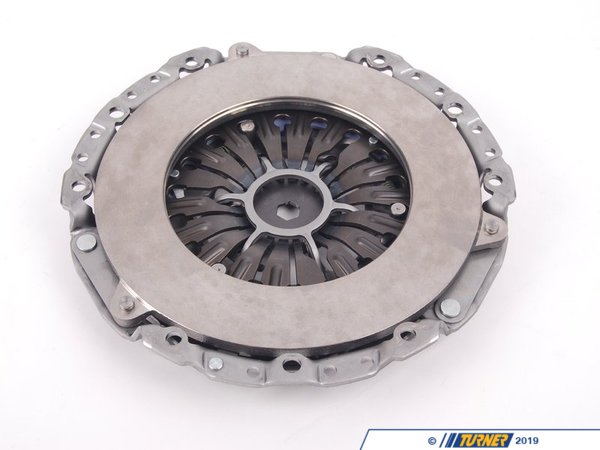 7 of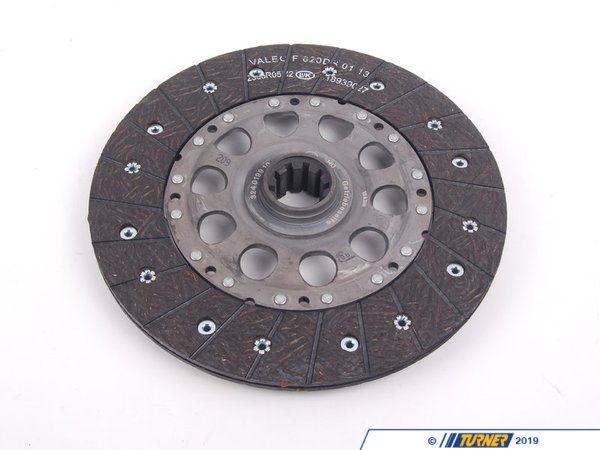 8 of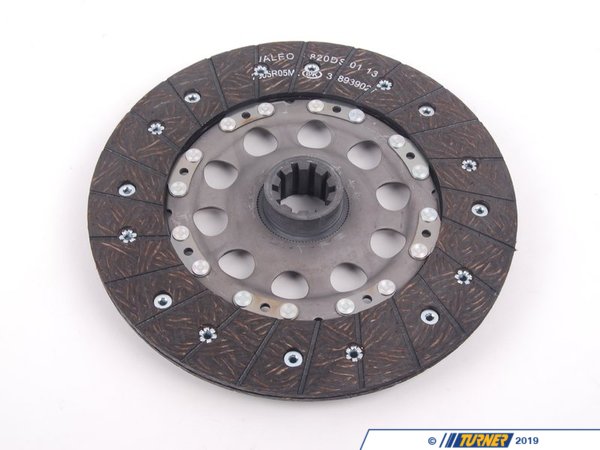 9 of