aFe Throttle Body Spacer - E9X 335i/xi 2011+ w N55 engine, F30 335i, F32 435i
Silver Bullet throttle body spacers create turbulence in the air flow at the point just prior entry into the engine increasing horsepower, torque - +6 hp, +13 lbs/ft torque - and improving throttle response and fuel efficiency. Silver Bullet throttle body spacers are constructed out of durable T-6061 billet aluminum and using a unique serrated/helix entry to create turbulence at the manifold while eliminating the annoying whistle found in other helix only throttle spacers. This spacer was dynoed with a aFe air filter and dynamic air scoop.

This item fits the following BMWs:
2014+ F22 BMW M235i M235i xDrive
2011 E90 BMW 335i 335xi 335i xDrive - Sedan
2011-2012 E92 BMW 335i 335xi 335i xDrive - Coupe
2011-2012 E93 BMW 335i - Convertible
2012+ F30 BMW 335i 335i xDrive - Sedan
2013+ F32 BMW 435i 435i xDrive - Coupe
2014+ F34 BMW 335i xDrive GT - Gran Tourismo
2014+ F36 BMW 435i Gran Coupe 435i xDrive Gran Coupe
2013+ E84 BMWX1 xDrive35i
2011+ F25 BMW X3 xDrive35i
2015+ F26 BMW X4 xDrive35i
ONLY for cars with N55 twin scroll turbo engine.

AFE
T#:
16417
|
Part#:
46-31007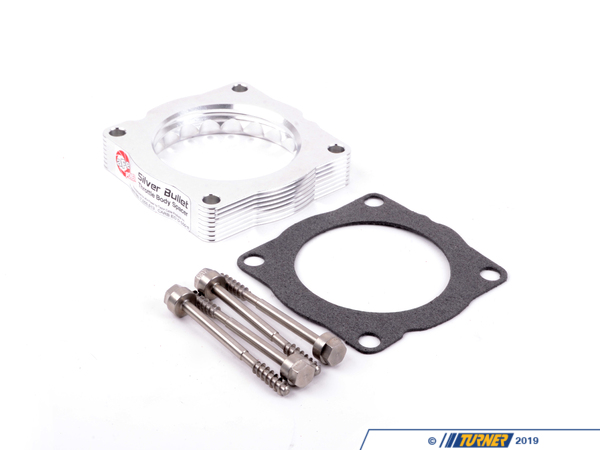 1 of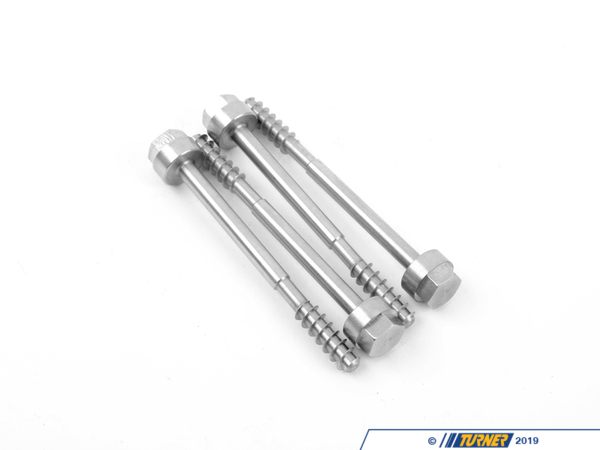 2 of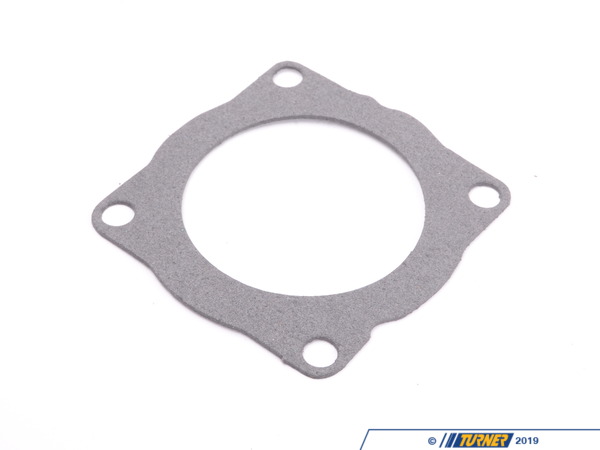 3 of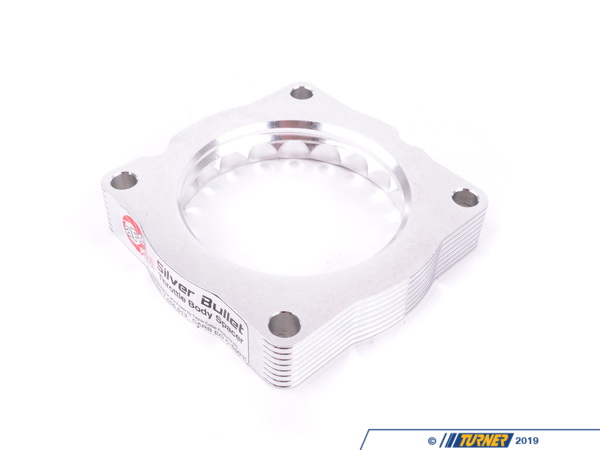 4 of
5 of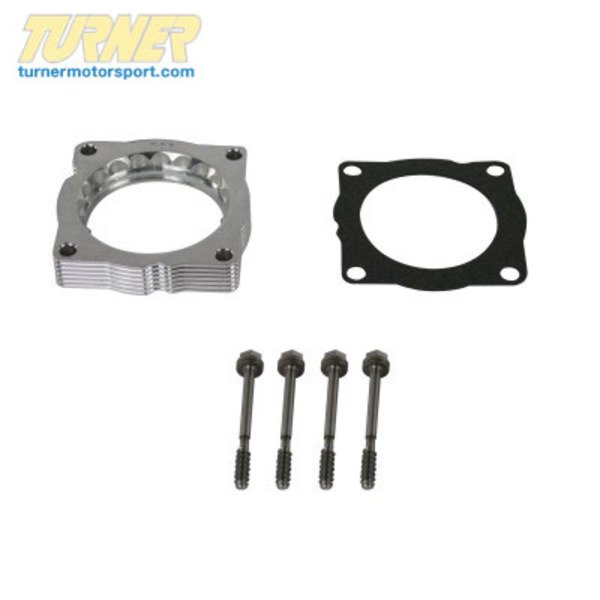 6 of