Elring Oil Pan Gasket - E53 X5 M62 4.4L 4.8L
If oil is leaking from the seal at the oil pan and block, you will need a new oil pan gasket. It is also wise to change this any time you have to pull the oil pan gasket.
Elring is one of the biggest OEM names in the manufacturing of high quality gaskets that are available for very affordable prices. Elring has supplied many automotive names for years with the gaskets that seal your car's components from day 1 so you can rest assured that these components will last for a long time to come!
Fits the following BMW engines:
M62 4.4L 4.8L

Elring
T#:
19203
|
Part#:
11137500261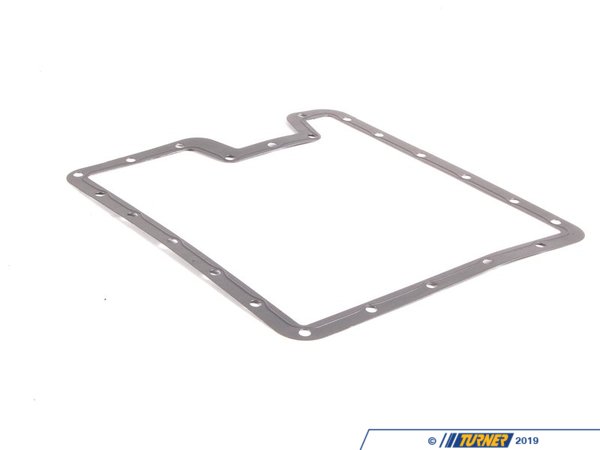 1 of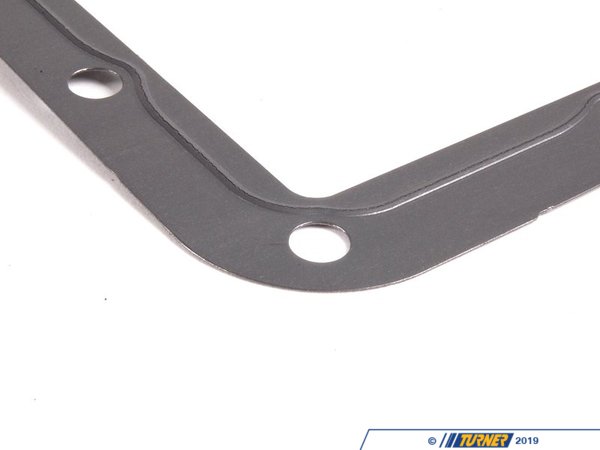 2 of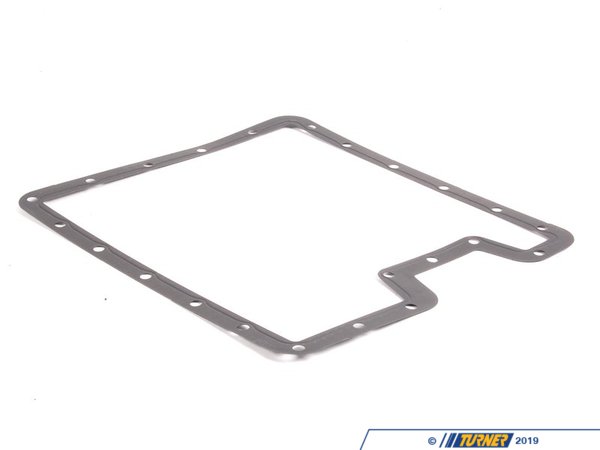 3 of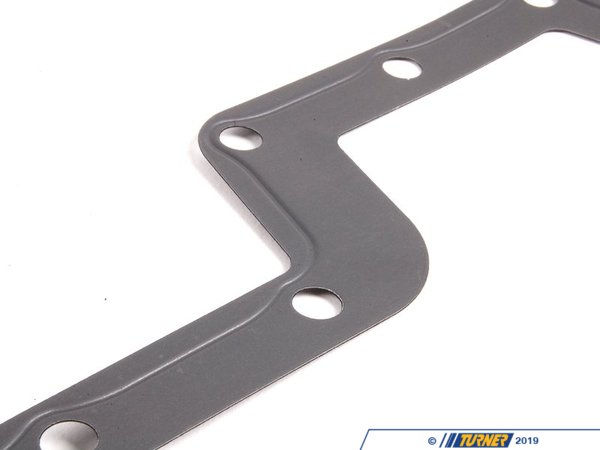 4 of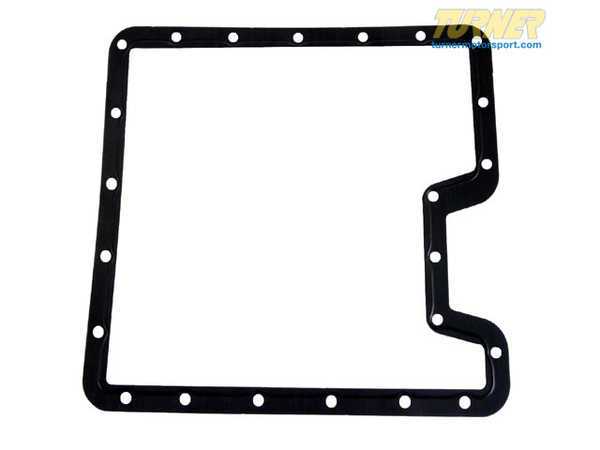 5 of